The average family in the USA has two children and a dog. Then, of course, you've got the cousins, the friends, the grandparents, the aunts and uncles, the step-children from a previous marriage, and maybe even that adorable kitten who stole your heart. In short, the average family is not as average as it might seem, and it's not as small either. Just like there is no such thing as an average family, there is no such thing as the average family car. Here are some tips to help you find and purchase a family car.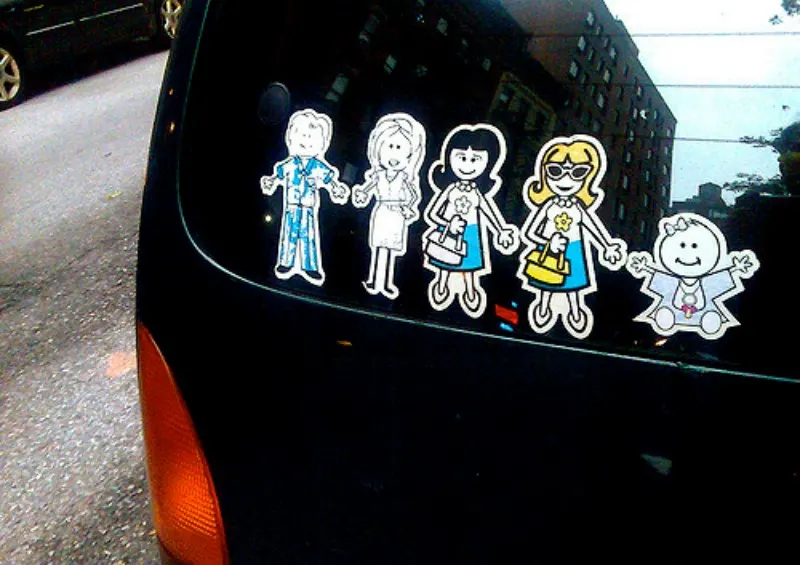 Image via Flickr
Begin With The Research
When it comes time to purchase a family car, the very first thing you should do is sit down and make a clear list of your needs. Whether you have a small family or a larger one, you want a car that will address your family's different wants and needs, and one that will match your lifestyle.
Next, take a look at what you can afford to put in to a new car. Can you afford a brand new car or a preowned? Does it make more sense for you to lease or buy? Will you need to finance it? And don't forget that your credit score will also influence the process, so it's a good idea to find out what your score is from all 3 credit bureaus.
Then there's the question of what to do with your current car. Do you want to work out a trade-in or sell it yourself? And don't forget to research the insurance cost for different car models as well.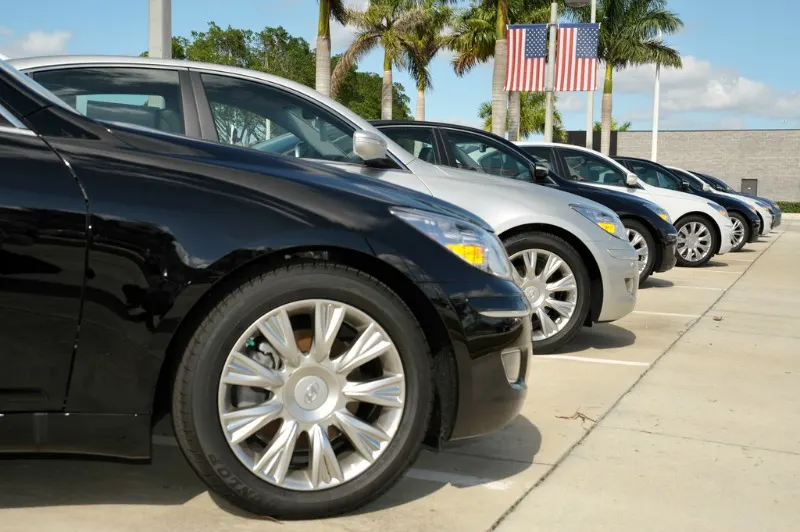 Image via Flickr
Once you have a better idea of your vehicle needs and where you stand financially, it's time to start researching different makes and models. Go back to that list you made of your family's wants and needs, and use it to help decide on the best make and model for you. While there are all sorts of things to consider, below are a few of the most important.
How Much Room Do You Need?
At the core of choosing a new car, there's the big question of how much space you actually need. In general, there are four different body types for family cars, each one in a different size. Hatchbacks are low running cost cars that come with all the latest tech gear. While they have a good value for money, they tend to be small and better suited for small families. SUV's and vans are much bigger and practical with all the equipment you need as part of your family lifestyle, from extra storage room to connectors for game consoles. The station wagon combines the practicality of the people carrier and the running costs of the hatchback. But they have a low value for money ratio. Finally, the sedan is larger than the hatchback, has a bigger trunk and a lot more interior space, but it can also have high running costs.
The Necessary Tech
Modern cars come with modern technology, so as you read through the descriptions, you need to make sure that you know what tech is really necessary and what is just a fancy gadget. For example, a sat-nav is an essential addition to your modern family car, as there's nothing worse than getting lost with young children. If you are likely to use the highway a lot, consider cars with cruise control to make the trip more efficient on gas and a lot smoother. Park assist and parking sensor technology enables you to park rapidly, stress-free and safely anywhere in town.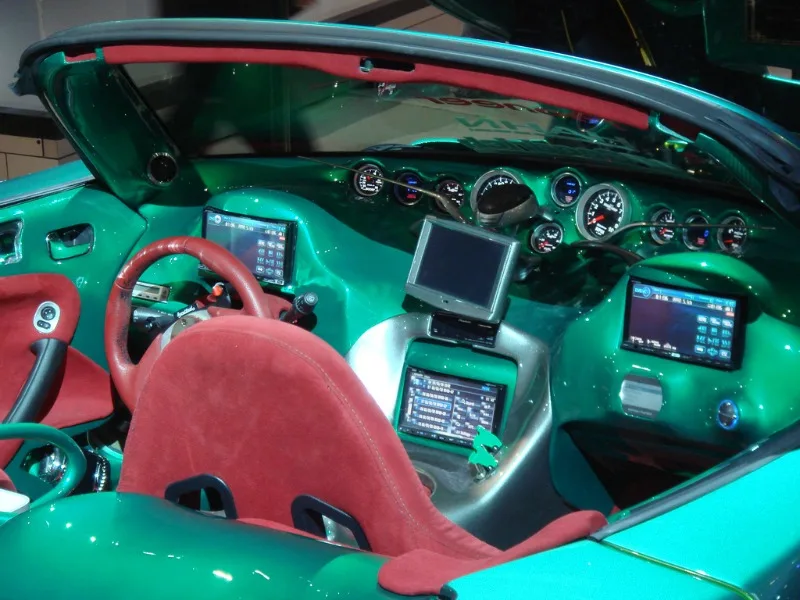 Image via Flickr
Safety Ratings
There are other essential factors that you need to look for in a car, one of the most important being safety. First of all, you should check the safety ratings of the make and models you are considering. The Insurance Institute for Highway Safety (IIHS) and the National Highway Safety Traffic Administration (NHSTA) are the two most reliable sources for the testing and rating of new automobiles in America. You can find the results and scores for individual makes and models by doing a search on each of their websites. You can also look at European safety tests too, such as the Euro NCAP ratings. This score is used as a basic safety agreement in 28 countries and is subject to high regulations, so it's something that you can trust.
Safety Features
When you purchase a family car, you also need to look at the individual safety features offered on that model. Today there are all sorts of innovative safety features ranging from curtain airbags to Blind Spot Monitoring. When looking at specific makes and models of vehicles, be sure to find out which safety features are standard and which are offered as an optional add on package. These safety features not only help protect your family, but can also lower your car insurance rate.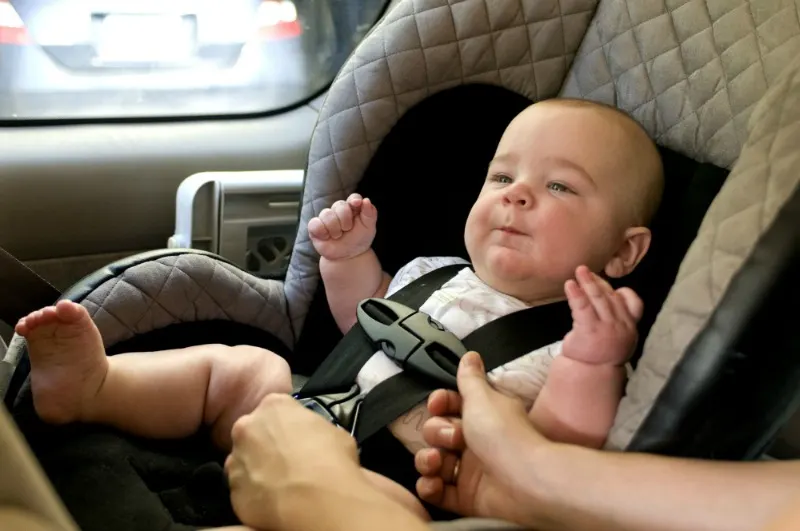 Once you have a better idea of the make and model, research the dealerships in your area, and pick a few to visit. Chrysler of Culpeper has a great selection of new and preowned cars from which to select. Make sure to take a list of questions to ask the salesperson, and always test drive the vehicle to ensure it's the car for your family.
There are so many things that you need to consider before you purchase a family car. Hopefully the ones I mentioned above will help you in your search.