3 Extended Warranty Tips
Today, the average cost of a new car is over $25,600. With that cost, no wonder owners are looking to protect their investment by purchasing extended warranties. While an extended warranty can help with repair costs, you should always investigate thoroughly before you purchase. Today, I am sharing a few things to keep in mind when considering an extended warranty for your vehicle.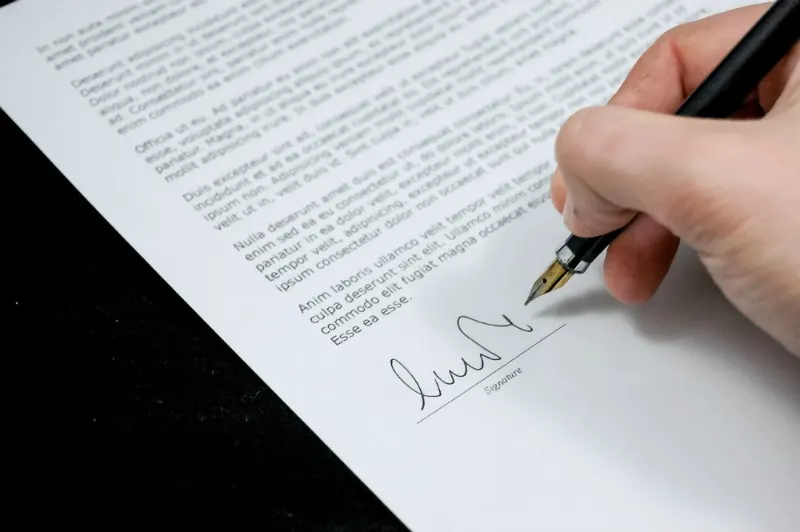 Image via Pixabay
Do You Really Need An Extended Warranty?
First of all, you need to consider whether or not you really need an extended warranty. Today, most car manufacturers already offer some type of bumper-to-bumper protection on their new vehicles, usually at least 3-year/36,000-mile protection. Even certified used cars come with the offer of a limited warranty. In most cases, these plans already offer excellent protection that is plenty for the average driver. But there are some cases where you may want to purchase more.
car model – look into the reliability history of the car you are considering. If it's a model with higher-than-average repair history, you may want to consider an extended warranty.
cost of parts and repair- it's a well known fact that domestic model cars usually have repair costs that are half that of imported models. So if you are considering an imported car do some research first on how much repairs and parts run.
If you drive more than 12,000 miles per year or if you are planning on keeping the vehicle for a long time, then an extended service plan might be exactly what you are looking for.
Keep in mind that it is less expensive to purchase the plan while the vehicle is still covered by the manufacturer's warranty. If you wait for the bumper-to-bumper warranty to expire before looking into and extended plan, then you will pay considerably more. Most of these plans are self funded and insured, so the earlier you pay, the lower your rate.
2. Choosing a Provider
If you decide you do need an extended warranty, there are three basic organizations that offer them: automobile manufacturers, new and used car dealerships, and independent companies or third parties. It's up to you up to decide which is best for your circumstances, but it helps to do some research first and learn the pros and cons of each.
For example, if you go with the auto manufacturer, you get a factory-backed dealer repair network nationwide, and there is no haggling over repair, price, or components. But, these usually have the highest upfront costs, and the dealer network might be limited in your area.
If you go with one offered by the dealership, you get a lower up-front price, plus the convenience of buying the car and the plan at the same place. But with dealerships there is usually just that one service point, what happens if they can't fix it?
If you opt to go with an independent plan you'll most likely get the lowest costs, and the most coverage choices, yet their repair shop coverage might not be as promised, and you run the risk of some of these company being 'here today,. gone tomorrow'.
3. Choosing The Best Plan For You
When it comes time to choose a plan, there are so many out there, it can overwhelming. How do you know which is the best plan for you? How do you know if you are getting a good plan or a shoddy one? Before deciding, take the time to do a little research, and you'll have no problem choosing a great plan that fits your needs the best. A few things to consider include:
do you want bumper-to-bumper coverage? This is the most expensive, but it offers the most coverage.
is the plan renewable and transferable to a new owner?
what is covered and what isn't?
where can you have the repairs performed and do you have a choice?
do you get a free loaner car while your is in the shop?
is there trip-interruption coverage?
do you have to pay cash up front for the repair?
A good rule of thumb is to watch out for plans that require out of pocket to cover repairs, have specific caps on repair costs, have a large number of exclusions, or the company is lacking a strong track record of customer satisfaction.
Whatever you decide, just remember that like all services, you get what you pay for in extended warranties. If you look for the most inexpensive plan out there, you probably aren't getting the cov­erage you need. But paying more isn't necessarily better. Always read the fine print, make sure your needs are met, and make sure you feel confident that the plan will be there to protect you when repairs arise.
If you are thinking about buying a new, or new-to-you car, visit Reedman Toll Chrysler, Dodge, Jeep, RAM in Langhorne, PA where you're sure to find the perfect car for you from the huge selection of new and used cars.