If you're like most parents, you want your child to perform exceptionally well in school. Some of the positive outcomes of outstanding academic achievement include boosted self-esteem and more life opportunities. To ensure that your child can attain these great outcomes, it's important to think strategically about how to ensure that she or he gets the most out of the educational process. Below you'll find several strategies you can implement to make it happen: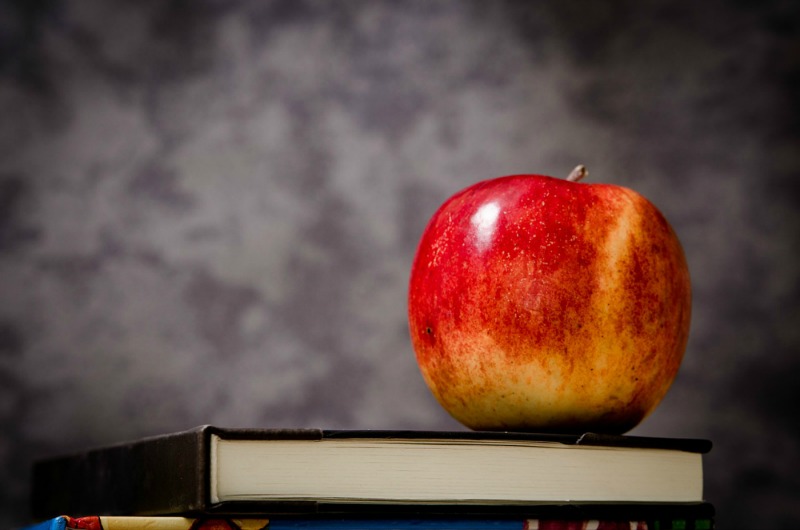 1. Enhance Your Child's Diet.
If you're serious about optimizing your child's education, make sure that she or he is eating well. This approach is imperative because eating a nutritionally balanced diet is linked to enhanced cognitive function and better academic performance. There are several strategies you can implement to improve your child's current eating patterns. One is packing your child's school lunch rather than allowing her or him to eat the oftentimes questionable meals served in the cafeteria. Also prepare healthy snacks like trail mix as an alternative to vending machine junk food.
2. Consider The Value Of A College Preparatory School.
In addition to enhancing your child's diet, make sure that you consider the value of enrolling your child in a college preparatory school. These schools will provide your child with the extensive knowledge and experiences necessary to help them excel once they pursue post-secondary education. Educational facilities like Landon School are known for doing this very thing. Visit the Landon School website to learn about the specific services and amenities provided by this learning institution. Another consideration would be The Christ School. The Christ School is a Christian school located in downtown Orlando.
3. Hire A Tutor.
Utilizing the professional services of a tutor is another wonderful strategy you can implement to keep your child on the path to educational success. No matter how gifted your young girl or boy is, there will typically be at least one subject that they struggle with. Luckily, the tutor can provide your child with the individualized, attentive instruction necessary to help her or him stay on track with difficult subject matter.
There are several outlets you can use to find the right tutor. In some cases, your child's educational facility will offer after-school instruction. Also note that there are now many tutors who offer their services through online sites such as www.chegg.com. Be sure to do your research regarding a tutoring company or independent contractor before you decide to use the individual's services. One great resource you can use is online reviews. These reviews can tell you whether other parents were satisfied with the services provided by a specific tutor. One of the biggest proofs that a tutor's services are helping is better grades.
4. Get Your Child Involved In Extracurricular Activities.
One final technique you can implement to keep your child on the path to academic excellence is getting her or him involved in extracurricular activities. This step is important because studies show that students who participate in these activities tend to earn better grades. There are a wide range of activities your child might engage in, including a club like FBLA or a theater group.
Don't Delay: Start Optimizing Your Child's Education Today!
If you want your child to succeed educationally, know that you can make it happen. Refer to the strategies outlined above to put your child on the path to academic excellence immediately!