How to Prepare for Parenthood
If you're about to become a parent for the first time, then you're probably starting to panic and make lists. One list you need to make is of things you need to have in your house when you become a parent. Today, I've listed four things you'll find more than useful when it come time to prepare for parenthood:
A Baby Camera
If your child is in their own room, then you need a baby camera to monitor them at all times. With one of these, you can see what your child is doing and if they need help. It's so important that parents purchase one of these as they can be so valuable. You might glance at the screen and see that your child is trying to climb out of their crib or see another dangerous thing happening. Thanks to the camera, you can rush in and stop any problems from happening. Shop around and find the best baby camera on the market today.
A Bathtub
You might not think it, but you need a bathtub if parenthood is on the horizon. Hear me out, as I know plenty of you are probably thinking, what? But, babies are hard to bathe if you don't have a bath. You could try using the sink or a little plastic tub while they're little, but what about when they get to the toddler age? It's dangerous getting them to shower at so young, and kids can have fun in the bath with toys, they can't have fun in the shower. Plus, you will be thankful for your bathtub when you get a few hours spare to soak in it and relax, trust me!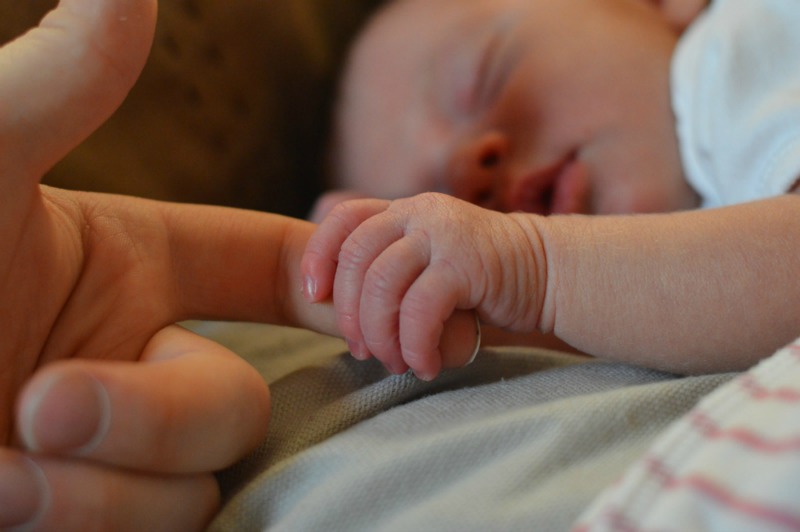 Image via Pexels
A Comfortable Mattress
It may sound silly, but you absolutely need a comfortable mattress if you're about to become a parent. Why? Because you'll need all the sleep, you can get! You want to be able to put your head down on your pillow and fall asleep with no problems whenever you get the chance. A bad mattress makes this harder for you, and you end up struggling to sleep. You can look at these new details by Best Bed Boutique to figure out what the best mattress is for a good night's sleep. Now, you can get valuable rest during the rare periods your newborn lets you.
A Safety Gate
Finally, you have to get your hands on a safety gate for your stairs or to stop your child from wandering into dangerous areas of your house. A safety gate is exactly what it sounds like, it's a gate that your children can't open and can't climb over. It's essential to have one or two of these when baby proofing your home. As well as having them at the top and bottom of any stairs, you should put one in the kitchen and bathroom doorways. These are potentially dangerous rooms, and your young child should stay out of them unless accompanied by you.
Some of these things are important for the safety of your child, and a couple are important to help you relax and make the most of your downtime.