Sharing these car ownership tips with your kids can help them learn accountability when it comes to taking care of a car and driving safely.
Car ownership is a big responsibility, and if accountability does not come naturally to your kids, then it is understandable for this milestone to be a cause for concern.
For a long time now, teens have occasionally been branded as a "risk to everyone on the road" by media outlets. Some of the criticism can seem unfair, but great swathes of it are justified, with urges to text and drive, joke around with fellow passengers, or undertake late-night driving sessions likely being more common among their demographics.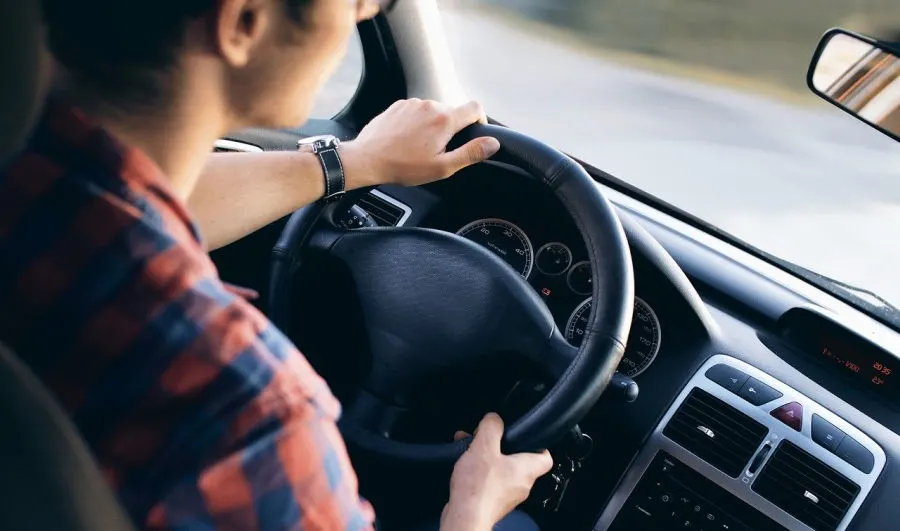 Still, nobody is powerless here. Changes can be made that can keep them safer in their vehicles. Read on to find out what these car ownership tips are.
Model the Right Behavior Early
For some parents, being a shining example of good behavior is enough to teach their children the golden rules around driving. Consistency is important in this.
This was the case for one woman in 2016, who stated that "modeling the right behavior for my children, I believe, worked for me" in terms of driving, and that doing anything with a phone behind the wheel of a car signals to kids that such behavior is acceptable. Therefore, introducing your kids to the world of car ownership begins when they know what a car is.
By the time your teens are ready to drive, they will have seen you navigate the roads a great deal as your passenger. Maintaining a strong driving etiquette throughout that time is essential because you are setting an example. Every experience is an education, whether they are behind the wheel or sat in the passenger seat, so make sure you practice what you preach. After all, teens love nothing more than using their parent's hypocrisy as an excuse for their own bad behavior.
Teach Them About Maintenance
It might seem like something of a dry topic, but scheduled maintenance from a dedicated professional is the very definition of quality car care. So our next car ownership tip is to teach your kids all about proper and regular car maintenance before they start racking up their mileage.
Sometimes, teens focus too much on what the car can do for them, instead of what they can do for the car. Vehicle ownership is a balancing act, one that requires a great deal of foresight before it can be enjoyed to the full. In the end, it is important to make sure that this side of things is not lost on them.
Suggest Limitations Where Appropriate
Introductions can be about teaching limits, rather than growing accustomed to a permanent new normal needlessly. Sometimes, things need to be set aside in accordance with the circumstances of one's lifestyle, and this can apply to driving and the context of its necessity.
After all, many students who take their cars to college often get designated as a taxi service of sorts for their friends. They may spend much of their free time driving people around, or worse, spending parties unable to drink and have fun because they have drop-offs to make afterwards. At college, a car can be more of a curse than a blessing, so leaving it at home or selling it all together might be viable.
There is also the expense factor to consider. Your kids will have enough to juggle with studies and internships, and the day-to-day maintenance and costs of a car may just be enough to sour their experiences somewhat. Sometimes, it can be best to temporarily table certain elements of life while more pressing concerns are at hand, so consider that frame of thought when it comes to the car. In the end, any lost time here is nothing that a few refresher lessons cannot fix.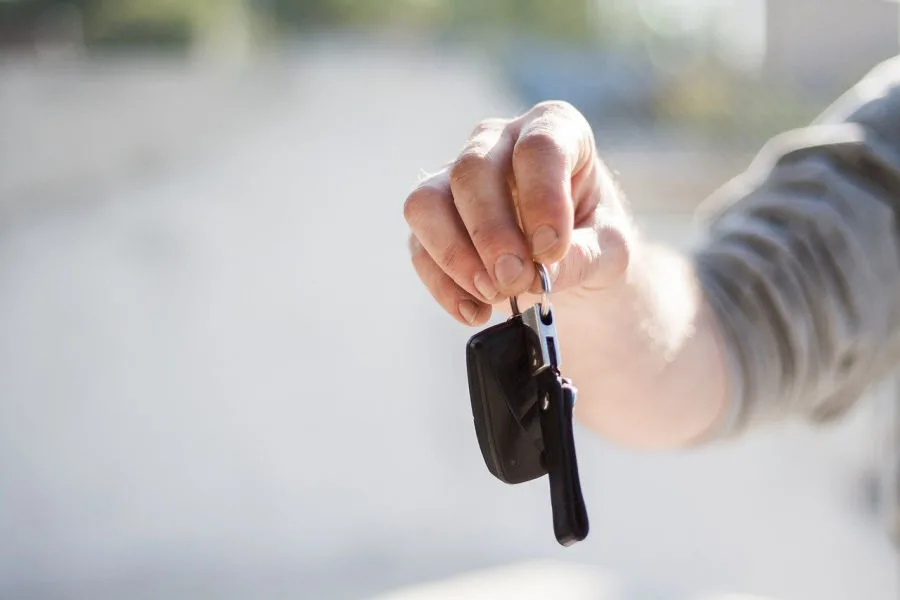 Partly Instruct Them Yourself
If you have spent years of your life driving, then you should have many car ownership tips and tricks to share with your kids.
Still, it is important that your own take on things does not overshadow those of the professional instructor. The expert will teach all the intricacies of the technicalities, helping your kids to hone their driving skills with true precision. Do not interfere with or contradict those lessons, even if you have forgotten much of what you were taught and scrape by anyway.
Nevertheless, there is a way to teach your kids how to drive properly, so stepping in and offering some advice and some sharing of car ownership tips could be a great bonding experience. Empty parking lots can be great places for a bit of practice on a weekend, and you can share all the stories about any close scrapes or problem scenarios that you have had.