We are all constantly upgrading things in our life. Whether it's our clothes, our car, a hotel room, the food we eat, or our contact lens solution. Change happens. And most of the time that change is good! Just last year, my husband and I upgraded from an apartment to a house. Now we are working on upgrading the house by putting in hard floors, remodeling the bathrooms, painting the rooms and even adding-on a screened-in porch.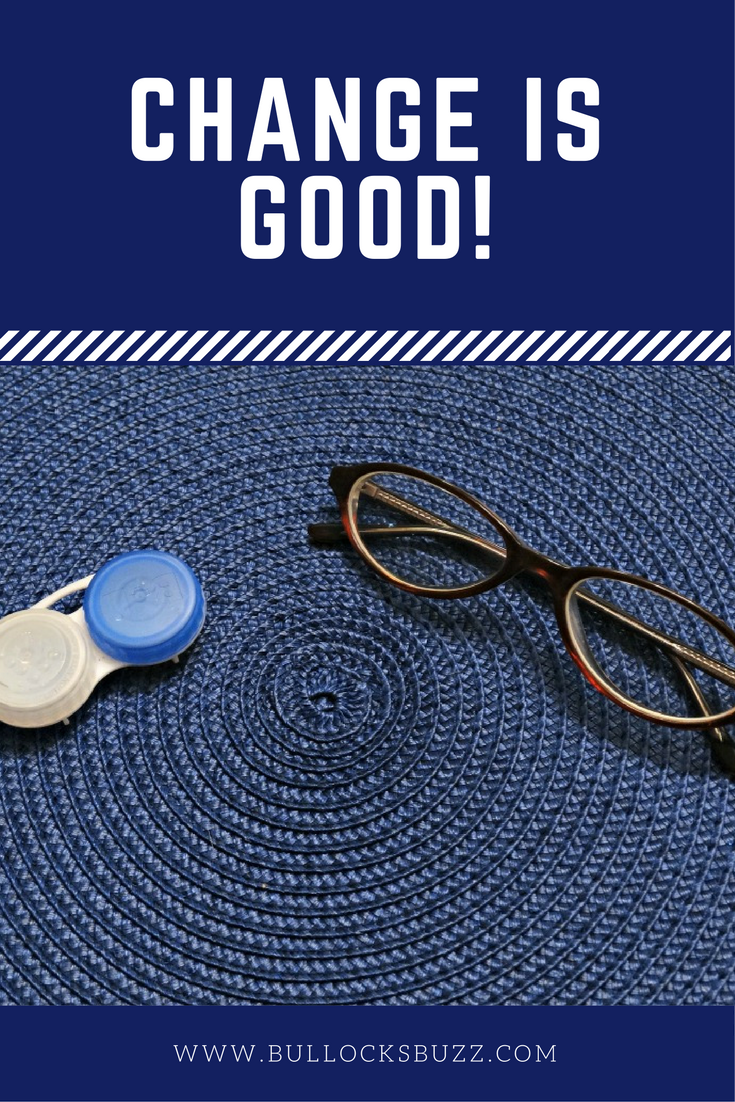 Our most recent remodel, was upgrading the tiny master bathroom. We wanted to bring it from the 1950's to sometime closer to this century. That poor bathroom had a broken sink, absolutely zero storage, one bare lightbulb, no fan and no electrical outlets!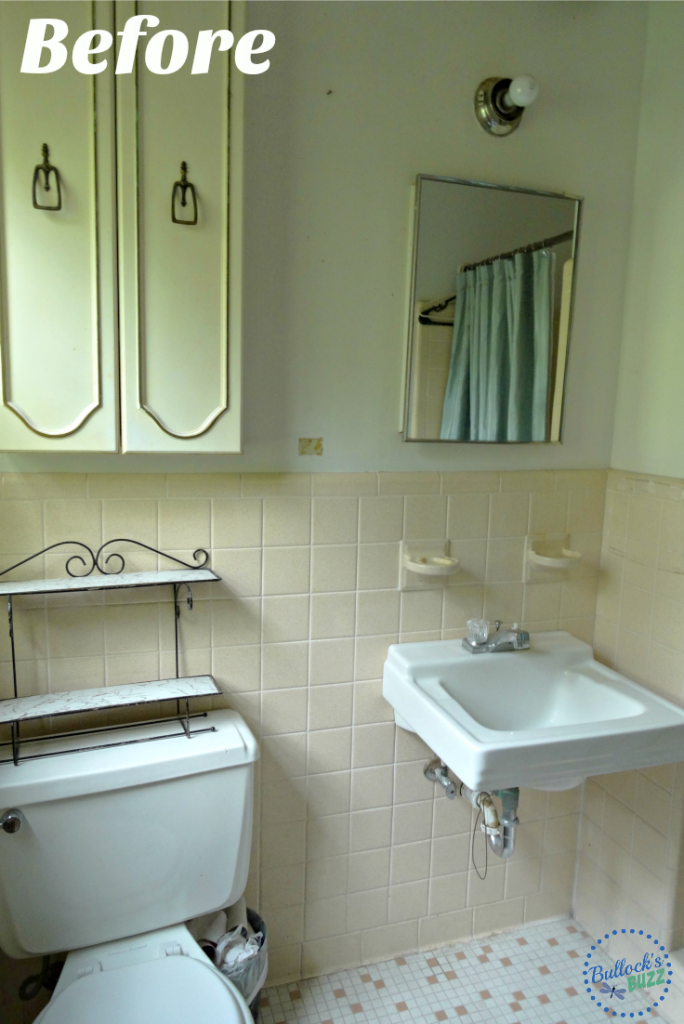 So we went in there and added a vanity and sink (one that actually works), painted the walls, painted the trim, added a new light fixture, and installed an electrical outlet and fan. The only thing we have yet to do is change out the tile in the shower. It's been a lot of work, but it was so worth it!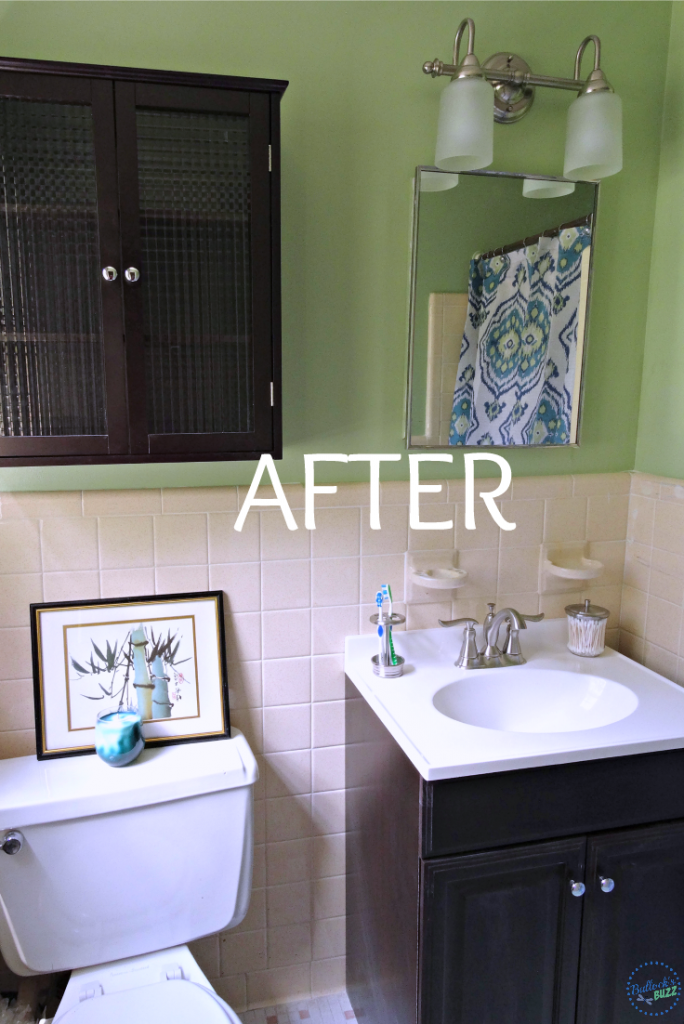 Next on our list is painting all of the rooms, and then we are going to tackle the kitchen. That is going to be quite the upgrade, a complete gut job, but it will be amazing once we are done!
Upgrade Your Contact Lens Solution
Another part of my life in which there has been an upgrade has to do with my contact lens solution. I've been wearing contacts since I was thirteen, and for years I used the same lens solution. It wasn't until about 2 years ago that I decided to upgrade my contact solution to Clear Care products. And now, just last month, I upgraded once again to CLEAR CARE® PLUS and I love it! My eyes are an important part of my body, and I want to make sure they are getting the best care.
Not only is Clear Care Plus the number 1 doctor recommended hydrogen peroxide solution, it's also preservative free! It works to loosen dirt, deep clean, and remove protein – you can actually see the bubbles working! Plus, it features HydraGlyde® for extra long-lasting moisture. Now I don't have to carry around moisturizing drops anymore!
If you wear contacts, perhaps it's time you considered an upgrade as well!
What would you like to upgrade in your life?