Choosing a Pet – Find the Perfect Pet for You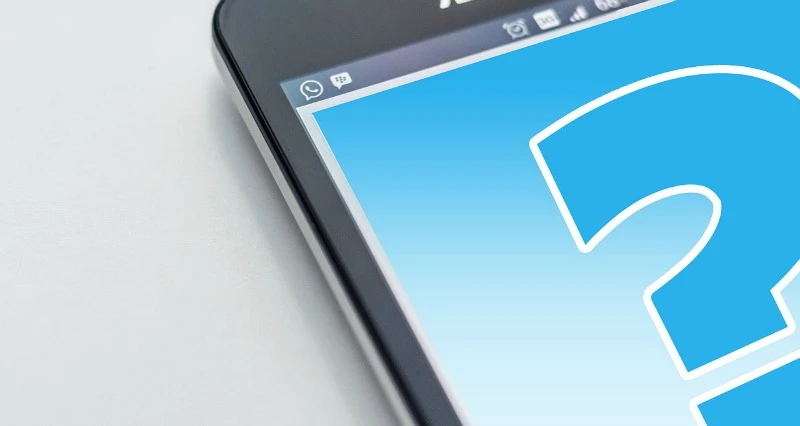 Image via Pixabay
If you are in the process of deciding whether or not to get a pet, you may find yourself asking several questions. They are usually along the lines of:
– What is the pet going to do for us?
– How is it going to change our lives?
– How is it going to fit in with our lives?
– What kind of pet do we want to get the greatest enjoyment out of them?
All valid questions, of course – and definitely ones you should consider at length.
However, you also need to ask yourself one vital one: "what can we offer to a pet?"
There is no right or wrong answer to this question. Whether you're going for something more standard like a dog or delving into the world of exotic pets, you have many options in front of you. It can be tempting just to go with the animal that you find the cutest or most beguiling, and that seems to fit into your lifestyle. But that doesn't make it a good fit for the animal in question – and this is something you all need to benefit from!
For a proper relationship of mutual pet ownership, consider what you can do for a pet – and what you can't. Below, there are some of the biggest restrictions most of us have on pet ownership, and why they should rule certain species out for you. There is a pet to suit everyone, so don't be disheartened if any of these apply to a species you had already set your heart on! There's always other options, all the more adorable and waiting for love.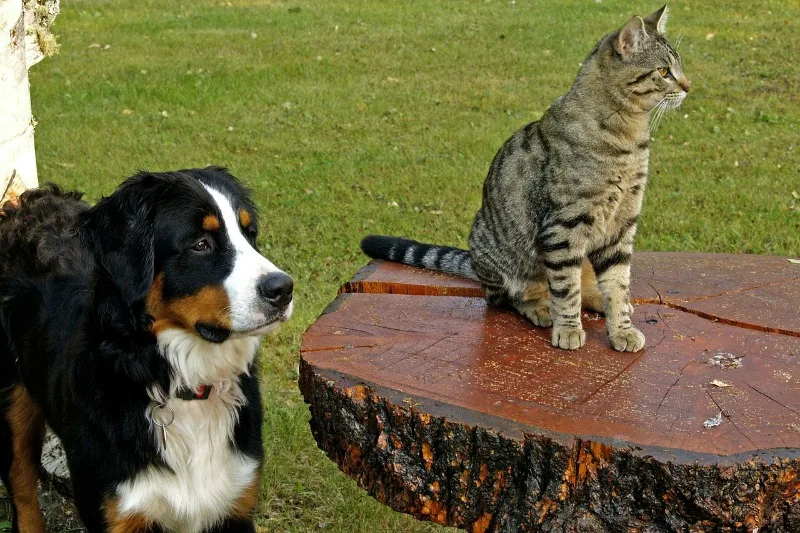 Image via pixabay
"I can't offer patience."
We are told that patience is a virtue, and this is never more true than when dealing with our pets. If you are self-aware enough to know you are not a patient person, then you should avoid…
Cats, who are easily startled

Dogs, who may require training

Hedgehogs

, who need gentle handling throughout their lives
And instead choose…
Fish, who are a constant

Ferrets, who will keep you on your toes

Tortoises, who get on with anyone
"I can't offer time."
If you're time poor, then you should avoid…
Exotic or unusual pets, such as a pygmy hedgehog or a

domesticated fox

– who will need constant learning from rarer resources

Horses, who need daily care

Dogs, who require walking
And opt for…
Cats, who are more self-sufficient

Birds, for whom the same applies

Fish, who are best left to their own devices
"I can't offer the ability to be bored."
It might sound odd, but it's something to be aware of! If you're worried you might lose interest in a pet; then it's something to consider. Avoid…
Fish, who never change

Tortoises, who take things slow

Cats, who don't thrive on attention
And instead choose…
Domesticated foxes and hedgehogs, who will never stop surprising you and requiring focus

Dogs, who can learn on the fly and thrill you with new tricks

Ferrets, who have ceaseless energy to expend
Only by knowing the areas we lack can we make the right decisions. The perfect pet is out there waiting for you, so what are you waiting for?