16 Most Popular Posts of 2016
I hope you all had a truly amazing holiday with your family and friends and I can't wait to get started in the new year with new ideas, new surprises, and hopes that our New Year's dreams will all come true!
At the end of each year I like to take a few minutes and look back at what our top posts were. It's fun–and interesting—to see what you all found the most interesting. It also helps give me an idea about what I should – and should not – write about in 2017. This year recipes and crafts were by far the most popular posts, as were several older posts from when I first started as a product review blog! Join me on a trip down memory lane as I recap the 16 most popular posts of 2016!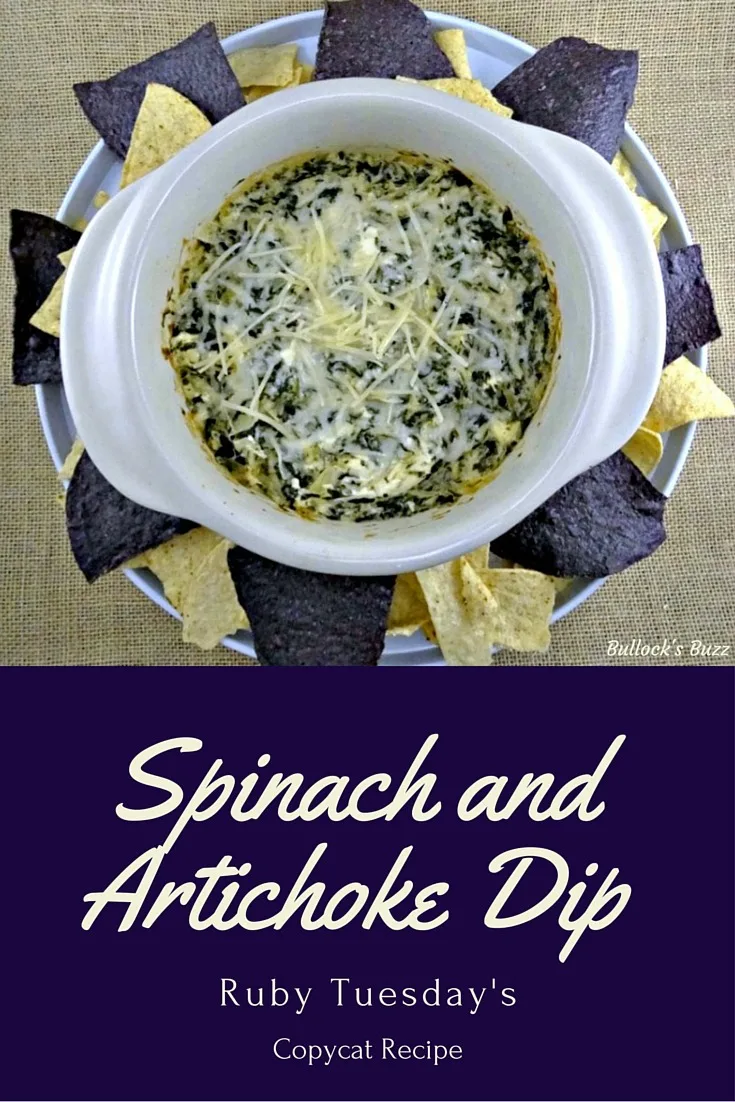 Ruby Tuesday Spinach and Artichoke Dip Copycat Recipe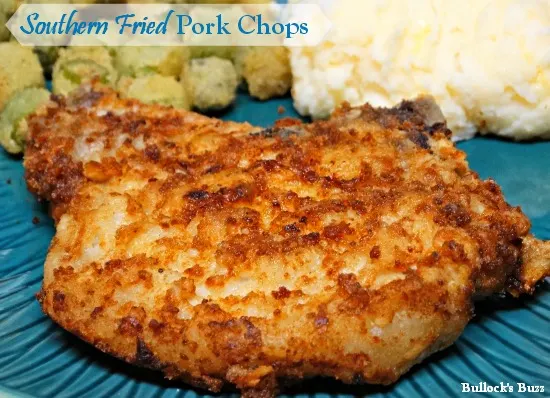 Southern Fried Pork Chops – A Recipe The Whole Family Will Love!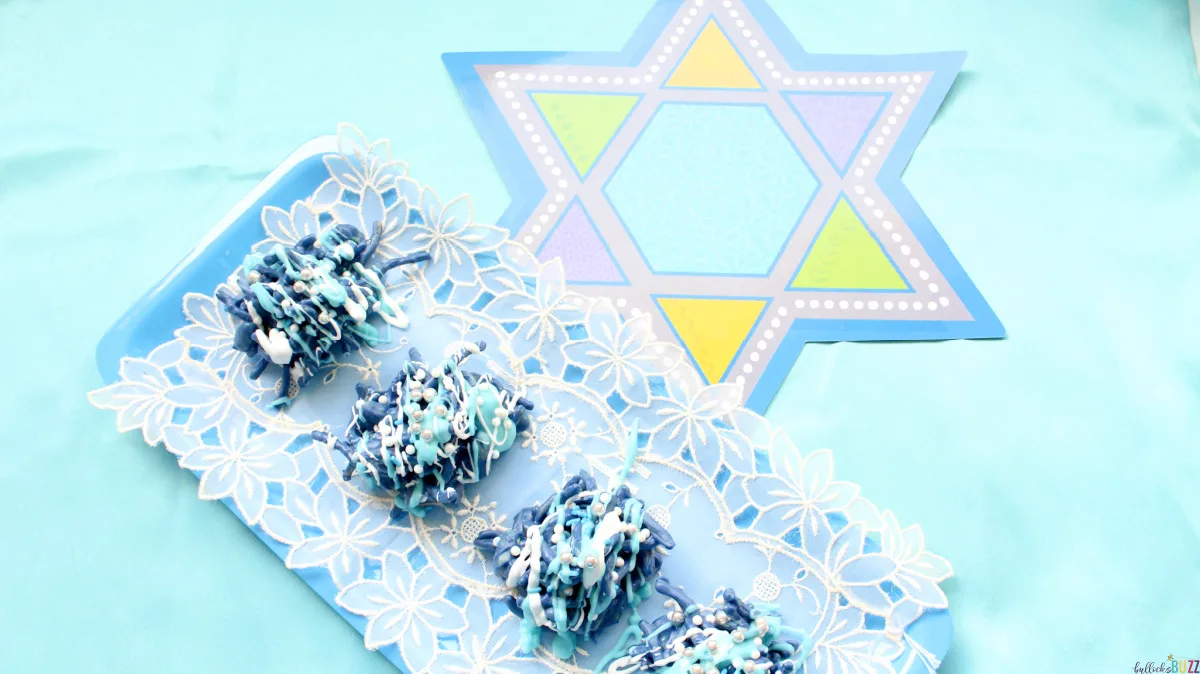 Hanukkah Haystacks Holiday Treats Recipe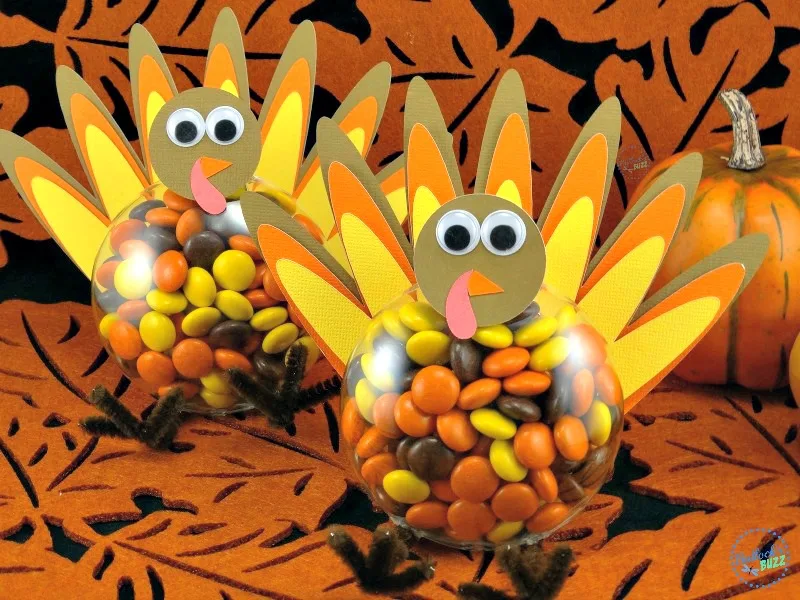 DIY Thanksgiving Turkey Treats Tutorial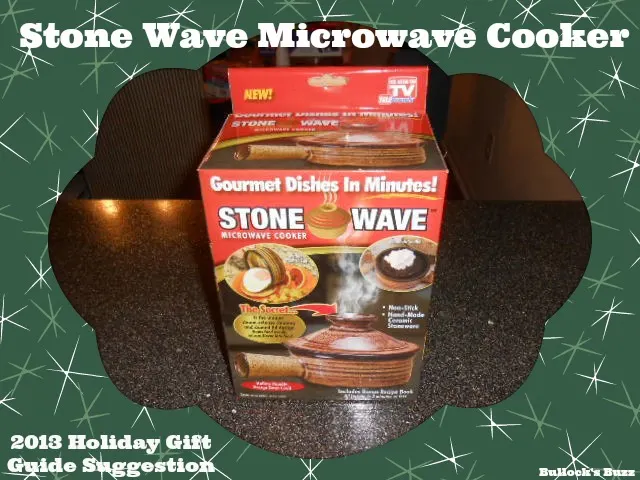 Stone Wave Microwave Cooker ~ Delicious Dishes in Minutes!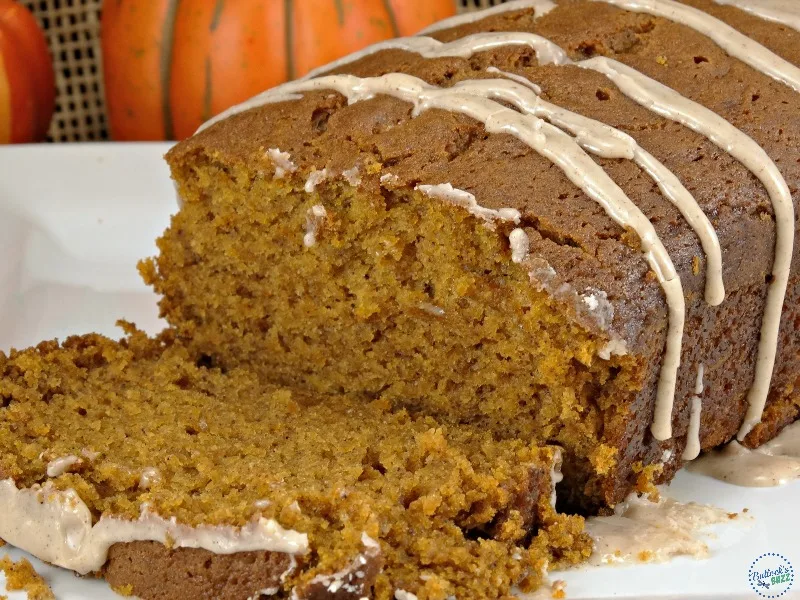 Pumpkin Gingerbread with Spiced Glaze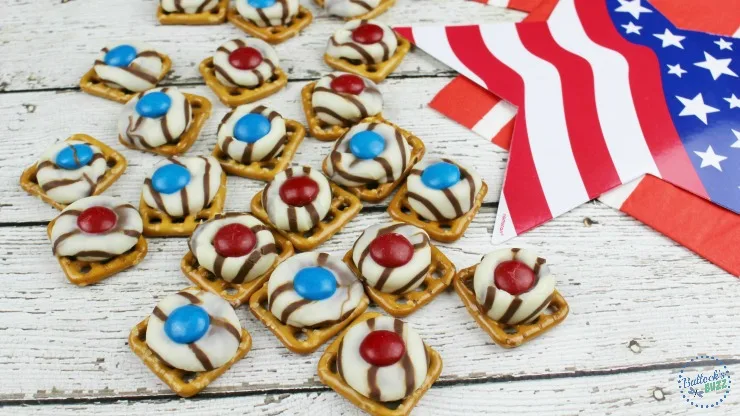 Patriotic Pretzel Hugs – Sweet, Salty and Delicious!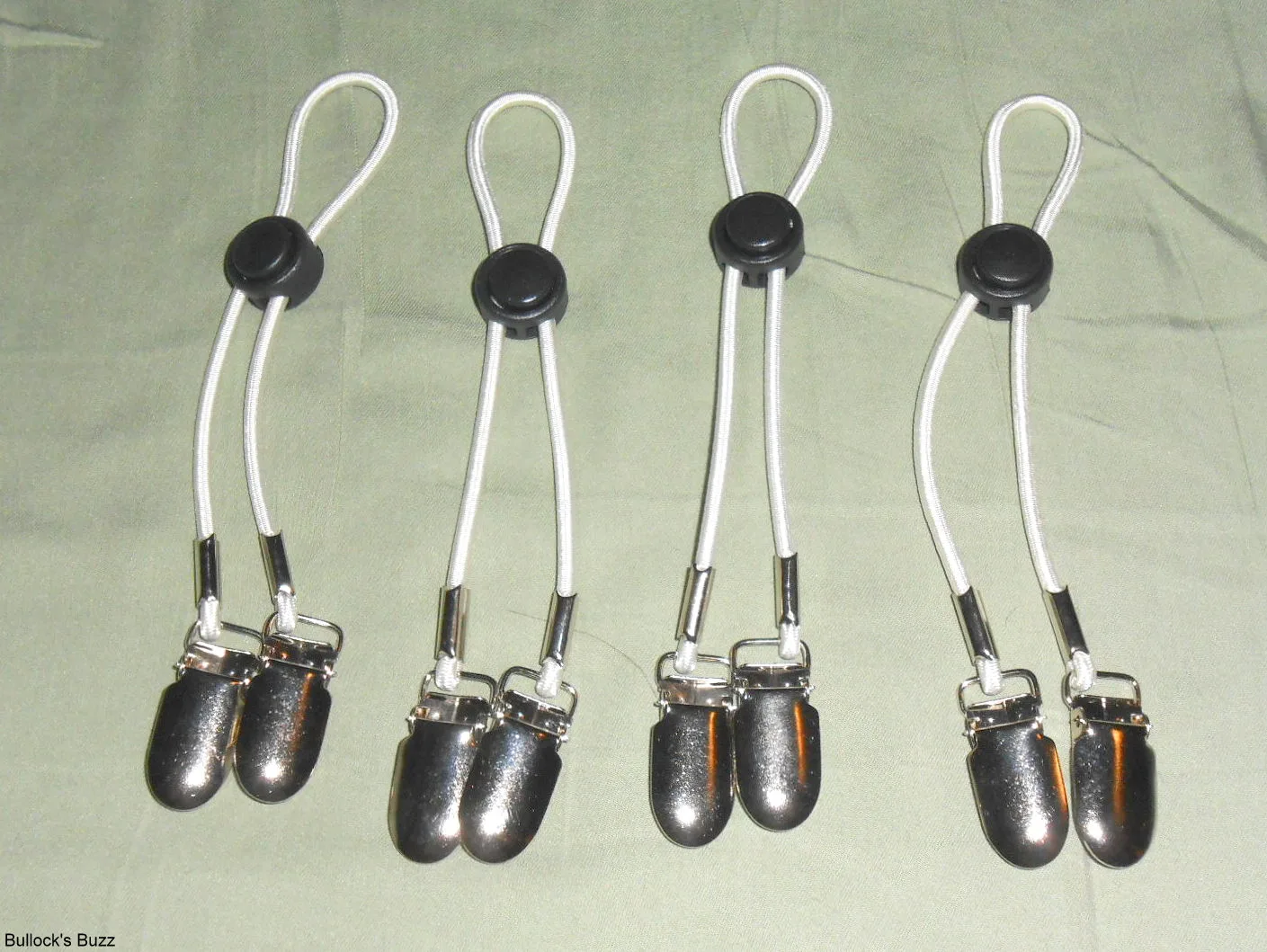 The Original BedBand: Review – Make Your Fitted Sheet Fit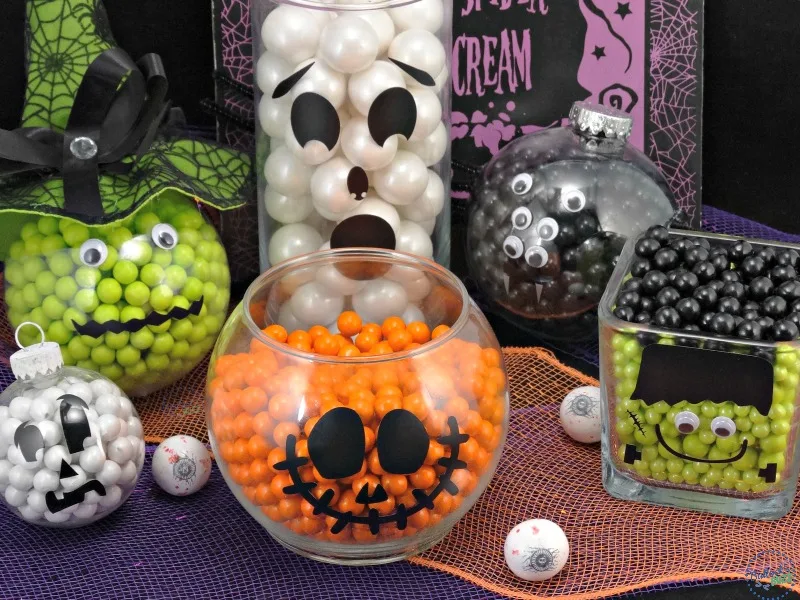 DIY Halloween Treat Jars – Celebration by Frey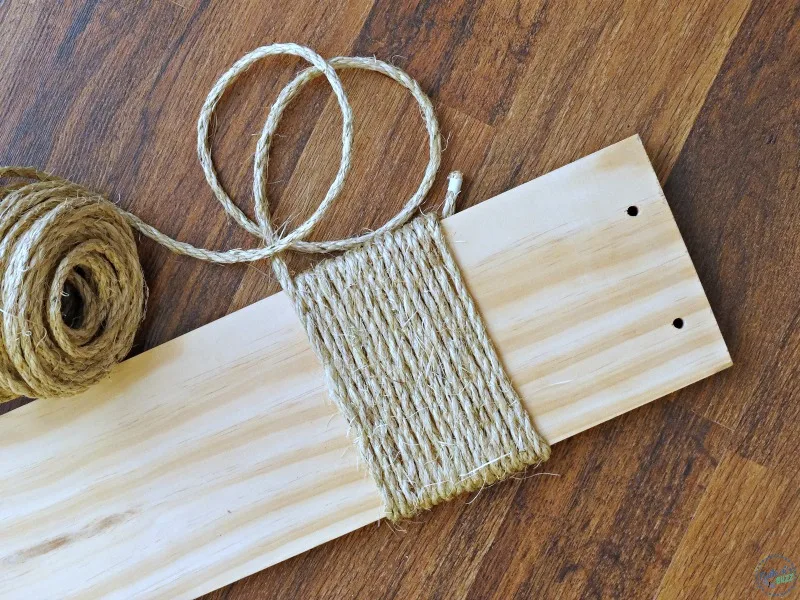 DIY Scratching Post – Perfect for Traveling with Cats!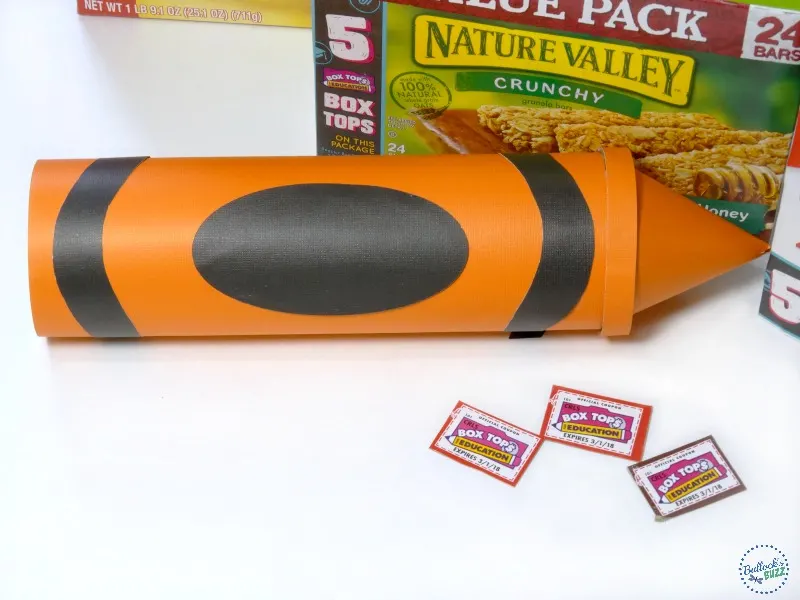 DIY BoxTops for Education Storage – Giant Crayon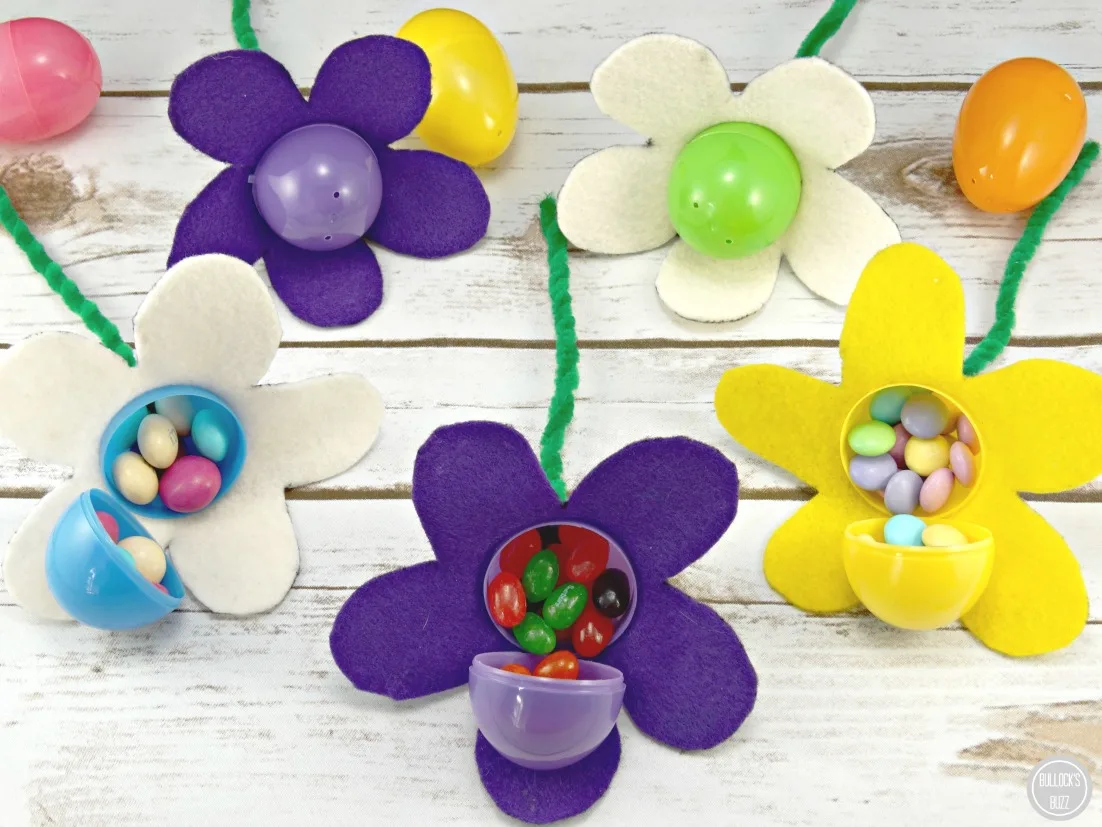 DIY Easter Basket for the Gardener + Candy-Filled Easter Egg Flowers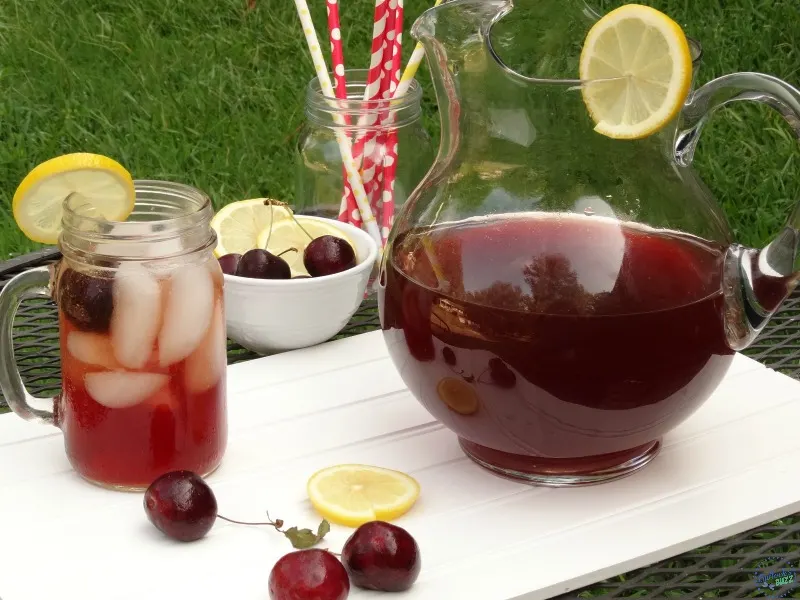 Cherry and Ginger Infused Green Tea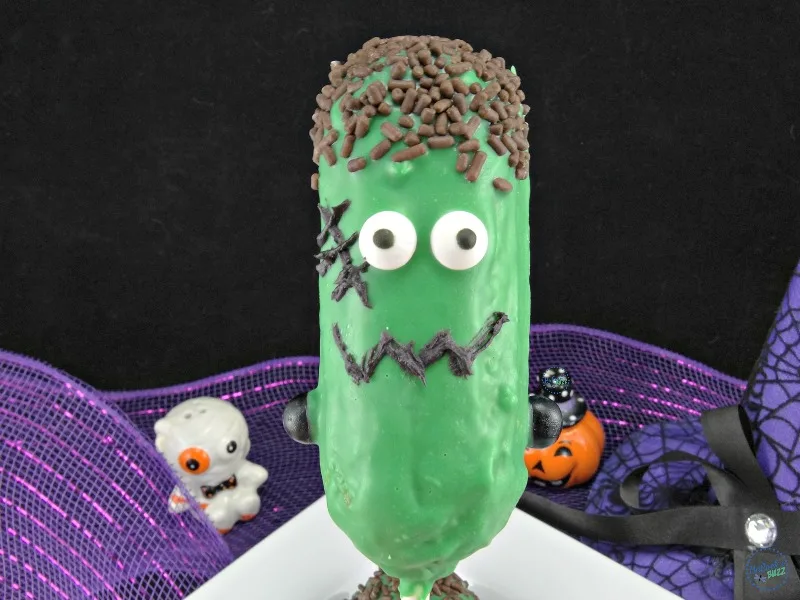 Frankenstein Halloween Treats – Easy Halloween Treats for Kids
What a year! I'm so excited for many new things for our family and the blog this year. Thank you all for reading this little blog that I love so much! I have lots a great idea for 2017 plus several new ventures including videos, free printables and more! Have a very happy and blessed New Year!
Have you read them all? Tried any of the recipes or crafts? Which was your favorite?