What's Involved in Choosing the Right Massage Therapist?
Not all massage therapy clinic establishments are created equally. This means you need to take some time to find when it comes to choosing the right massage therapist. In order to do this, there are a number of steps you should take.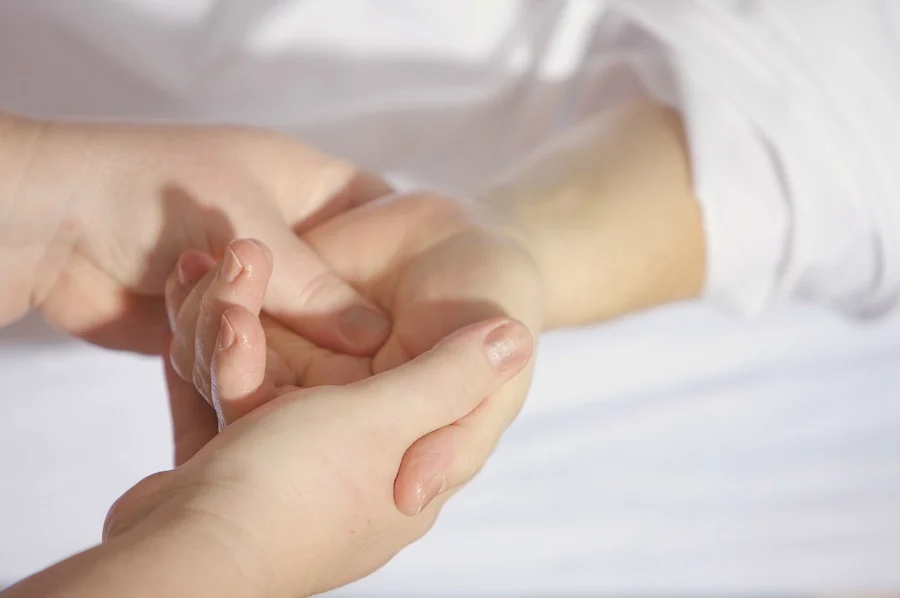 Why are You Getting a Massage?
One of the first things you need to do is determine what you want out of the massage. For example, do you want to:
Minimize your stress?

Reduce muscle tightness or contractions?

Live without acute or chronic pain?

Improve your wellbeing?

Improve the ability you have to participate in sports?
You also need to think about why you want to go to a massage therapist:
Have you be recommended by a doctor?

Do you have conditions that massage may help to alleviate?

Do you know someone who suffers from the same pains as you who has benefited from massage therapy?
The answers you give to these questions will help you in determining the skills that you are searching for in a massage therapist.
Ask for Suggestions
There are quite a few people who can likely provide you with referrals for a massage therapist. These individuals will also likely be able to tell you how they benefited from visiting this professional. Another good source of referrals is your doctor or a medical specialist you know. They may know of massage therapists who have specialized training and who can treat your specific need or issue.
Think About Your Personal Preferences
It may be a good idea to include or to eliminate possible therapists or certain styles based on your own personal preferences. For example, consider the following:
Would you be more comfortable with a female or male therapist?

Do you want a location nearby?

Are you interested in a certain type of massage?
Contact the Therapist
It is also a good idea to contact the massage therapist you are considering using prior to making an appointment. During this call you can ask questions such as:
Techniques or styles they use

Their care philosophy

How many years they have been in practice

Any specialty areas

If the therapist is a member of any professional organizations
When you use the tips here you will be able to find the best massage therapists for your particular needs. This will ensure you achieve the desired results from the massage that you receive.
Are you considering scheduling a massage? If so, finding the right massage therapist is very important and something that you will have to invest some time into.