4 Things to Consider When Choosing the Right Puppy for Apartment Living
Getting a new puppy is a decision that will bring you smiles for many years to come. While dogs love to have a yard to run, there is no reason you can't take home a new four-legged friend if you live in an apartment or condo, too. While there is no specific dog that is best for urban living, there are some factors you should consider first when it comes to choosing the right puppy for apartment living.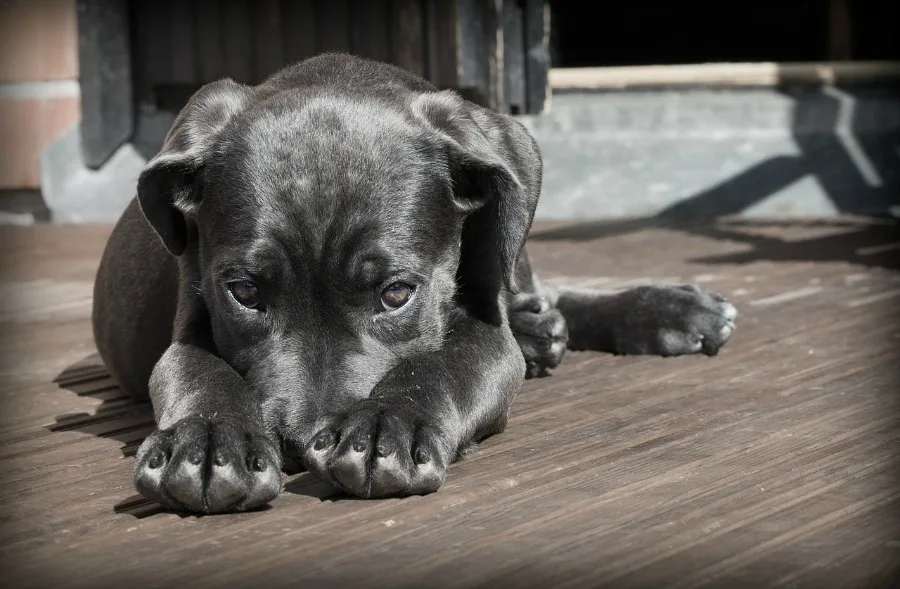 The main thing to keep in mind is choosing a puppy with characteristics that meet your personal apartment needs.
Size Limits
You don't need to stick to a teacup breed in order to have an apartment dog, although it might be easier if you choose a smaller pooch like one of these guys at www.mdpuppiesonline.com. While larger dogs like Labradors are also popular apartment dwellers for their sunny, social dispositions, many rentals will ban larger dogs on top floors due to noise. Check to see if there is a weight limit before selecting your puppy. Common restrictions include 25 lb or 45 lb limits.
Remember also, that a larger dog will have additional food to carry and waste to clean up. If you live in a third-floor walk-up, giant bags of dog food may not be desirable.
Breed Restrictions
While breed can also affect size, the most important thing to remember when it comes to choosing the right puppy for apartment living and HOA's is breed restrictions. Many units ban so-called aggressive dogs. While there is some very contentious debate and protest about breed-specific legislation, it won't help much if you live in a building with these restrictions. In addition to the frequently maligned pit bull breeds, restrictions often affect mastiffs, rottweilers, malamutes, huskies, pinschers, terriers, and bulldogs.
Many people think that adopting a rescue mutt can help avoid these breed restrictions, but most are arbitrarily imposed. If your dog looks like a restricted breed in any way, regardless of their sweet temperament, you may be subject to fines and eviction. It's best to clear up these matters before adopting or moving if at all possible.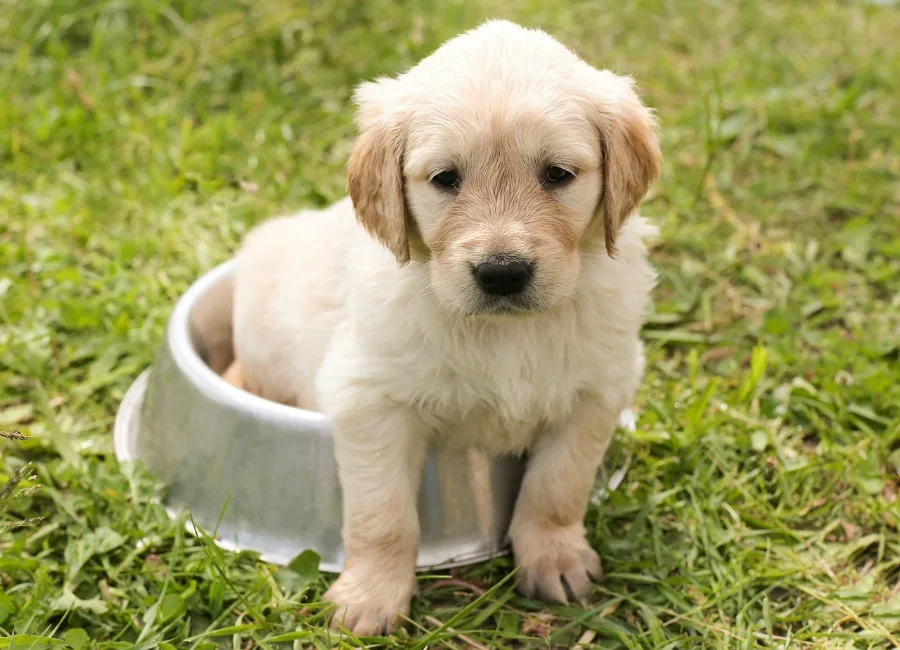 Barking
Do you live in an apartment with thin walls? Can you hear every step your neighbors take? If this is the case, you'll want to consider the noise your puppy makes. Scrambling across the floor to fetch that favorite toy can be noisier than you think. Barking is even louder.
If you are worried about noise, try selecting a puppy from this list of the quietest dog breeds. Consider a Whippet or a Basenji. Remember though, that even quiet dogs will bark when provoked. Devices like citronella collars may help lessen any noise, but no dog will be entirely silent.
Walking and Running
When it comes to choosing the right puppy for apartment living, you also need to remember that puppies are naturally high energy due to their youth. But fortunately, they spend a lot of time napping too. Living in an apartment means you will have to walk your dog regularly. You can also frequent local area off-leash parks to give your pup a good run and let mild mannered puppies socialize. For very young puppies, make sure you wait until they have the proper vaccinations and follow your vet's recommendations.
While daily walking is expected, few of us are daily runners too. If you want to avoid an energetic cattle dog and get a cuddly couch potato instead, consider a bulldog or a basset hound. There are many dogs that will be content without excessive exercise, perfect for apartment living.
Don't be afraid to bring that new puppy home to any size apartment, just take a little time to plan. Your new four-legged friend will soon be an integral part of your urban living.