Whether you're buying a wine cooler because you've run out of space in your fridge or because you want to keep more than just a few bottles on hand, buying a wine refrigerators can be a daunting task. There's a lot more to it than just purchasing a box of ice or a mini fridge.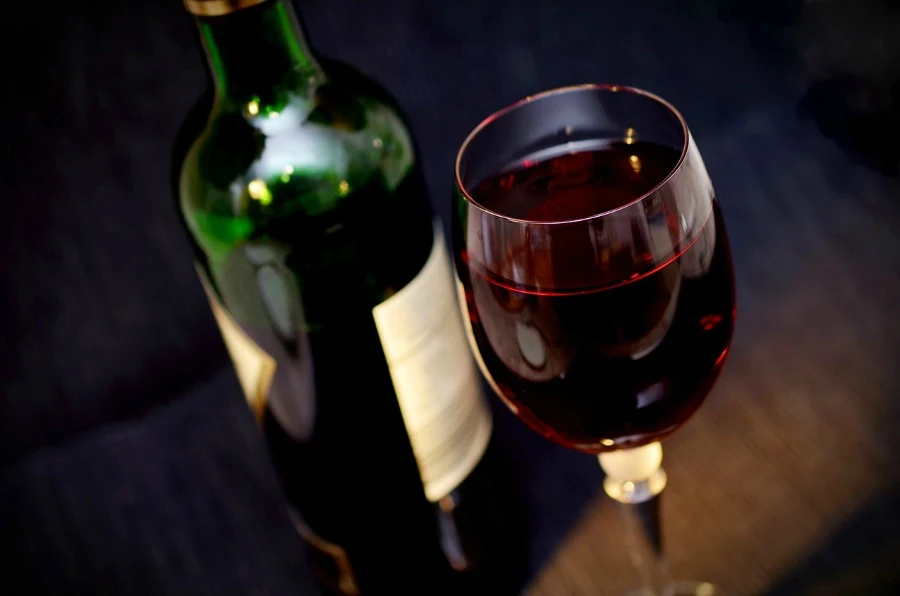 For starters, you'll need to consider which is the best wine cooler; how much you can afford to spend, the amount of wine you wish to store, and even the time you think the wine will be in storage. It's a good idea to take a look at some quality online reviews, such as https://wineturtle.com/best-wine-cooler-reviews, before you purchase anything.
Another consideration is temperature. While ideal storage temperatures depend on the density of the wine, in general, most wines are best stored at 55° to 60° Fahrenheit. This includes both red and white wines. If you have a basement you may find that it stays cool enough to accommodate your wine all year round. However, if you don't have a suitable cool space, then a wine cooler could turn out to be just what you need.
Here are a few things to consider when it comes to buying a wine cooler.
Factors To Consider In Choosing a Wine Cooler
It is essential to consider the following before you commit to buying any wine cooler:
Size – while you may only have 2 bottles of wine at the moment, it is highly likely this number will grow over time. Therefore, it's best to start with a wine cooler capable of storing at least 40 bottles of wine. This will give you plenty of room to grow your collection while still being small enough to fit anywhere in the home.
Shelving – you'll definitely need shelves to slide your bottles onto. However, keep in mind that not all bottles are the same size. Make sure you choose a wine cooler that can accommodate a variety of different sized bottles; you never know which ones you'll start to collect! The shelves will also need to be able to handle the weight of multiple bottles of wine.
Uniformity of Temperature – wine can quickly degrade when it's stored in a spot with wide temperature swings. Therefore, uniformity of temperature is a wine-storing must-have.
UV Protection – UV light can seriously damage your wine if it is allowed to hit the bottles. To prevent this from becoming an issue, it's important that you select a wine cooler with UV protected glass.
Digital Technology – today's wine cooler technology has advanced enough to where sensors can monitor any issues and even dispatch a warning to your cell phone if the temperature or the humidity changes. Simply link the wine cooler to your smart home devices and adjust its settings when you're out.
Your Budget
Wine coolers are not the cheapest piece of equipment you'll ever buy. The bigger it is or the more features it has the more it will cost you. And don't forget to factor in a possible delivery charge.
Additional Features
Wine coolers run the gamut from basic to luxurious. Most budget wine coolers will offer space for up to 35 or so bottles and very few other features. On the other hand, higher end wine refrigerators can offer features such as anti-vibration, adjustable interior lighting, tilt up shelves, integrated locks, and even multiple temperature zones.
While some of these features are necessary- UV protection, for example – others, such as oak trim to match your cabinets, are better categorized as wants. Figure out which ones you need then go from there.
In Summary
If you enjoy a nice glass of wine with meals, but not so much that you're ready to invest in a walk-in wine cellar, then a wine cooler is an ideal way to go. But when it comes down to it, the real question when looking for a wine cooler is how serious do you think you're going to get?