4 Reasons to Choose Concrete Flooring in Your Business
When planning to redecorate the interior of your business, you almost always want every element to match or at least to complement each other. You don't want any single fixture to look out of place or to clash with the colors and patterns you have chosen to use. This concern extends to the flooring in your business as well.
When it comes to flooring, there are a wide variety of materials and colors from which to choose. One popular choice is concrete flooring. However, because there are so many choices available, it's wise to first research concrete floor finishes, and then decide what look will best suit your plans.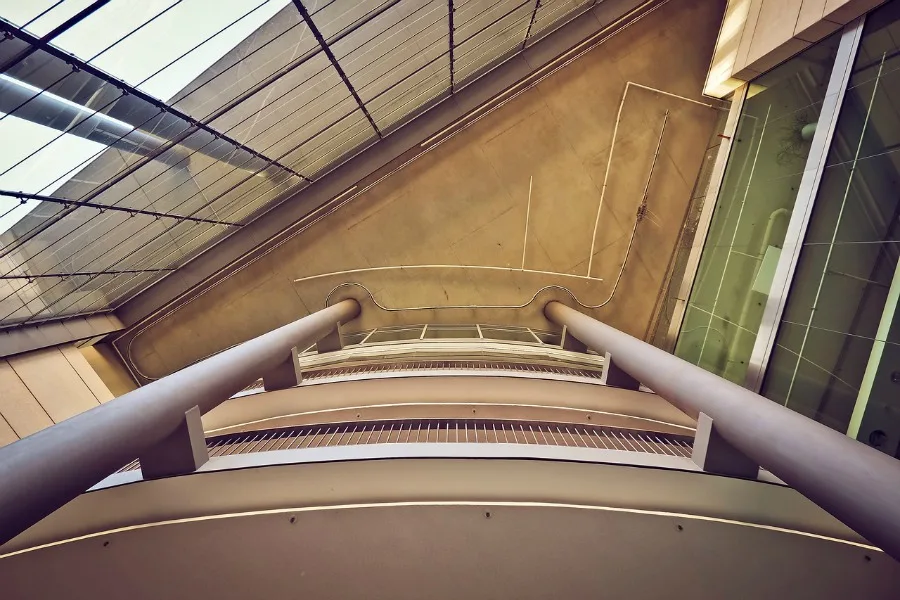 In the meantime, here are four great reasons as to why concrete flooring for your business may be your best choice.
It Comes in a Variety of Colors
Many people assume that concrete floors are always a boring and cold gray color. In reality, the assortment of colors available for your flooring may actually surprise you!
Once you view the gallery, you'll appreciate the variety of colors available to you. You can find hues that will match or complement the walls, window curtains, and other decorative elements in the room. The color can even help conceal the fact that the floor is made out of concrete.
Ease of Care
Another common assumption is that concrete flooring is susceptible to stains and blemishes that are difficult, if not impossible, to remove. This is not always the case. Aside from adding a decorative element to your interior, the color also adds a protective layer that resists stains and blemishes like grease spots and oil slick. The paint keeps the substances from being absorbed into the flooring itself, and makes it easier to wipe up the mess and keep your floor glossy and intact.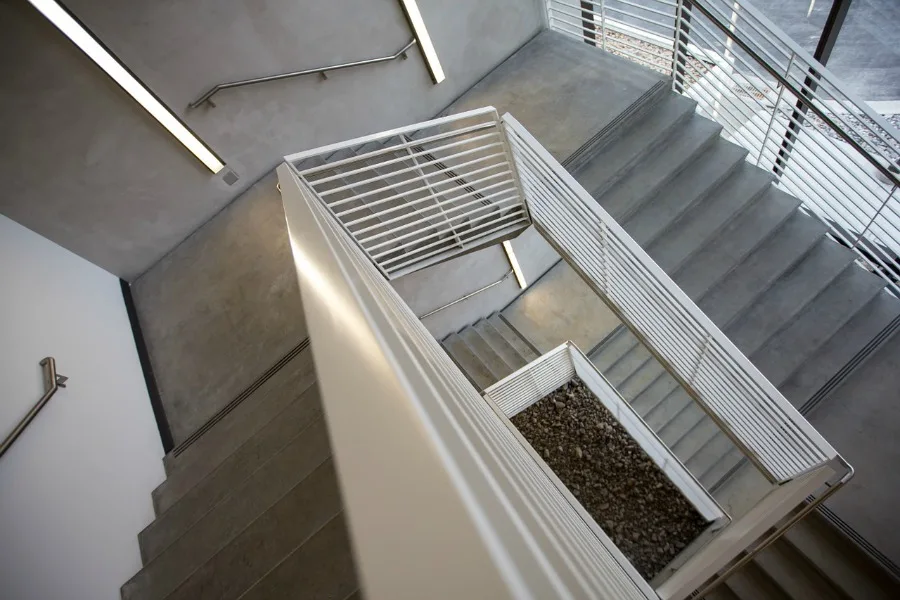 Durability
Another reason why concrete flooring in business is a great option? Durability. Unlike other materials, concrete floors won't need to be replaced after a few years of foot traffic. They hold up well and look good doing so.
It Looks Good
Because of its custom look, concrete flooring looks great. It also creates a good first impression for potential clients or business associates.
In Summary
You can get more information about all of the available flooring options by contacting the company directly. You can also find out about the flooring systems and get pricing for the surfacing you have in mind by using the contact option at the top of the page.
The flooring in your business does not have to be a cold and flat gray color. It can be painted any hue you prefer that you can find online. The color also will add the protection you want to the floor to keep it free from blemishes.