Suppose you are a parent struggling to get your kids to eat more vegetables or an adult who wants to be healthier. Finding fun and easy ways to include more veggies in your diet is essential. They provide important vitamins our bodies need to function correctly, help regulate our digestive systems, and strengthen our bones.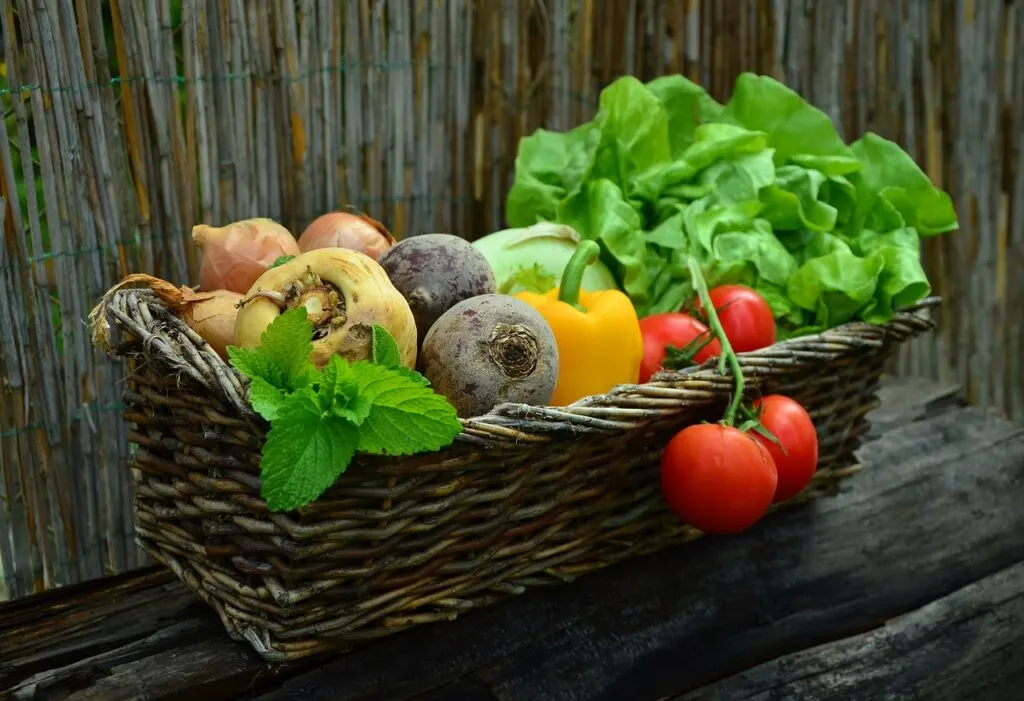 Vegetables are often labeled as bland foods we feel forced to eat. But that simply isn't true. Whether you are making healthy salad bowls, delicious soups, or sneaky smoothies, there are countless ways to include these superfoods without the fight.
Add to Breakfast
Breakfast is often considered the most important meal of the day. And there isn't a better time to add more veggies to your diet than here. Not only will the nutrient-dense and fiber-packed food keep you feeling fuller for longer, but it will also help to regulate your digestive system, helping you feel ready to tackle the day.
Some of the tastiest ways to ways to include more veggies in your diet at breakfast is to dress up a basic omelet or breakfast wrap with some of your favorite panfried veggies, or add color to the traditional eggs and bacon with oven-baked cherry tomatoes and bell peppers.
Incorporate Spaghetti Squash
A massive cooking trend that has swept social media is turning the humble spaghetti squash into the star of the show. Served alongside a hearty meat sauce or as a nutritious pasta alternative to lasagna, you will add a heap of delicious vegetables to a meal without a hassle.
Roast it in the oven with olive oil and spices of your choosing until soft and tender. Additionally, serve them in their skins to double as a makeshift bowl.
Eat More Veggie Soup
Soups are one of the easiest and most effective ways to include more veggies in your diet. The combinations are endless, and by adding just a small amount of a wide range of different veggie options, you will get all the health benefits while maintaining a delicious and balanced flavor.
Furthermore, your vegetable options can be added to broths, cream sauces, or pureed into soup bases, which can be stored in the freezer for any future recipes you hope to try.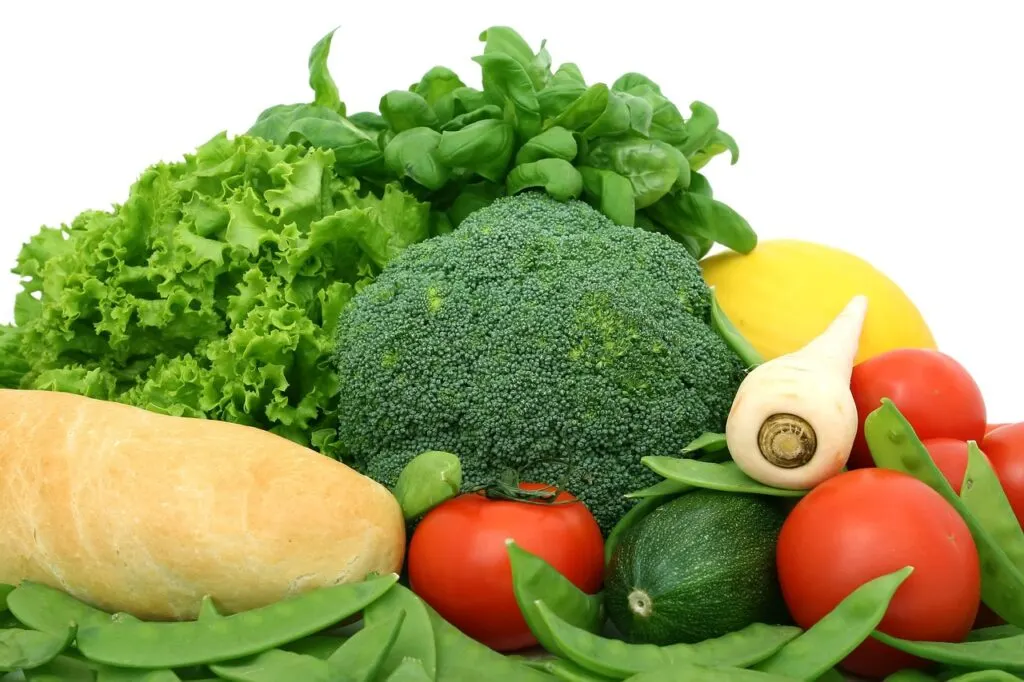 Try New Snacks
If you feel like you need help to meet your vegetable quota for the day or want to eat more raw veggies, swap out some of your regular snack foods for a plate of delicious and fresh raw vegetables.
Carrots, snap peas, broccoli, cherry tomatoes, and celery are all ideal accompaniments to hummus, whipped ricotta, or cream cheese. For an alternative pairing, try celery and peanut butter to ease your hunger cravings until your next meal.
Hide in Smoothies
If you are a parent looking for clever ways to sneak vegetables into your children's diet or feel an aversion to a taste you are struggling to get used to, adding these healthy foods into smoothies is the trick you will turn to over again.
Not only will the flavors you are hoping to avoid be masked by delicious berries, sweet bananas, and creamy nut butters, but it will also significantly boost your daily intake of healthy sugars, fiber, vitamins, and minerals your body needs. This makes it the perfect meal for any time of day.
Make Vegetable Noodles
If pasta night is a regular thing in your home, flip it on its head by swapping out traditional noodles for your favorite veggies. It's one of the easiest ways to include more veggies in your diet! Sweet potatoes, zucchini, turnips, or beets can be added for extra flavor and vitamins with minimal added calories.
The easiest way to achieve the noodle you have seen online is with a spiralizer. But if you are unwilling to commit to a kitchen tool you may only use once or twice, using a veggie peeler to make long strips that you can cut into noodles will work equally well.
Experiment with Cauliflower Rice
Cauliflower has seen a resurgence in popularity in the health food world, showing no signs of slowing down. It can be used as a carb-friendly pizza base alternative, a replacement in 'potato' salads, and a healthy switch from regular rice, its most popular form. It's also one of the most popular ways to include more veggies in your diet.
Pulse cauliflower florets in a food processor until it becomes small granules. From here, you can eat it raw in salads or tossed with roasted vegetables. Or you can add it to any dinner option instead of regular rice. Additionally, it is an excellent way to bulk up any soups or stews, providing much-needed vitamin C, vitamin K, potassium, and folate.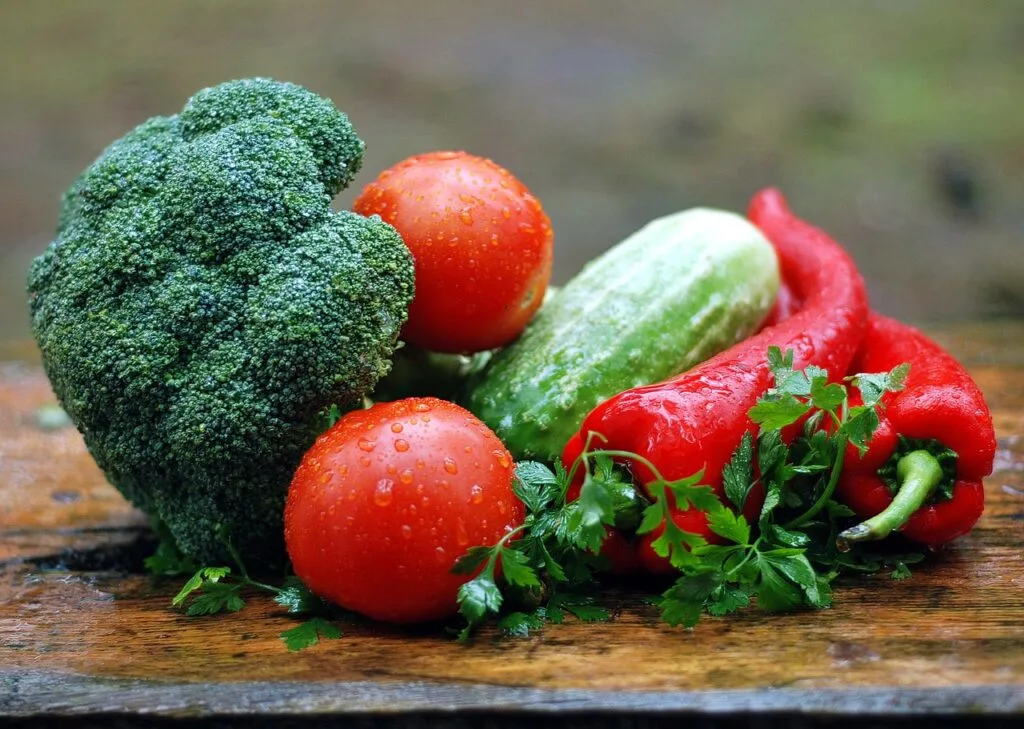 Turn Them into Chips
Vegetables have long been saddled with the idea that they are bland foods you feel forced to eat. But that doesn't have to be the mentality you hold for them. Making them fun and enjoyable foods will turn them into something you want to eat.
A simple way of doing this is by transforming them into thin-cut, crispy chips, ideal for snacking or having alongside a lunch sandwich or wrap. Slice sweet potatoes, beets, and pumpkins, or turnips into thin disks that need a small drizzle of oil before baking in the oven. Once cooked, sprinkle with a pinch of salt or your favorite spice. It's a delicious way to include more veggies in your diet!