The average homeowner faces several challenges in relation to homemaking. However, the battle for creating more space in your home is arguably one of the most common. Not least in the current climate where many families have to settle for slightly smaller properties than they'd like.
Whether you are a single person in a one-bedroom apartment or a family of five in a large house, sometimes you just need to find more space. With a little bit of time, creativity, time and the following 8 tips, you may be surprised at just how easy it is to create more space in your home!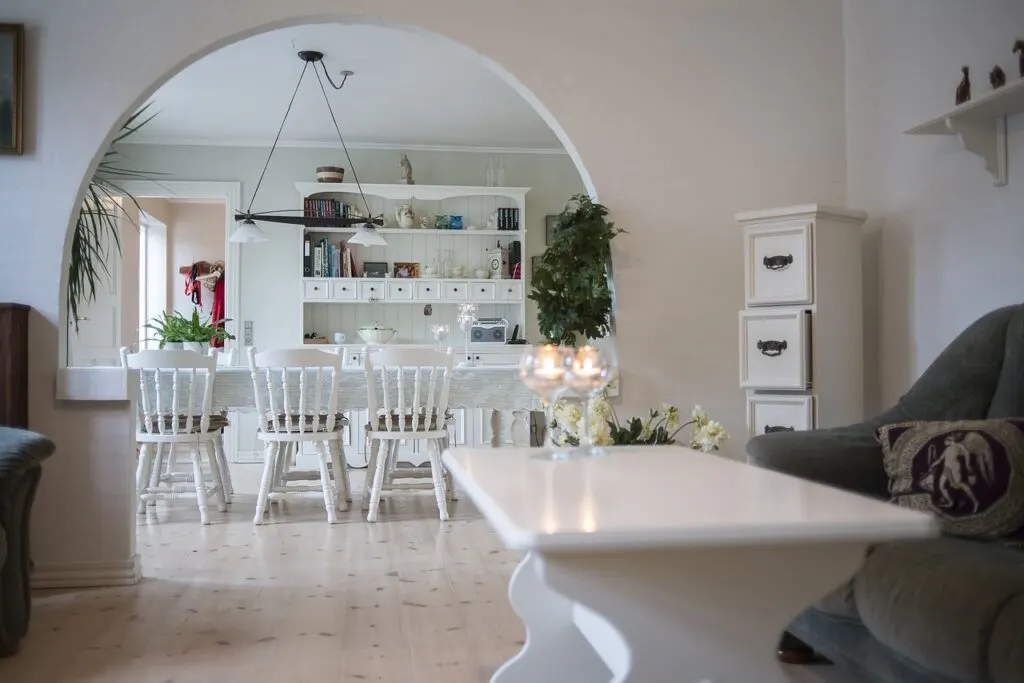 1. Sell unwanted goods
Perhaps the easiest way to avoid losing out to a lack of space is to lose unnecessary items. Hiring a skip is a great option if you have a lot of trash. For most people, though, online marketplaces open the door to quick sales. As well as creating more space in your home, the cash generated from the sales can be used to fund further updates.
If nothing else, it is a great way to equip yourself with the right mindset.
2. Put some possessions in storage
Unwanted items can be sold or donated to charity. However, there are many household possessions that you may wish to keep for the long haul but don't want in the home. Seasonal items or products that you don't use that frequently are common examples. Checking out storage units prices highlight that this is an affordable option.
Even a compact unit can make a huge difference as you work towards creating more space in your home.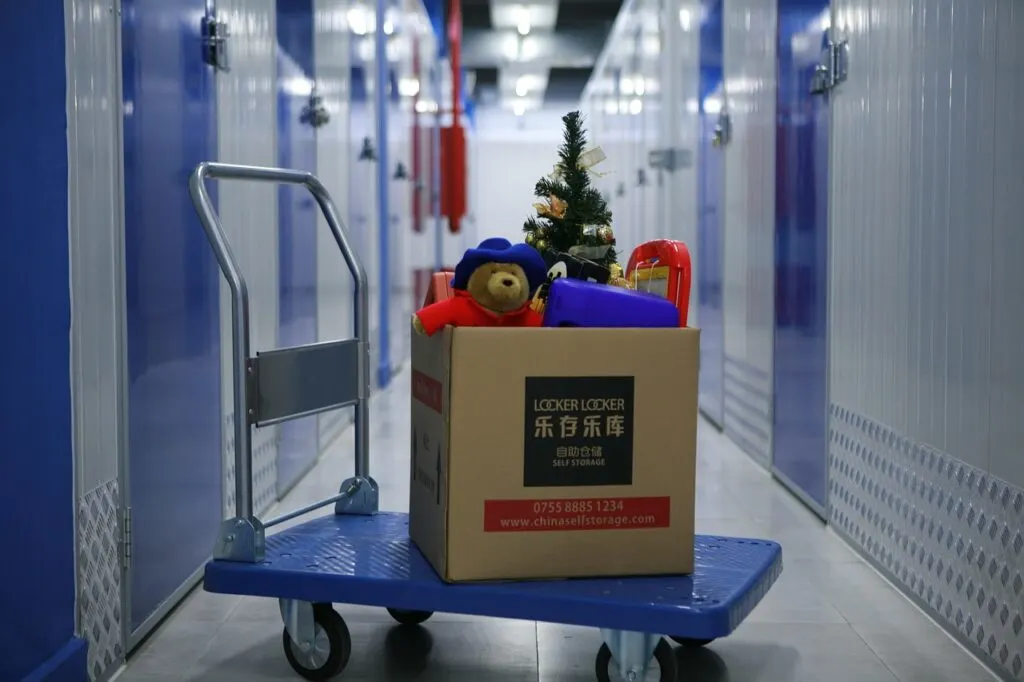 3. Opt for Compact Furniture
When trying to create more space in your home, the main goal is to regain valuable floor space. One of the most effective methods is to select compact furniture. Having a dining table for eight people when your household is only three people makes no real sense. Meanwhile, coffee tables and other furniture choices only have to satisfy their function.
Having more functional furniture or furniture with dual purposes can also go a long ways towards creating more space in your home. For example, a table with a removable leaf will give you added table space when you have guests over, while taking up less space the rest of the time. Furniture with extra storage options like a bed with built-in drawers will give you extra storage space without taking up extra room.
4. Use the Walls
Another great tip for creating more space in your home is to utilize the walls. Artwork can remove the need for ornaments and other decorative items. As such, bulky display cabinets can be avoided. Meanwhile, a wall-mounted TV doesn't require a TV unit. Besides, when the walls tell a story, you'll need fewer patterns and decor quirks.
You will be amazed at how much bigger rooms appear as a result.
5. Alter the Layout of Storage Items
From cupboards to pantries, it's not only the size that matters. Using the space you have more effectively can make it seem as though you've gained added room. This could mean investing in drawer dividers, learning to stack items properly, or other ideas. A little DIY customization can transform various items while adding shelves to alcoves can work well too.
Projects like adding hooks behind doors may also aid the cause.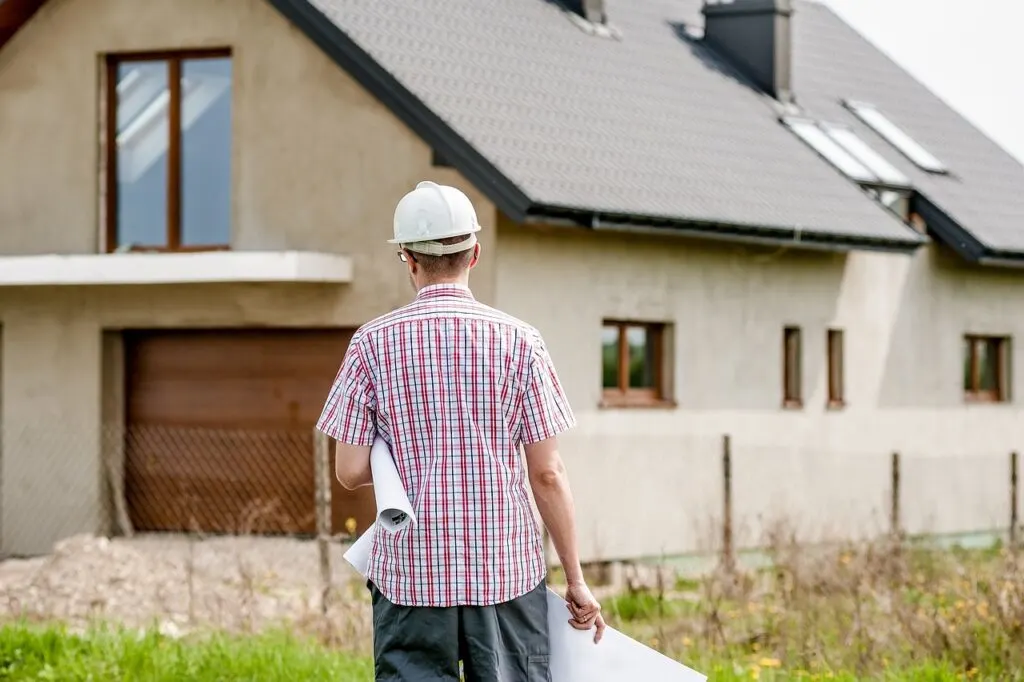 6. Consider Extension Options
It may be a relatively drastic measure, but when it comes to creating more space in your home, adding extension is one of the most effective ways. After all, it will literally increase the physical dimensions of your home.
An attic conversion or basement conversion are the most common choices. They do require an investment of time and money, but it's a superior choice to needlessly moving. Financially and logistically.
Just be sure to speak with several contractors and you will not go far wrong.
7. Make Better Use of Outside Spaces
The backyard and other outside spaces will also help in the battle for space. For starters, consider getting a shed or garage in which you can store rarely-used items. Or you could take it to the next level by investing in a modular office or home gym.
Likewise, a deck area or minimalist garden ideas that connect to your inside spaces with sliding doors can have a big impact on your perceptions.
If this doesn't inspire you to give outside spaces more attention, nothing will.
8. Lose the Guest Room
If you regularly moan about a lack of space but have a guest room, this needs to change. In its current state, the room is most likely only used for a handful of nights each year. Transforming it into a more functional room will go a long ways toward creating more space in your home.
In many cases, this room can also be an ideal place to add storage pieces.
Bonus Tip: Keep it Clean
If you want to keep your home looking its best, you must keep it clean. Aside from creating a healthier and happier vibe, it makes the property feel larger. Use eco-friendly cleaning agents to unlock the right results. When supported by large amounts of natural light, the home will be everything you ever wanted.
Final Thoughts
By implementing these strategies, you can win the war for creating more space in your home, improving your living conditions and making your property everything you've ever wanted. It's time to reclaim your space and make the most of your home's potential!