Are you still following decorating rules your parents followed? It is amazing how the population as a whole often naturally gets programmed to follow certain decorating trends. If you look at photos of modern rooms and feel like you could never pull that look off or immediately think there is something wrong with it because it goes against the norm then you are likely stuck in a dated design rut. Below are a few common decorating rules that people assumed they need to follow, but they really need to be broken.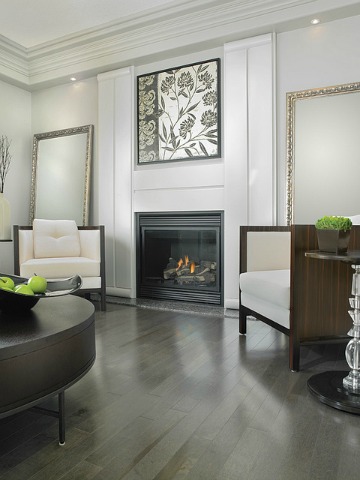 Furniture Should Be Purchased in Sets – There is absolutely no reason why your sofa, loveseat, and chair or coffee and end tables need to match. This goes for your dining room table and chairs, as well as your dressers and nightstand. When you decorate with a variety of furnishings your space becomes much more exciting and a lot less predictable.
You Need a Sofa – You actually don't need a sofa. There is no rule. No one appointed the sofa as king of all furniture. If you family loves bean bags, furnish strictly with these chairs. Do what makes you happy, not what you assume you need to do to be accepted by others.
Art is for the Living Room – Yes, of course you want art in the living room, but there is no reason why you can't put your most prized piece in your bedroom where only you get to appreciate it. Art is for every room in the house. There is even outdoor canvas art available at stores like Soothing Company that is nice enough to be mounted in your home, but it's given a protective coating to hang outside.
Wood or Metal – People are often quite terrified to not have all wood or all metal in their space. First, all your wood does not have to match. Having a medley of oak, chestnut, and pine will create depth in the space. These apply to metals, too, and by all means, mix it up.
You Must Have a Theme – Okay, themes can be fun! When you can turn your bedroom into an African safari, have a fish theme in the bathroom, and create a 50s diner in the kitchen, your home comes alive with a ton of personality, but this is not a must. You can skip the theme and decorate according to color or pattern instead.
photo courtesy Boa-Frank via Flickr