Sending Your Child to a Private School
Wondering what difference it would make sending your child to a private school? There are many reasons why sending a child to a private school is a good idea. Many parents have concerns about children's education. At the end of the day, it's important for a child to receive the best education possible so they are ready for success in later life.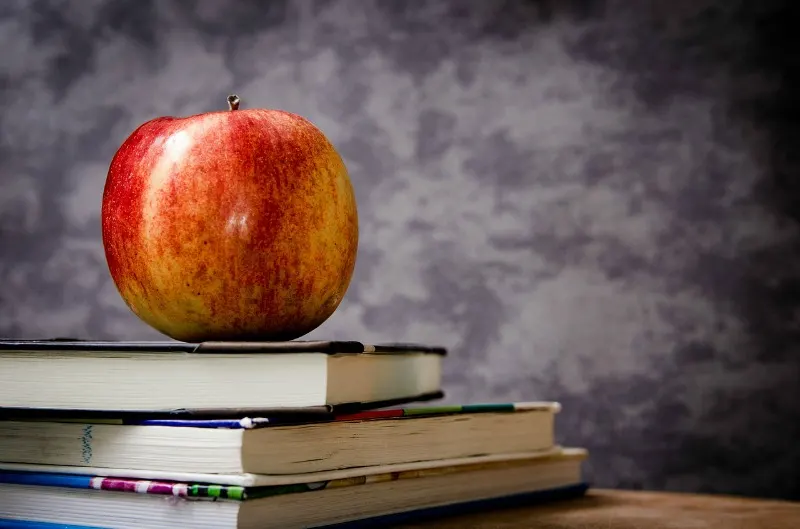 Why Choose a Private School?
When it comes to sending your child to a private school, start by writing down all the reasons for wanting to give your child a private school education. Here are a number of pointers to help with the decision:
Specialized teaching from well-qualified instructors – sending a child to a private school will ensure special any special needs are met. Maybe a child has special needs. Arrangements can be made at a private school to help develop an IEP or individualized education program specifically for that child. This will help to identify and develop the child's educational needs.

Professional academic courses – attending a private school will assist a child in achieving their goals and hopefully obtaining academic success. Most private schools in Perth offer a wide variety of courses to choose from in dynamic learning environments. Lessons encourage self-aware students to pursue personal excellence in all they do.

Making a positive difference in the world – recommended private schools encourage pupils to make a positive difference in the world. The combination of dedicated teaching staff and unique educational programmes supports each student in fulfilling his or her potential.

Outstanding academic results – in addition to outstanding academic results, reputable private schools in Perth are renowned for their world class facilities. Children can enjoy hectares of beautifully designed landscaped grounds as well as speciality areas like indoor aquatics centers. There are also indoor sports centers and state-of-the-art centers for performing arts.
Professionally run private schools prioritize the safety, welfare and well-being of children and young people. Expect all staff and volunteers to share the same commitment to excellence.
Plenty of online info
There's plenty of online info about private schools. Do a little research online by clicking on:
Campus history

Coeducation

News and events

College reports

Enrolment policies

Scholarships

Junior schools

Senior schools

A commitment to the community
Check out international student scholarships, what's for sale in onsite campus uniform shops, school fees and charges. How about taking a tour? Senior teaching staff and student leaders conduct tours in small groups. Helpful guides will answer any questions personally while explaining the ethos and passions where learning takes place every day. This type of personalized tour offers a great source of authentic information about what it means to be a student in private schools.
There are a range of tours throughout the year. Tours provide prospective and current families the opportunity to visit and experience a private school in person.