Online dating has absolutely taken off the in the past few years and is now among the most common ways in which people meet their spouses or partners. With this popularity has come a lot of competition among companies, sites and apps that are all vying for users. There are several different types of online dating and country dating, and in this article, we'll take a look at a few.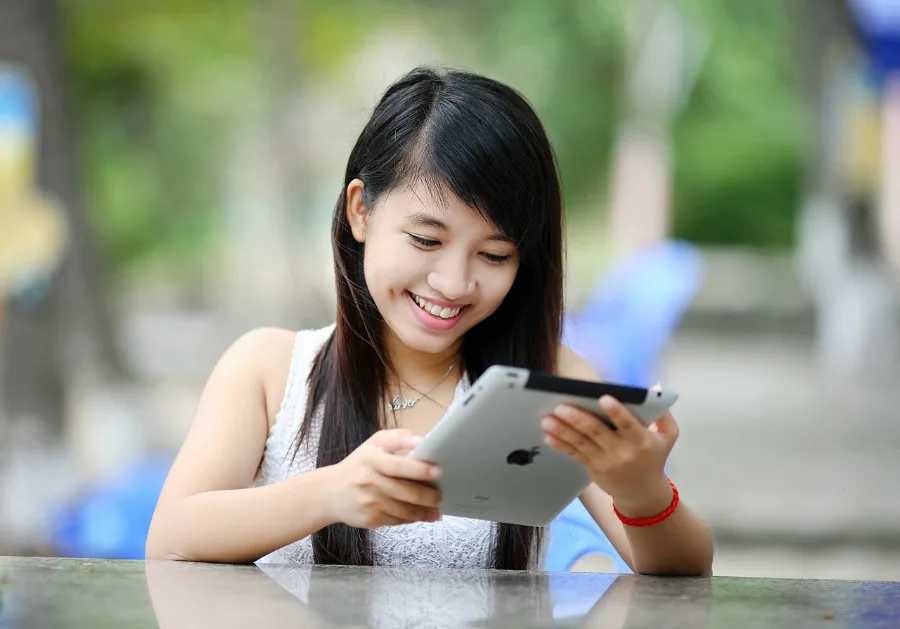 You should know that not every type of online dating is created equal and each different site or app will have a different reputation. And over the coming years, there will be so many more apps released as online dating continues to become much more popular.
Traditional Dating Websites
Out of all of the different types of online dating, traditional dating sites have the oldest history and provide a great chance of helping you meet your soulmate. These are one of the best options to find someone who is very compatible with you, and they have a long history of being successful. They have had millions of users over the years and have led to hundreds of thousands of relationships.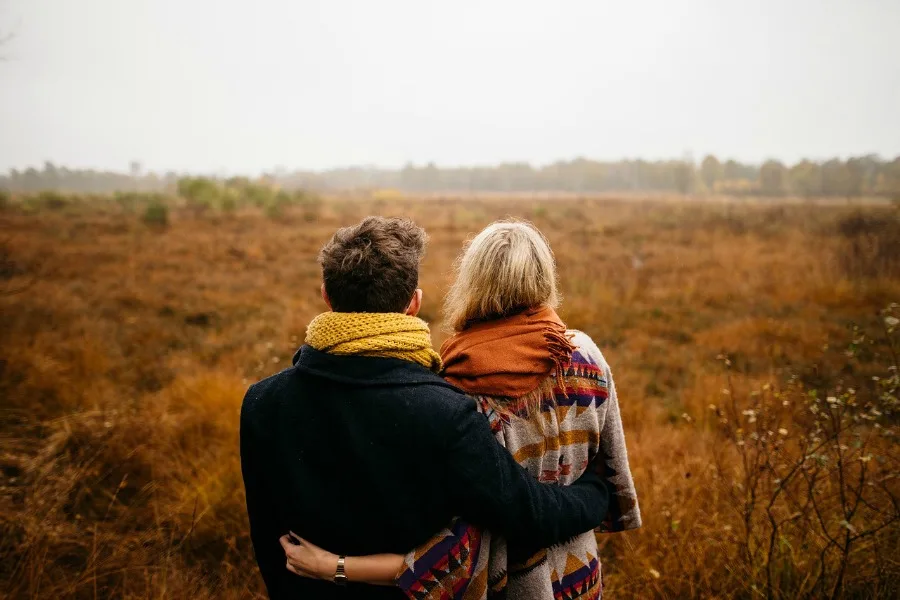 These sites often get pretty detailed with how in-depth their profiles are. They often involve long questionnaires and generally tend to appeal to an older person; someone who is ready to settle down and start their life with someone. You will have to present a lot of yourself when you use these sites, but so do your potential matches.
This level of detail in profile creation often comes with a price tag, and traditional dating sites tend to be more expensive than other dating options. These sites are typically subscription-based and require users to pay a monthly fee to access their services. The prices can range anywhere from $10 to $60 a month, depending on the site and the level of service offered.
The cost of eHarmony, for example, ranges between $10 per month to $60 per month, depending on which plan you choose. The site also offers a free trial period for users to test out its services before committing to a subscription.
Hook Up Apps/Websites
Another of the popular types of online dating include dating apps. Tinder and others, have really burst onto the scene recently. While they are not always marketed as simply "hook up" apps (and relationships and marriages do stem from them) some are often just used by people who want to hook up.
These apps have millions of users and can range from simply being a good way to find someone who wants to have some fun, to helping you find your soulmate. Whatever you are after, there is a good chance it can be satisfied with one of these apps or websites.
Lifestyle-Specific Dating Apps or Sites
Lifestyle specific dating apps and sites are another of the most popular types of online dating. Some people want to find other like-minded individuals with their online dating escapades.
Thankfully, there are dozens of different "lifestyle" centered online dating options out there for almost everyone under the sun.
Whether you are looking for someone of the same religion, race or someone that has similar interests, these apps can help you out. New ones are sprouting up all the time, so you never know who the next focal point of a dating app or website will be.
Event Specific Online Dating
Sometimes different types of online dating apps can feel sort of unnatural. However, they don't have to. There are several apps and sites out there that can help match you with people who enjoy similar activities and events as you. Some will match you based music interests, sports or anything in between.
Final Thoughts on Types of Online Dating Apps and Sites
Going with these apps will ensure you have something in common with your matches, which can make getting into good conversation and getting to know someone a whole lot easier.