Even an amicable divorce between two parents can still be incredibly difficult for a child. When it comes to divorce and children, if the divorce turns nasty on both sides, it can be a nightmare. This is one of the reasons why you should always think about your children and their best interests when you are getting a divorce. You must never forget that it is often not just you and your partner involved.
If you don't have children, a divorce does not have to be complicated. But if you have had a child with your partner it can not be simplified. There are far too many questions to ask. Who gets custody, where will the child grow up and how do you tell them? There's a lot to consider when it comes to divorce and children. But first, it's important to dispel a common misbelief about divorce.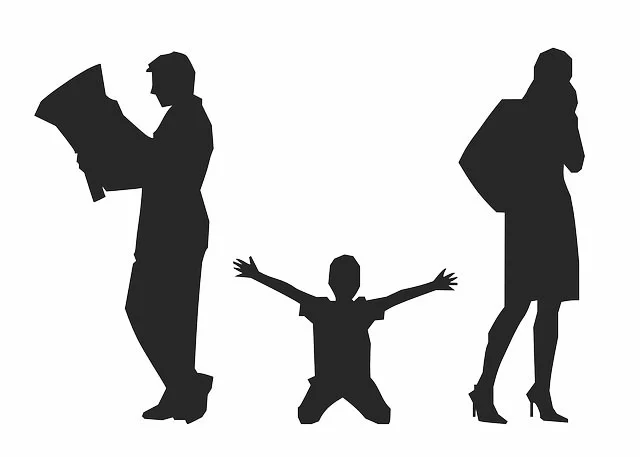 Staying Together For The Kids
It's been said time and again that divorce is so hard on children that the best solution is not to get one at all. At first glance, this might seem like the best solution because we know that a divorce can have negative effects on a child. It can affect their mental development as well as significantly alter their relationship with both or one parent.
The research on children of divorce can seem compelling. However, staying together is still not the answer. If you no longer love your partner or you have another valid reason to get a divorce, you will not be able to 100% protect them from the effects. They will feel the strain just as much as you. The effects of the divorce will still be there, but they often do not understand why.
Telling Your Children
Once you decide to get a divorce, it's important that you both sit down with your children and tell them the reason. If your children are quite young, preteens, it's important that you do not go into the details of the divorce. Instead, let them know that they will still see both parents and that this is not their fault.
In addition, it's important to show that while you will no longer be married you still share a common bond. You both love your children. If the children are older, you can be a little more honest with them.
You might want to tell them that the two of you have grown apart, and it would be better for everyone if you did not live together anymore. However, again it's important to show that the divorce was nothing to do with the child.
If you and your ex are in agreement about all aspects of the divorce then you can look into getting an uncontested divorce in Virginia Beach, which is when both partners agree to everything, such as property division and who will get custody of the children.
When couples come to a mutual agreement about these issues, it makes filing for divorce quicker and easier.
Never Let Them See You Fight
Divorce isn't always going to be amicable, and there is no way to avoid this. That said, you should not let your children see this side of the divorce. In front of your children, you should always be respectful to your partner, and you must never argue in front of them. This can be stressful for a young child in particular. They will hear raised voices but not really understand what's going on or why it's happening.
Get A Lawyer Who Understands
Once you decide to get a divorce, you will need a lawyer. In certain situations, a lawyer is not necessary but this is very rare. In most instances, you will need to make sure you have legal representation to protect your rights in the proceeding. However, when you are choosing a lawyer, it's important you get the right representation.
You need a lawyer who understands the best interest of the child should always be the priority. You should never be drawn into a situation where you are fighting over the child as an object. A good divorce attorney will never let the proceeding reach this point.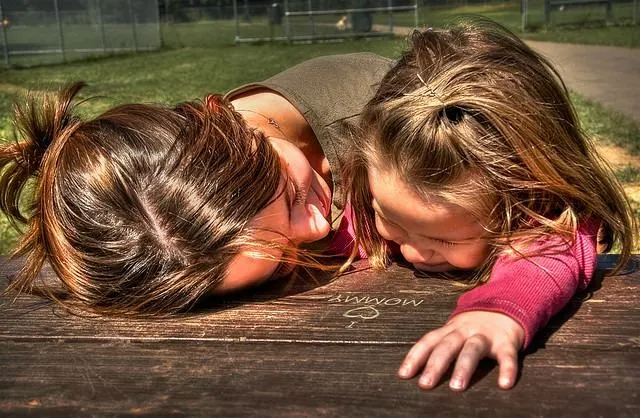 Post-Divorce
After the divorce, you can move on with your life. For all purposes, you will be single again. However, you must be aware that seeing you with other people will be difficult for older children. Younger children may not fully understand what's going on so you might have to explain it to them in simple terms.
It's important that they don't see anyone new enter their life as a threat. You should try and make sure that your former partner is civil with them and is always friendly in front of the children. We know what happens behind closed doors might be different. But, you should never let your children see this.
In addition, you should avoid referencing your partner negatively around your kids. This could lead to a strain on their relationship with their mother or father.
A divorce is never easy. But if you have children it's crucial they are always your top priority.