When it comes to the family home, cleanliness is next to godliness. I have no doubts about this, and keeping your home clean should be top of every homeowner's agenda.
Of course, there will be messy moments. Generally speaking, your home should always sparkle. It's true what they say, a clean home is a happy home.
Staying on top of this situation will ensure that it remains a positive environment for the whole family to live and grow.
Follow these tips and keeping your home clean will become a breeze.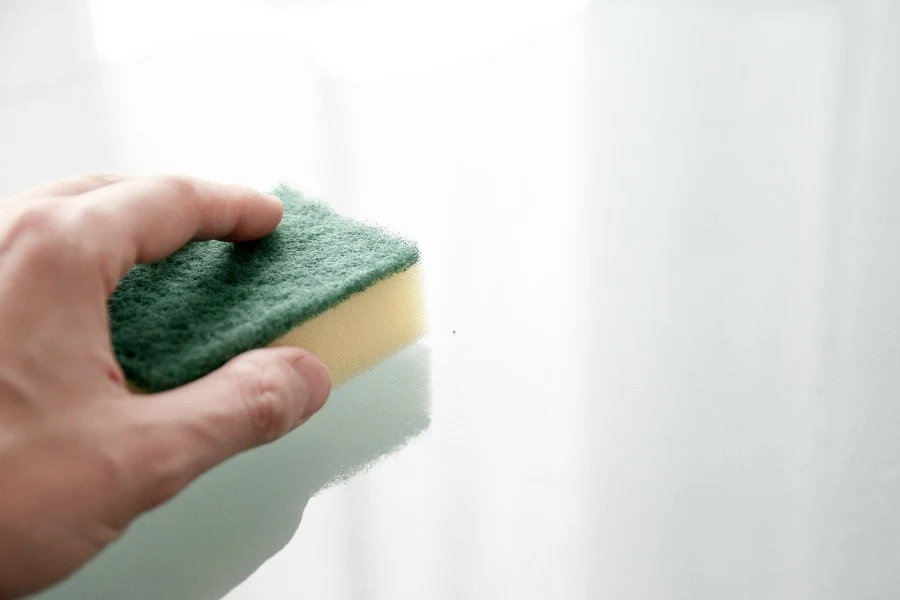 Home Design
Let's face it, looking after a poorly designed property is always going to be a little harder. Interior design isn't only crucial for the aesthetic of a home, it's also key to encouraging better cleanliness.
Every room deserves a calculated layout. This is especially true when thinking about a child's bedroom. Try to leave enough space in every room so that it feels welcoming. Open spaces naturally feel cleaner. You can increase those vibes by encouraging increased natural light. Nothing is more unappealing than closed, dark spaces.
Additionally, you should ensure that every room serves a purpose. If you are running a business from home, converting the guest room or garage into an office is very logical. It's all about making the space work for you.
Apart from anything else, having a home to be proud of will encourage you to treat it better. What more incentive could you need?
Deal With Issues
Every home is going to encounter a few problems from time to time. This isn't a major factor. What does matter, though, is how quickly you act. Leaving those situations will only allow them to get worse.
Common issues include dampness in the home. This is something that needs to be sorted ASAP. Investing in a dehumidifier can often be very helpful. Meanwhile, you should also know how to deal with problems such as pests.
Those troubles aren't only making the property look bad, they could be putting your family's health at risk. If that isn't an incentive to act quickly, then perhaps the added costs of rectifying a worse situation will work. Either way, it's imperative that you stop hesitating.
Stay On Top of Weekly Cleaning
Of course, regular weekly cleaning is vital towards keeping your home clean. But many of us have such busy schedules, that doing so becomes difficult if not impossible. To help, you should consider enlisting the help of a company. Hiring someone to clean on a regular basis will help take the stress off of you so you can focus on everything else that needs to be done.
Go Green
A clean home isn't only about removing the obvious causes for concern. There are also potentially harmful gases that are making the home unclean. Again, they could be causing damage to your health as well as your property.
Going green by switching to better light bulbs can save money while also reducing emissions. This is great for the environment, and even better for you.Likewise, biodegradable cleaning solutions can have a similar impact.
As our knowledge on the subject continues to grow, there's no excuse for being ignorant. The benefits are too vast to dismiss any longer.
Meanwhile, you can further improve the air and general cleanliness of your home with houseplants. It's a simple trick, but it works great.