If you've ever bleached your hair, you may have noticed that your hair appears weaker, frizzy, and with more split ends. That's because bleach works by breaking down the natural fatty acids so that it can penetrate your hair, which as a result, compromises the strength of your hair. To put it simply, there's no getting around it: Bleaching seriously damages hair. So, if you want to know how to repair damaged bleached hair, and the use of DIY hair masks, you've come to the right place.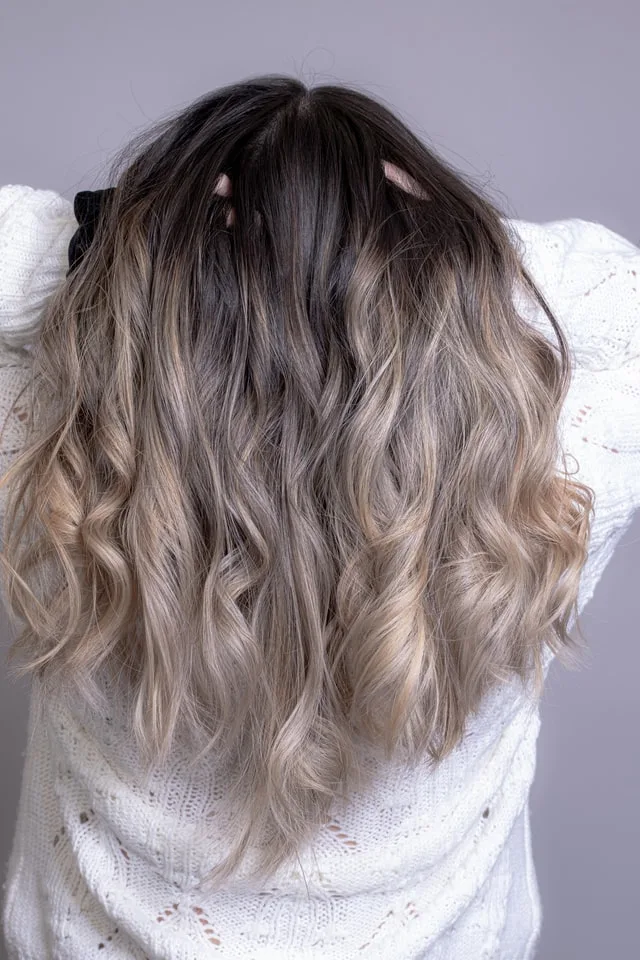 While you can't really bring already dead hair back to life, you can take some measures to make sure that the new hair that grows is healthy and strong. Take a look at these simple, effective DIY hair masks that you can try at home:
Coconut oil
One of the best DIY hair mask recipes for common hair problems like bleaching involves coconut oil. This miracle-working ingredient is loaded with fatty acids, vitamin E, and moisturizing properties that dried out hair desperately needs. Simply melt the coconut oil by rubbing a small amount in your hands and combing it through your hair. Allow it to sit for 10 minutes or so before washing out.
Olive oil
Another super ingredient for damaged hair is olive oil. As with coconut oil, this ingredient can be used in a number of ways. One way to use olive oil is by mixing it with bananas. Bananas offer amazing hydration for hair and are rich in vitamins and minerals to help strengthen your locks. Simply apply the DIY hair mask in the shower, leave it for 10 to 15 minutes, and then rinse.
You can also make a hair mask with olive oil and avocado. Take advantage of this fruit's minerals, proteins, and vitamins that will help strengthen and soften your hair. Simply mash half an avocado together with about a half cup of olive oil, apply the mask only to the ends of your hair, and let it sit for at least half an hour before rinsing.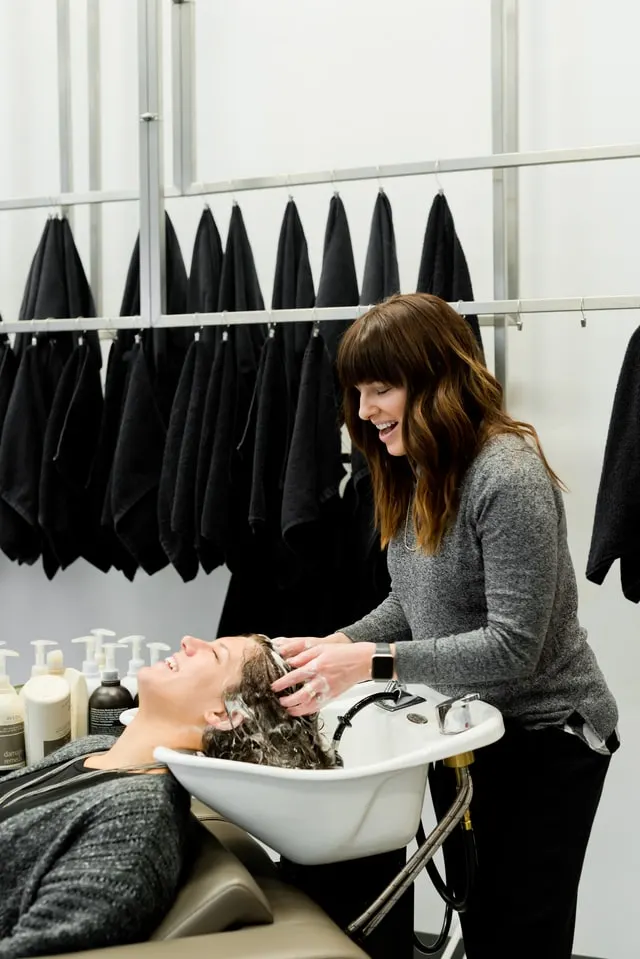 Eggs
The great thing about eggs is that you can use both the yolk and the white to repair your damaged hair. Try using the yolk on its own by stirring and applying it to both your scalp and the ends of your hair. Leave this DIY hair mask on for about an hour and then rinse with cold water.
You can also use the whites of the egg to make a mask with lemons – there are so many unique uses for lemons, one of which is for supporting healthy hair. Mix an egg white and lemon juice together, apply the mask to dry hair and your scalp, leave it for an hour, and then rinse. This is an amazing method to promote a healthy scalp and encourage growth.
There you have it! Simple DIY hair masks to help with bleached hair. For more tips on how to repair damaged bleached hair, read more here. Otherwise, enjoy all the benefits that these hacks offer for healthy hair.