There are many health benefits of hemp edibles containing CBD that make them worth trying, and edibles are among the most popular methods to consume CBD. However, buying them can get expensive, and you can't always find what you want. Luckily, there are some great easy recipes for CBD edibles you can make out there to choose from!
Want to learn more? Then keep on reading. We are going to take a look at some hemp edibles you can make at home.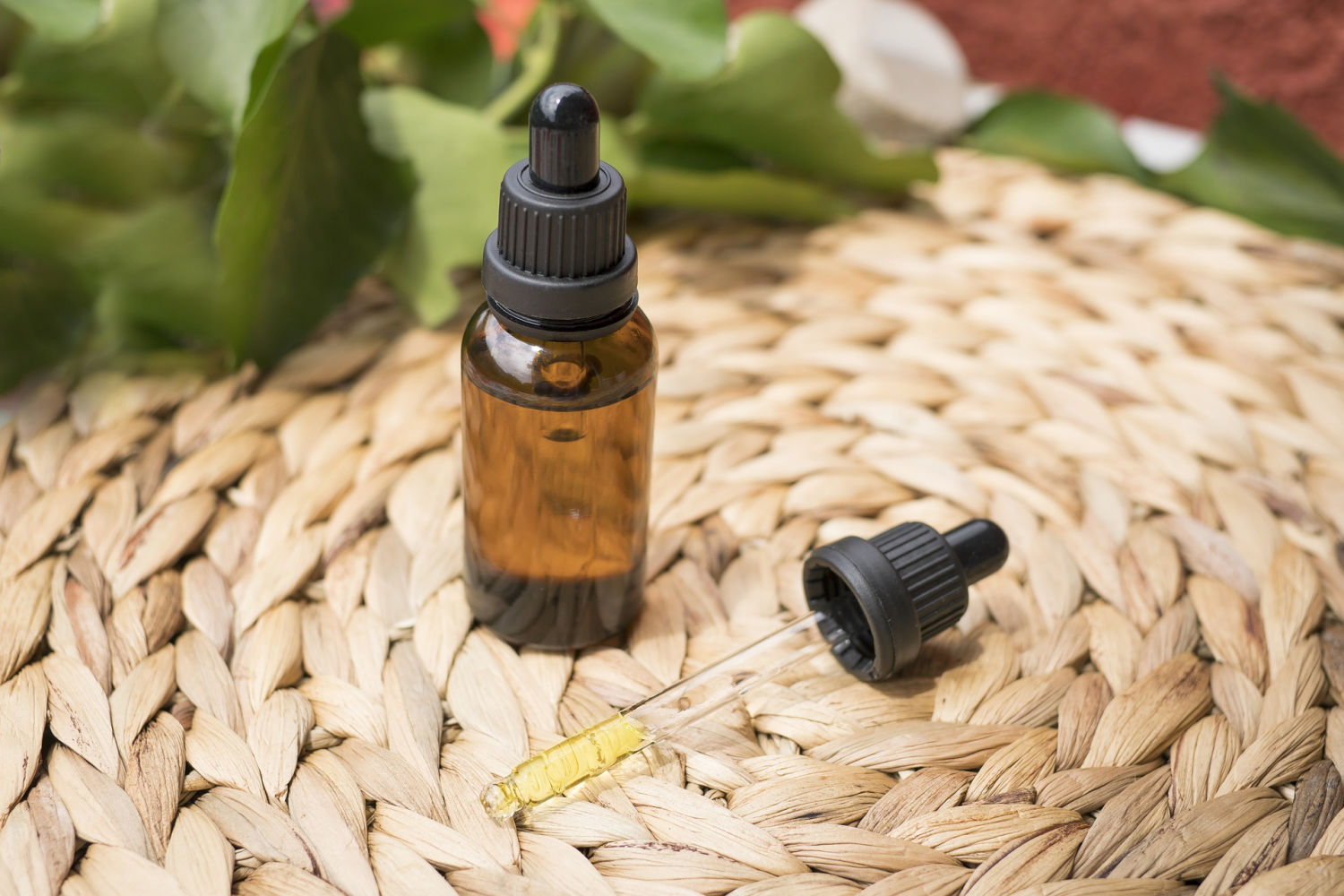 Let's get started!
DIY CBD Gummies
Gummies are one of the easiest CBD edibles you can make and are perfect if you want to avoid a lot of sugar! All you need is the CBD itself (a concentrate like rosin, which is extracted using a rosin press is a good choice) and gelatine. However, if you want to add some extra flavor, many recipes put in honey, fruit juice, and other colorful additives. They will look and taste amazing!
CBD Hard Candy You Can Make
CBD gummies are great, but sometimes you want something a little less chewy. Hard candies are another tasty and easy CBD edible you can make that requires little effort. You just have to act fast, as you need to get your mixture to the right temperature and add your tincture before it hardens.
DIY CBD Brownies
Definitely one of the most popular CBD edibles you can make at home, brownies are a crowd-favorite. Since CBD dissolves well in oil, many people tend to make cannabutter which can then be used in any store-bought mixture. However, you can also get creative and try using de-carbed cannabis flower or infused sugar. Just make sure you calculate the correct CBD levels first.
Homemade CBD Ice Cream
CBD ice cream!? Yes, it is possible! This frozen treat is super easy to make and will become your new guilty pleasure. All you need is cannabutter, whipping cream, condensed milk, and vanilla extract. Then you will simply beat the cream 'til stiff, add the other ingredients, fold to combine, and then freeze. It's that easy. Many recipes also recommend serving with fresh mint or some of those brownies that you made above!
Chocolate CBD Edibles You Can Make
The process of making CBD chocolate is similar to making gummies. You just need to choose your favorite chocolate brand, add in the CBD, mix and pour into a mold. Some recipes also include unsalted butter, honey, and vanilla extract if you want to mask the taste of the oil.
Coffee
Lastly, while CBD coffee isn't exactly "an edible" you can consume it, so we added it to the list. The process can be a little more complicated, so make sure you research some recipes first. Most recommend grinding your coffee beans and infusing them with your oil, but it does vary depending on what type of machine you are using. You may even choose to use CBD honey or just purchase already infused coffee beans.
And that's it! These were several easy (and tasty) CBD edibles you can make at home. What do you think? Do you have any recipes that you would like to share?