Today's post featuring egg-cellent holiday recipes with eggs is sponsored by NestFresh Eggs. Regardless, all thoughts and opinions are my own.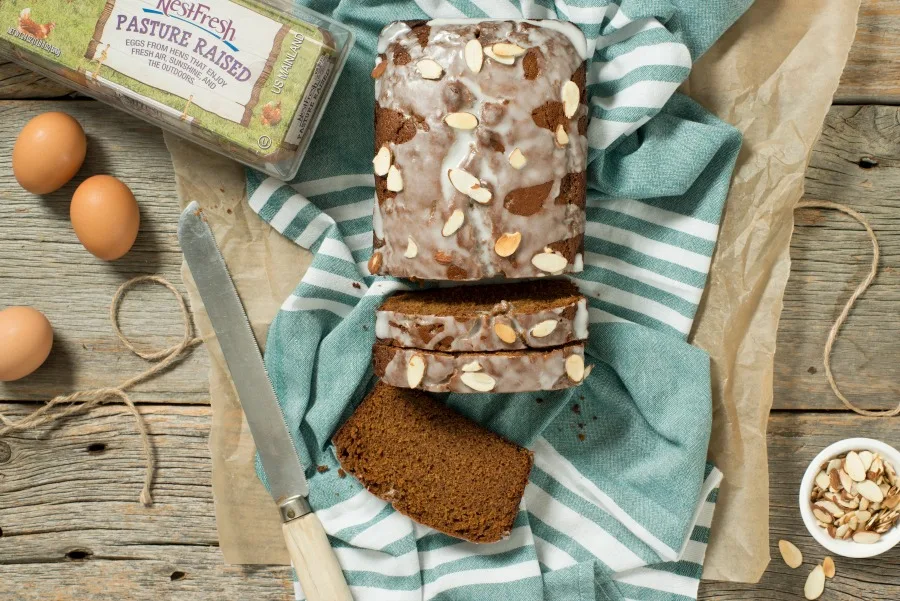 When I think about the holidays, the first thing that comes to mind is food. With friends and family coming over for holiday meals, my kitchen is constantly filled with the warm, delicious aromas of baking goods and cooking food. And while I enjoy cooking for the holidays, it can get a bit stressful with everything else going on. That's why I love recipes that are not only easy to make, but call for ingredients that are easy to find. And the one ingredient that so many recipes call for is the egg-cellent egg!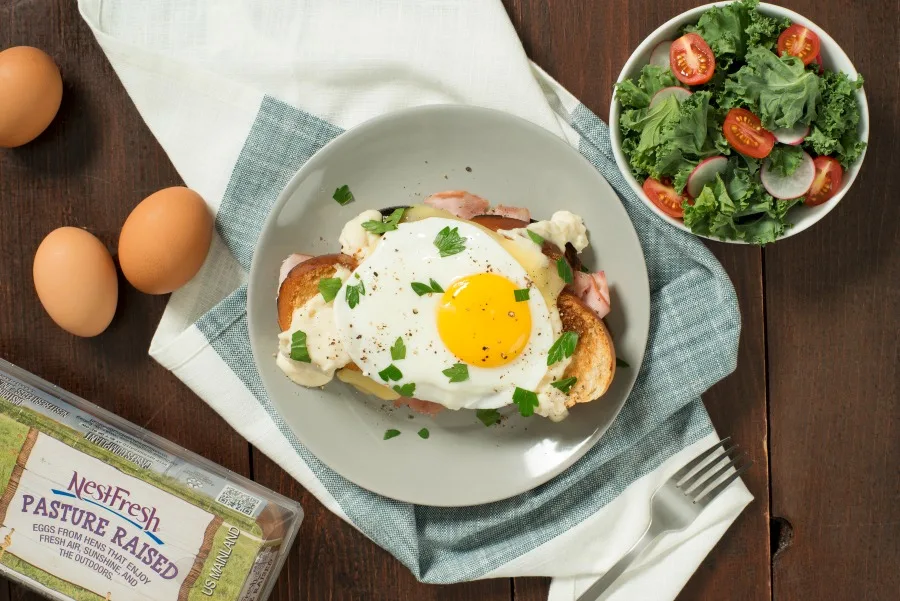 When it comes to eggs, choosing the best ones is a great way to ensure your dishes are delicious! That's where NestFresh Eggs come in. NestFresh Eggs are humane sustainable eggs that are produced on family farms across the country. They come from happy, healthy hens, that are fed a nutritious vegetarian diet free from hormones, antibiotics, steroids, and animal by-products.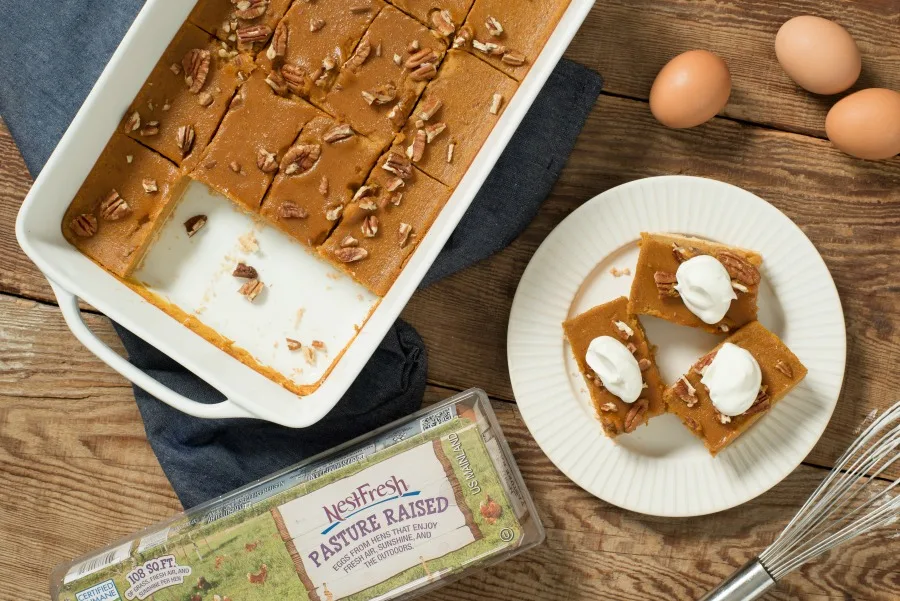 Better eggs make for more flavorful meals and that's exactly why NestFresh Eggs are a staple in my kitchen. Available in Non-GMO Free Range and Pasture Raised varieties, you can find NestFresh Eggs at local retailers including Publix, Harris Teeter, and HEB, to name a few.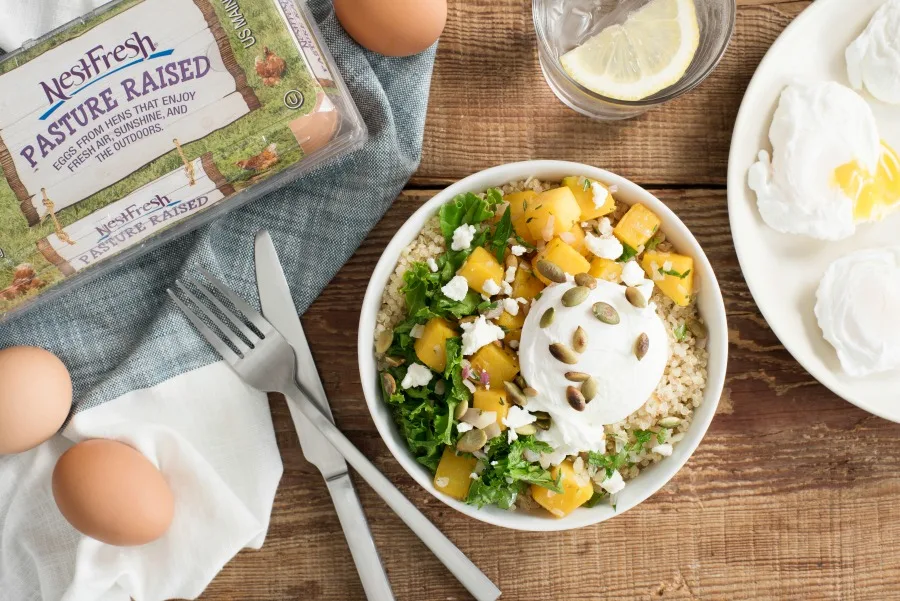 Speaking of delicious recipes, check out these six decadent recipes from NestFresh Eggs that you, your family and your friends are sure to enjoy during this holiday season (and they are in PDF form so you can print them out)!
And, if you love one bite holiday recipes, check out this video!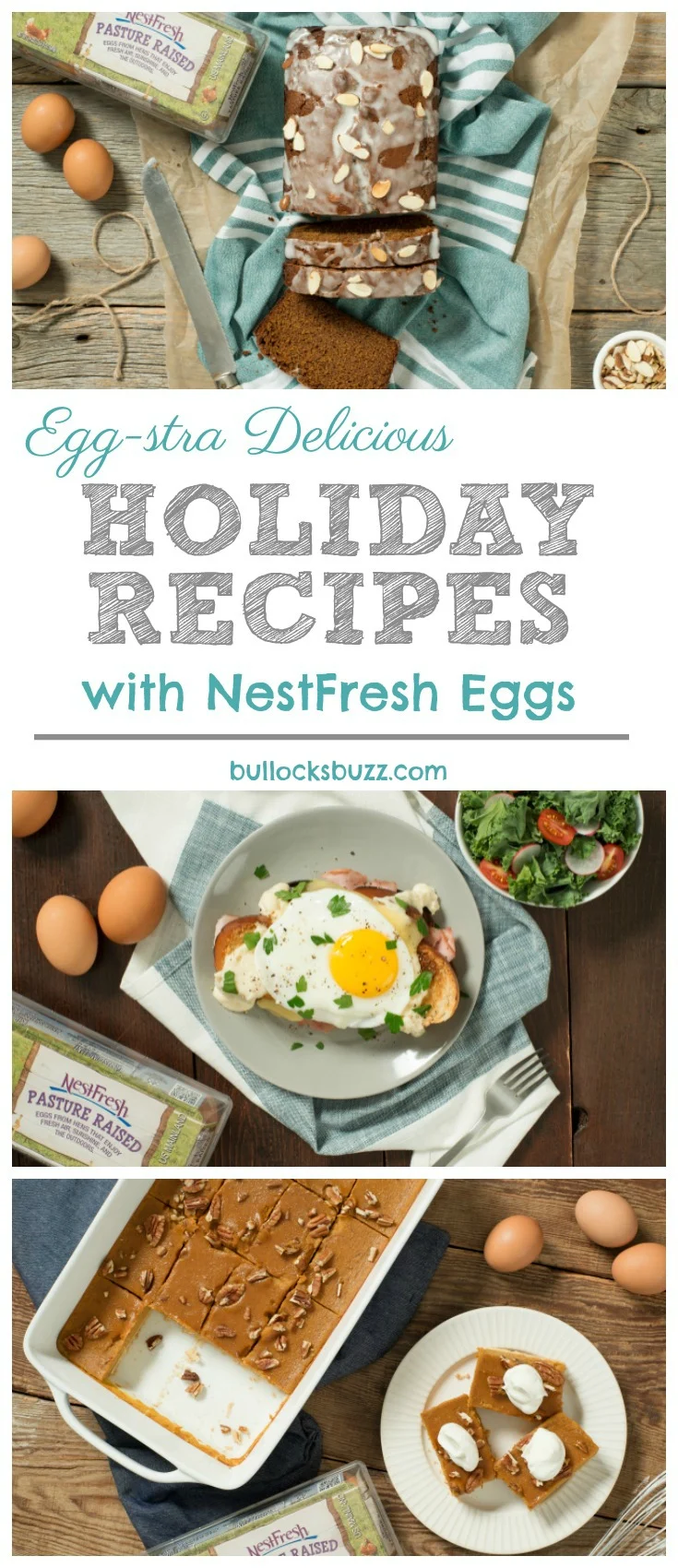 What are some of your favorite holiday recipes that use eggs?