Online shopping can either be a rewarding and relaxing activity or a daunting experience. It all depends on your attitude and approach to it. In the shopping world, buying clothes online is one of the leading trends. Everyone prefers online shopping to shop in person due to the many benefits including convenience, lower prices, and variety.
However, your experience depends significantly on several factors. Here are a few essential tips to consider when buying clothes online.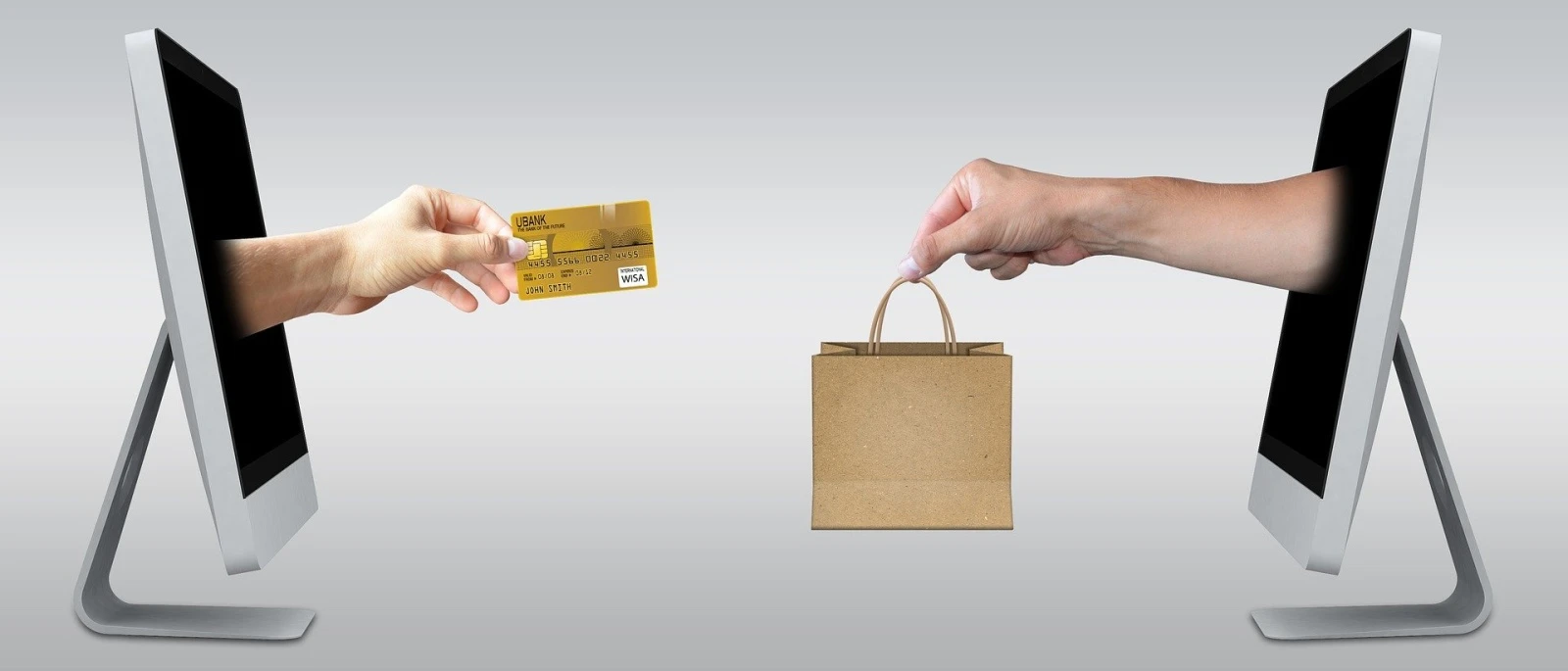 Price Range
The first thing you need to consider when buying clothes online is how much you have to spend. Keep an eye on your budget as some designers may be very costly. Shopping with and sticking to a budget will help you find your preferred clothing at a fair price.
Compare prices at multiple stores. And, consider buying wholesome items for pieces that you need several of such as socks. This way you can get the same products at a slightly lower price.
Just remember, don't sacrifice quality when trying to save money.
Seller's Credentials
Make sure you are certain about the seller's credentials before buying clothes online since that are some unscrupulous sellers out there looking to defraud online buyers. To be safe, read the review section on their websites, ask for referrals and recommendations from your friends and relatives, and do a background check on testimonials from previous customers.
Never rush to a decision because you read a few negative or positive reviews. Take the information you've learned from those reviews and make a decision.
Methods of Payment
Having more than one payment method and standard payment options such as MasterCard and visa may indicate the level of professionalism of the online store. Also, pay attention to the shipping charges when buying clothes online. A legitimate store should have plenty of payment and billing options.
Return Policy
Another tip for buying clothes online is to make sure the store offers a fair return policy. The return policy should always favor you as the buyer. When ordering online, people experience common mistakes such as color and size errors, or even problems during the delivery process, such as getting something different than what you ordered.
When such inconveniences occur, the return policy should favor you when it comes to how you will get your desired product without much hassle or additional cost.
Consider Your Preferences
Last but not least, when buying clothes online, you should also pay close attention to your tastes and preferences and buy what you need, not what you want. Try and select the perfect designer clothes for you and always consider purchasing the most common designs.
Perfect wear should fit your body right without feeling suffocated. Buying the right size of designer clothes will save you from getting embarrassed. Always consider the quality of the fabric and never trust the size on the label.
And depending on the time of the year, visiting shop Mela Purdie gives you a chance to shop for all your preferred fashion at affordable prices.