When families crave some Disney magic, they might first think to hop on a plane to California or Florida. Nearly 2.25 billion personal domestic trips took place in 2017, and staying stateside is often appealing. But it's certainly not the only option if you want your dose of Mickey Mouse. In fact, Disneyland Paris is poised to become more impressive than ever — so you might want to consider booking a trip to the City of Lights in the near future.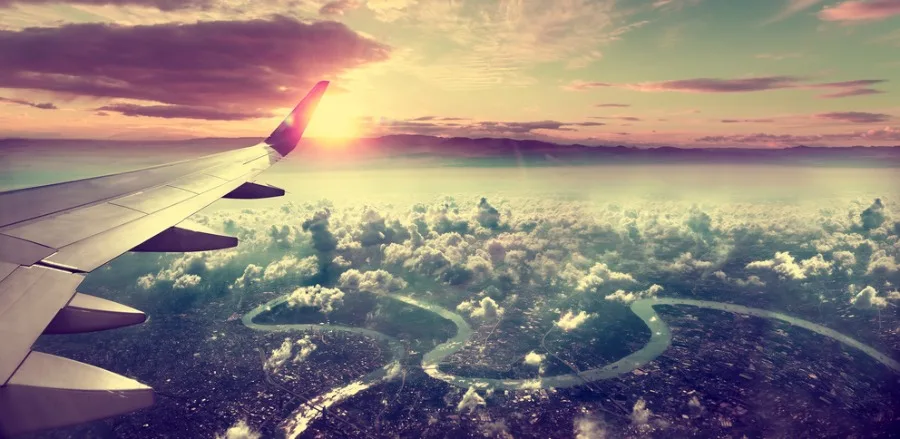 New Attractions
First of all, the Disney experience in Paris is about to get bigger — a lot bigger. By 2030, the site is predicted to double in size. According to the Telegraph, there might even be a third park added to accompany the two that currently exist. New attractions will be added, including those themed around Frozen, Star Wars and Marvel characters.
The company will reportedly add upwards of 14,000 new hotel rooms, as well. Although it's already one of the most popular European destinations, Disneyland Paris is expanding in the hopes of attracting many more visitors within the next decade or so. While the U.S. construction market was worth around $1,162 billion in 2016, Disneyland Paris alone is likely to take on an expansion that'll cost around 2 billion euros (or $2.279 billion) to complete. Disney also said the development plans will create more than 1,000 new jobs.
In a statement, the corporation said: "The expansion plan is one of the most ambitious development projects at Disneyland Paris since its opening in 1992 and underscores the company's commitment to the long-term success of the resort as Disney's brand beacon in Europe."
Disney Going Eco-Friendly
But new rides and lodgings aren't the only exciting plans Disney has on the horizon. The company is also considering constructing a solar power plant that could supply around 15% of the electricity used on its massive property. In the U.S., there are currently 1.6 million solar installations — a number that's expected to grow exponentially over the coming years. A similar facility has already been opened in the Orlando park, which is predicted to generate enough renewable energy to power two of its main theme parks.
In official documents obtained by the New York Times, it's been revealed that Disneyland Paris "initiated the steps to develop a park of photovoltaic panels on the visitor parking to generate 33 Gigawatt hours (Gwh) per year representing around 15% of the electrical energy currently consumed. This project is however subject to the agreement of the Regulation Energy Commission." While the plan has been on the drawing board since 2010, it's possible that it might finally gain some traction in conjunction with the site expansion.
In Summary
Of course, most families won't decide on a Disney trip due to the park's reliance on solar power. But it's nice to know that if you travel across the pond hang out with Donald Duck or Elsa and Anna, your trip might be more eco-conscious than you thought.