Play for fun, play for free at Plays.org. Enjoy thousands of ad-free, web-enabled games for all ages that can be played without downloading anything.
Looking for a way to reduce stress, eliminate boredom, and even improve manual dexterity? Try playing an online game.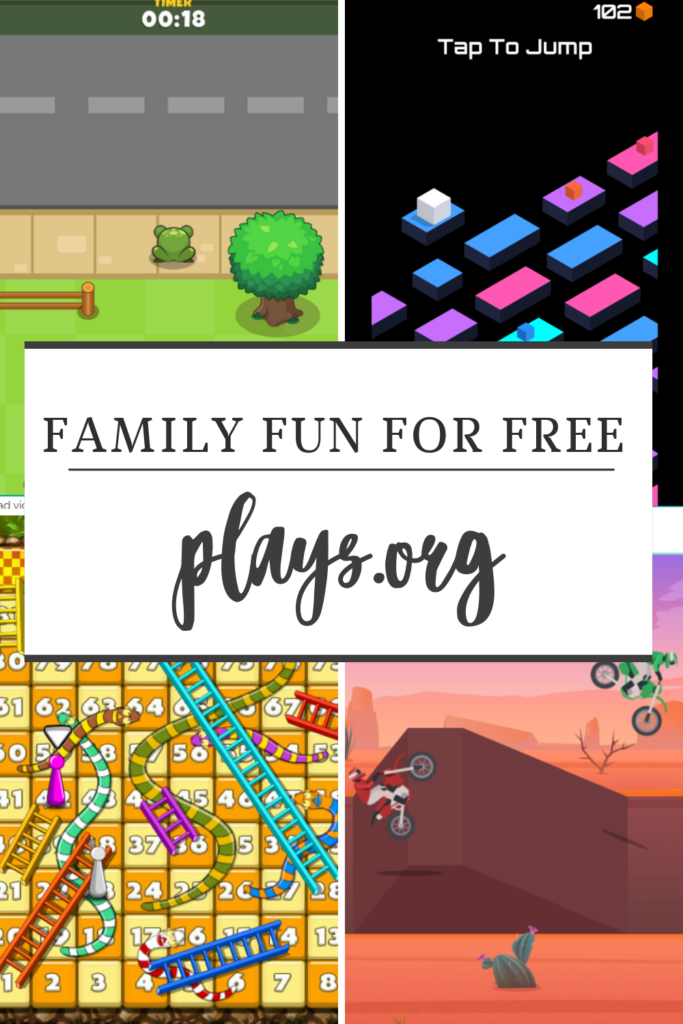 Believe it or not, game playing actually has many positive social, emotional and cognitive benefits. For example, it helps reduce stress, provides mental stimulation, improves manual dexterity, and more. Which is why I love taking some time each week for game playing. And now more than ever since I discovered Plays.org.
WHAT IS PLAYS.ORG?
If you or your family enjoys playing online games, then you are going to love Plays.org.
Plays.org is a family-friendly gaming site that offers online, browser-based games for FREE – with many of the games being mobile browser friendly too.
The site is absolutely packed with a huge variety of fun games for every age and skill level.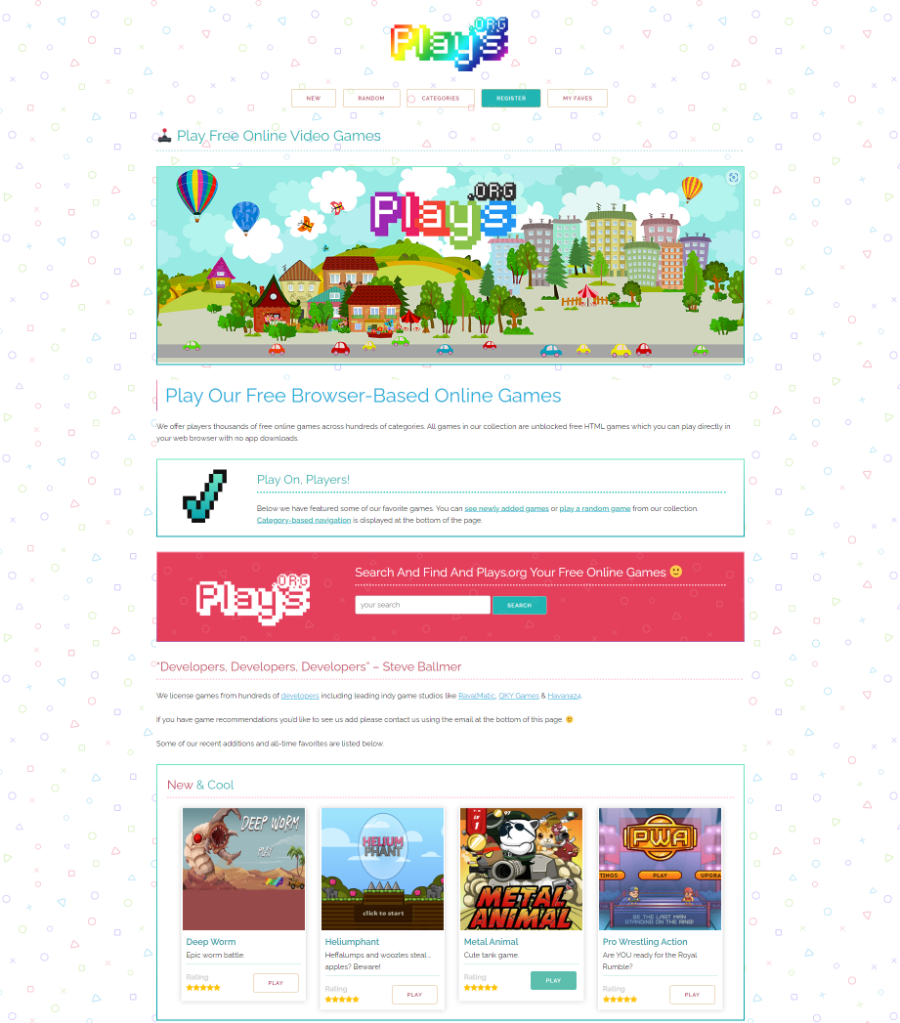 WHAT MAKES PLAYS.ORG ANY DIFFERENT FROM OTHER SITES?
Unlike most gaming sites, Plays.org is more interested in offering fun than taking your money, and it shows. How? Well…
All of their games are free
There are NO ADS!
There is nothing to download
No apps to use or buy
There are no paid upgrades, no paid anything for that matter
They don't track users or retarget them across the web
You don't have to register for an account
They don't even ask for your email
All of the games can be played directly in your web browser on your laptop, desktop, tablet or phone – and are played using either the mouse or keyboard, or even your touchscreen.
If you want to save games to your favorites and access them across all web browsers and computing devices, then you do have the option to register for a free account, but it is not a requirement. That's a big bonus for me because no unwanted emails in my inbox!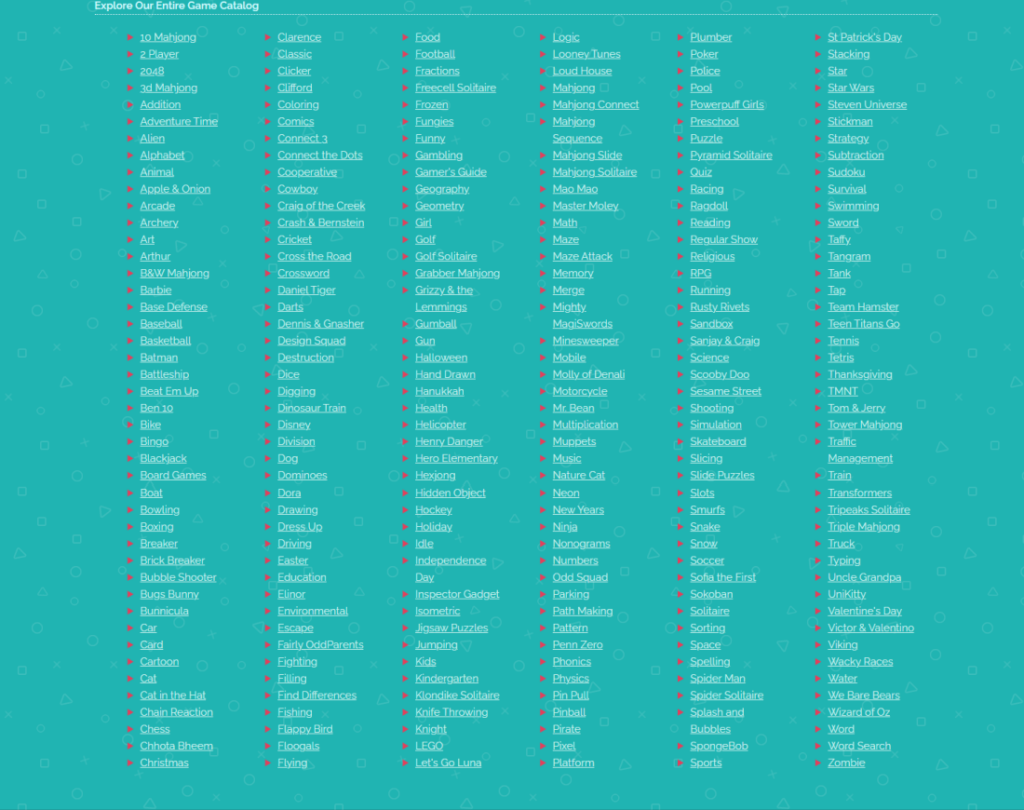 WHAT TYPES OF GAMES DOES PLAYS.ORG HAVE?
Plays.org has practically every type of game you can think of. There are literally thousands of games organized into hundreds of categories ranging from arcade classics to simulation type games, fighting games to drawing games, card games to jigsaw puzzles, and many more.
There are games for all ages including toddlers, preschoolers, elementary schoolers, tweens, teens, college students, young and older adults.
And there are games for all interests including art, music, aliens, sports, comics, superheroes, flying, racing, skateboarding, cartoons, holidays…I could go on and on!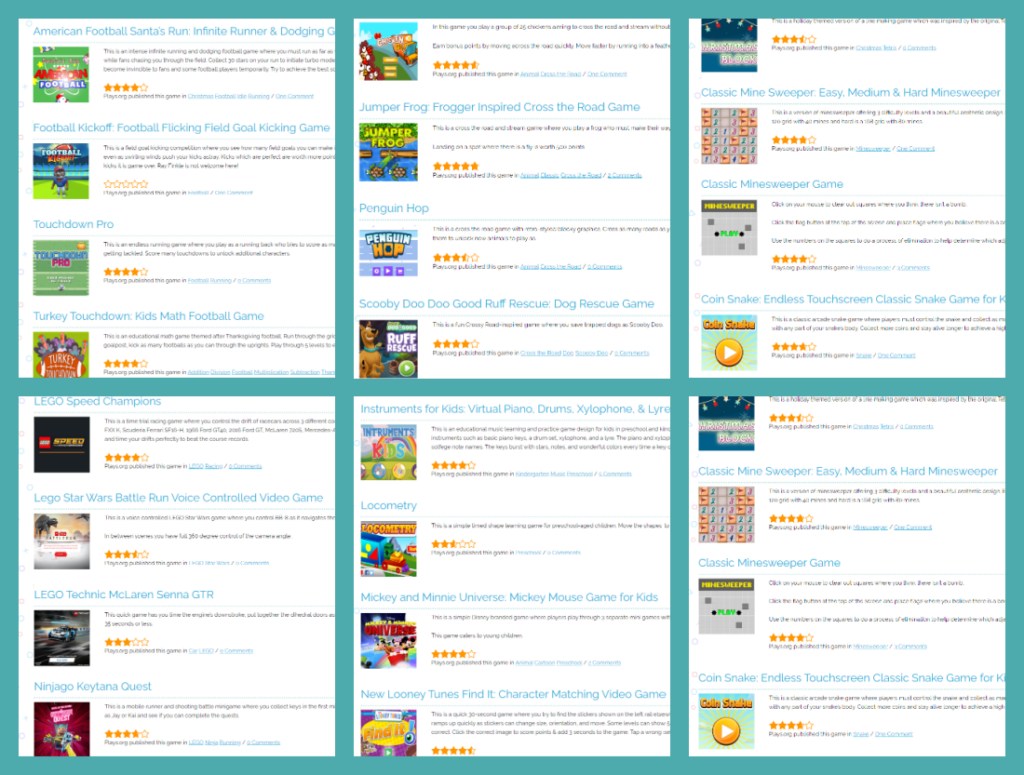 Oh, and parents, there are lots of games for the kids, too! They have tons of educational games, skill-enhancing games and games for plain old fun! My niece has found so many favorites, my computer is the first thing she asks for when she visits.
There are geography games, math games, physics, science, drawing games, and word search games. There are also Disney-themed games, holiday-themed games, the Muppets, Dora and many more.
Plus, they are adding new games every day.
MY EXPERIENCE
I've been playing the games on Plays.org for several weeks now and am loving it! One of my favorite categories they offer is the arcade games. There are so many classic arcade games and modern remakes of old ones.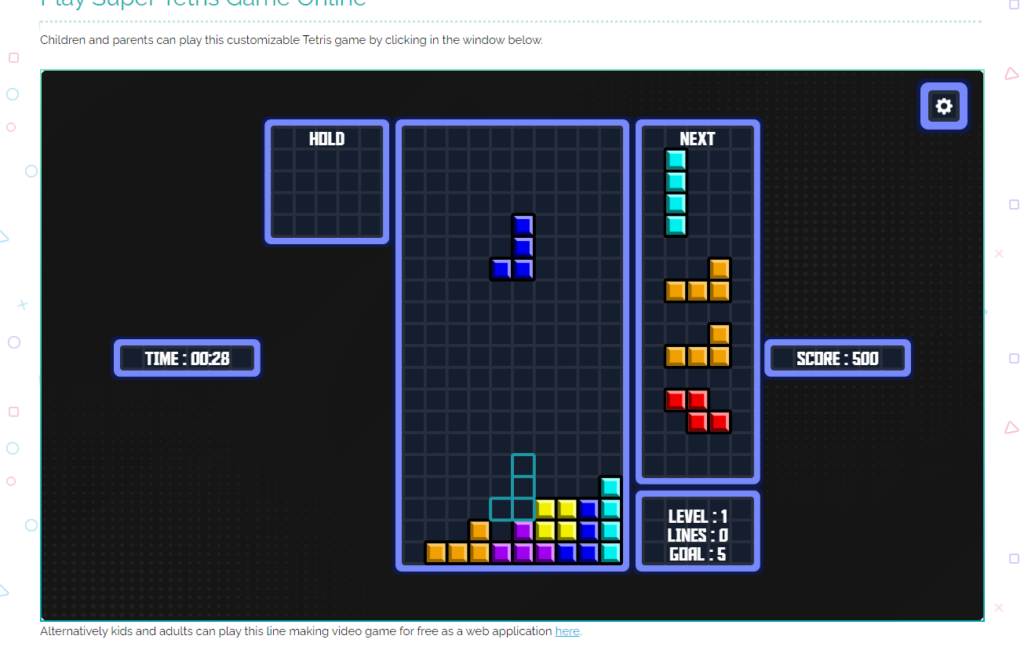 Playing them reminds me of the hours I spent as a child playing on my Atari, then my Nintendo and finally on my desktop computer. So far, I've played Pac-Rat, Neon Invaders, Super Tetris, and Canvas Snake, and I've had a blast! I also love playing their Pinball games.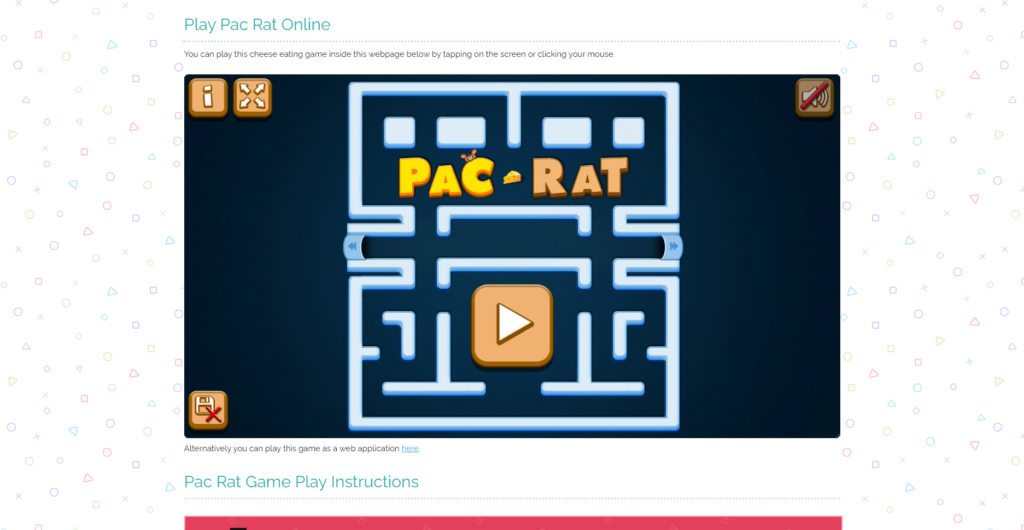 I've also discovered some new favorites including an escape game called 2 Minutes to Escape Game: Timed Scrolling Platform, a drawing game called Drawing Master, the Snow King skiing game, an 8 Ball pool game, and some jigsaw puzzles, card games, and crossword puzzles.
But my new, absolute favorite game is Bowling Lane, where you "draw" a path around increasingly difficult obstacles for the bowling ball to follow in order to hit the pins.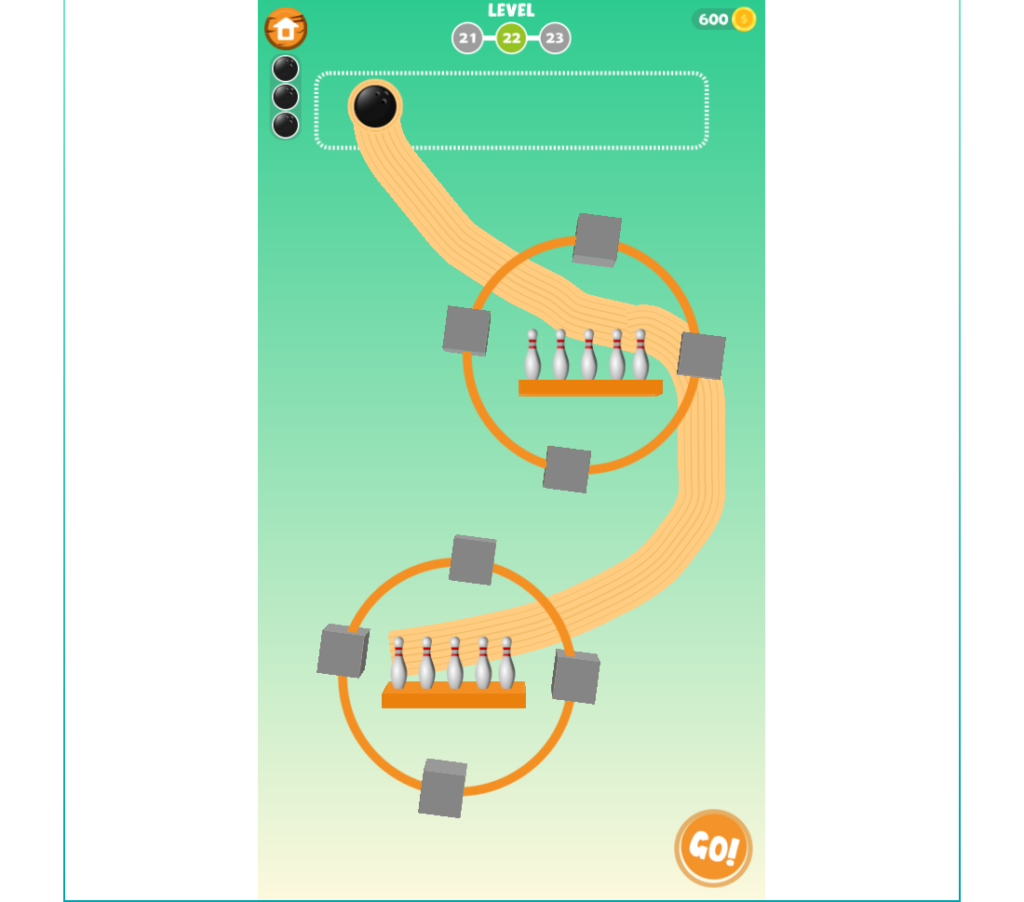 All of the games I have played so far were simple and easy to control or navigate using either the mouse or keyboard. There are instructions to play with touchscreen, but I haven't tried that yet. The games are well-made, run great, and offer hours of fun.
So far, my experience has been very fun and positive. In fact, the only negative thing I can think to say about plays.org is that it's so much fun, you can easily loose time playing. And there are so many games I've barely begun to scratch the surface!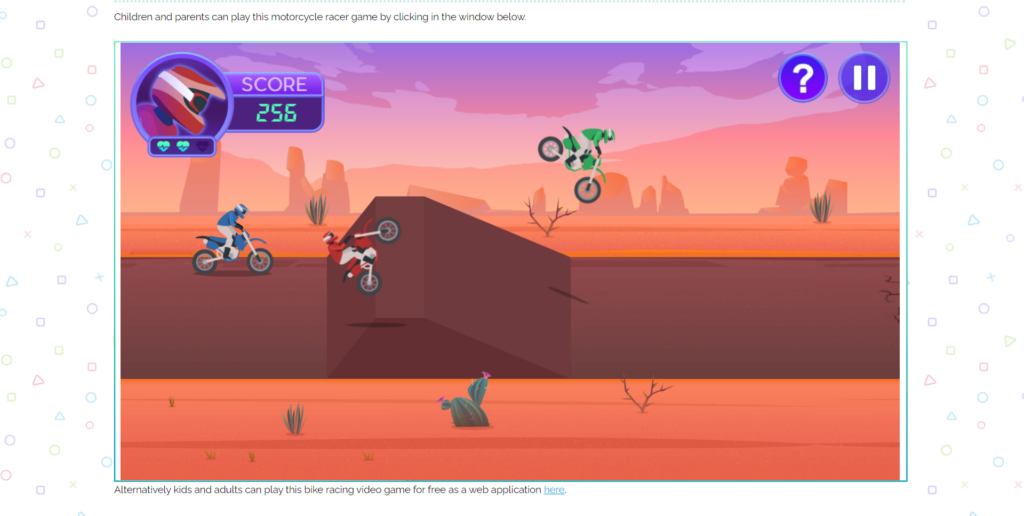 FINAL THOUGHTS
The next time you're bored, need a little pick-me-up, or are looking for something harmless to entertain the kids for a bit, head on over to Plays.org. I promise you won't be disappointed. It's 100% family fun for free. And you can't beat that!