Do you and your family ever get really bored at home? Maybe you're snowed in, it's raining out, or you're simply looking for something fun and productive to do after school. Here are some ideas on family fun activities you can all do to kill boredom. Not only will you have fun, you might just have a great bonding experience too!
Play A Board Game
Why not play a good old fashioned board game with your family? You could play Monopoly, Cluedo, or something else. There are so many out there, and this is so much better than sitting in front of a screen! Why not set up a regular games night for the family where you have snacks and even invite friends over too?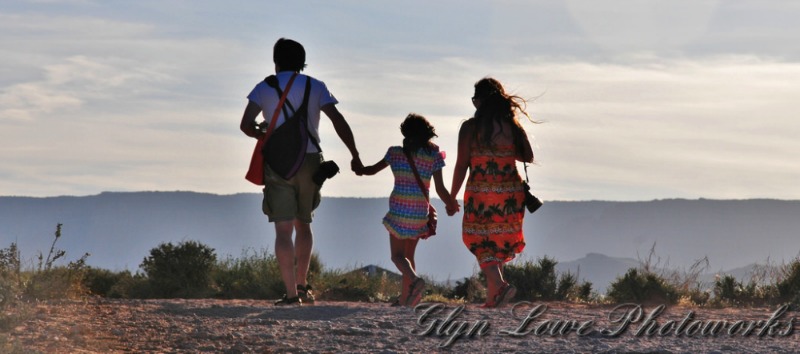 Image via Flickr
Read
Reading has a crazy amount of benefits – and it provides lots of family fun, too. Your family sitting and reading together can supercharge the benefits too! Just some benefits include an expanded vocabulary, more creativity, better writing and speaking skills, and mental stimulation. You can see why getting your kids into reading while they're young will be a huge help to them. Even if you just sit and read trending news together, you'll all benefit. You could all sit and read your own books at the same time, or take it in turns to read passages from the same book.
Go For A Walk
Why not get active as a family and go for a walk? You don't need to go for a full on hike or climb a mountain for it to be beneficial. It's recommended that we all get around 10,000 steps a day, so getting your kids into the exercise habit while they're young will be a help too. Why not walk to your local park, or play a game as you walk like seeing how many different birds you can see?
Get Some Chores Done
Chores aren't fun, but if you're bored, what else can you do? May as well do something productive! Start working through your to do list. You could clear out the garage, and make a list of things that you want to sell for instance. Doing them together will make them easier too.
Cook Or Bake
Another great family fun idea is to cook together! Maybe you could all make a start on dinner, or bake something yummy for after? Cooking is a great hobby for kids to try, and fussy eaters will be more willing to eat things that they've had a hand in making.
Make Something
You can make something out of nothing. Whether you have old cardboard boxes or a huge box of crafts, make something together! Maybe you could make a costume, a piece of jewelry, or your very own board game. There are tutorials online you can use to help you and get creative. Encouraging kids to be creative from a young age might just benefit them when they are older.
image via Flickr
Rearrange The House
How about rearranging the house for a fresh new look? You might just improve your Feng Shui in the process!
Gardening
Gardening is a super healthy hobby for the family too. Maybe you could even plant and care for your own vegetable garden to enhance the benefits!