Staying healthy needn't an individual problem. By grouping together as a family you could save money and motivate one another to stay healthy. Here are just a few of the ways that you and your family can team up and take control of your family's healthcare.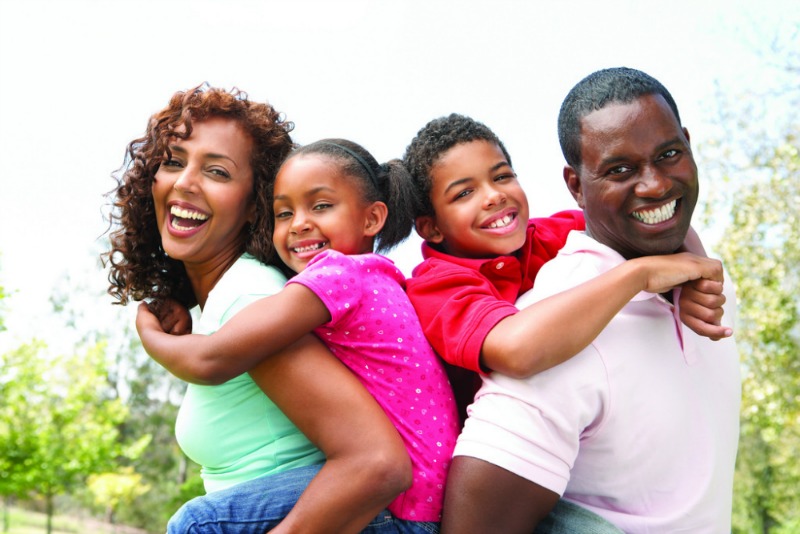 Image via Flickr
Customize your insurance
Having health insurance behind you is a necessity. But having to provide for a large family can be costly. Shopping around is obviously important, but also make sure you're considering flexibility. Some companies such as Health Insurance Innovations may be able to cater a plan around your individual needs. Then there are family bundles, which can help to get you all on a cheaper rate. You may even be able to increase deductible costs for family member that rarely get sick, lowering your rates further.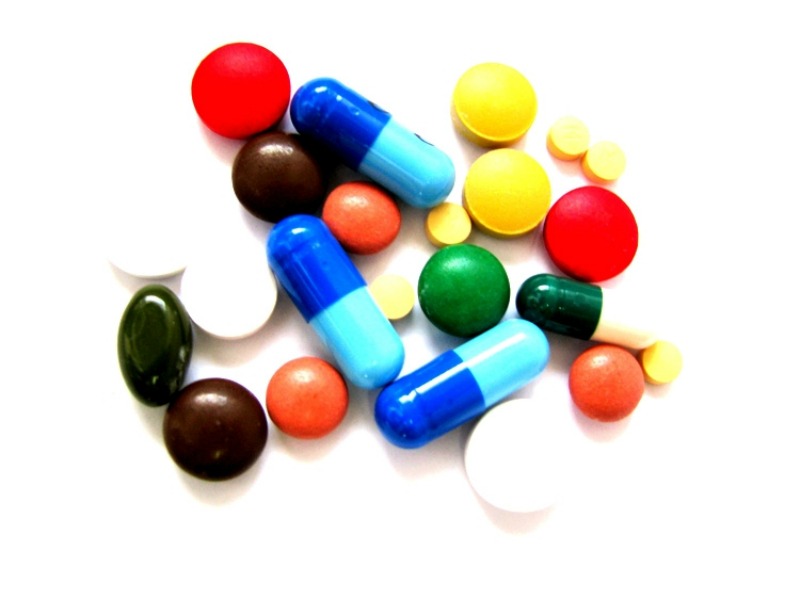 Image via Flickr
Organize your meds
Keeping on top of multiple prescriptions can be tricky. Finding some way of organizing all your meds is important. There are systems such as MedPacks that can sort prescription into pouches and code them by day. Similarly you can get pill organizer apps that allow you to set alarms when one needs to be taken. Even simply having an old fashioned calendar or diary to guide you could be of help.
Use medical apps
There are all kinds of medical apps that you can download to your smartphone to keep on top of one another's health. As already mentioned, you can get pill organizer apps that can ensure that everyone takes their meds when and as prescribed. Apps such as MyChart meanwhile allow you to access your personal medical records at any time on your phone. There are then emergency apps which can be handy for everyone to have in the nasty event someone does have an accident. Red Cross First Aid can help you with anything from how to put someone in the recovery position to how to react in a natural disaster. Tour the app store and see what you can find.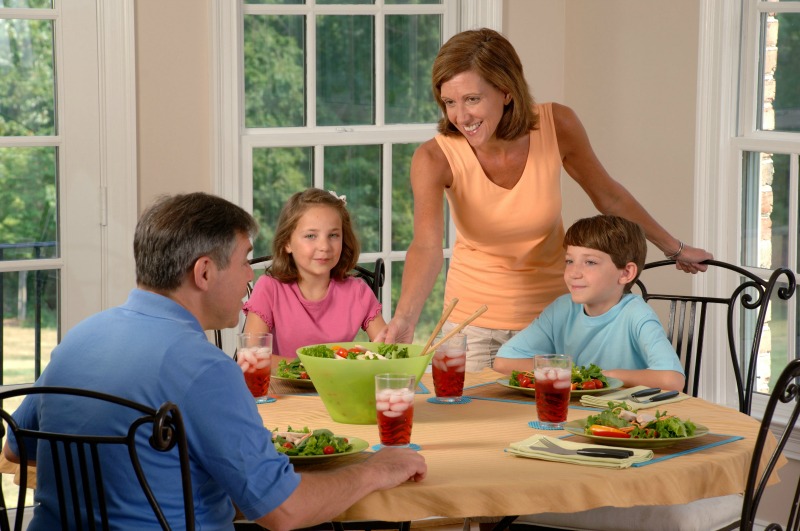 Image via Pixabay
Take on family health challenges
Health challenges can be a great way of getting you to live healthier. However, they needn't be sole challenges, and can be incorporated into the whole family allowing everyone to motivate one another. You could try cutting down on a particular food or drink. For example, you could try no fizzy drinks for a week (or for the adults, no alcohol for a month). If you don't eat together often, it could be worth trying out family meals. You can then take on food challenges such as limiting portions or eating organically. There are also exercise challenges that you can do. You could all join a club such as martial arts or a generally fitness club. You could all go for a run or a long bicycle ride. If getting people together proves difficult, you could even arrange an active family holiday that could involve hiking or skiing – this might motivate people a little more and you'll get the chance to all travel whilst you're at it.