You've decided that you want to reward yourself this year for working so hard lately. You're looking at some vacation destinations and pondering which one to choose, but there's just one thing: what should you do with your dog? Most people would either leave their dog with a friend or relative to look after, or they would take their canine companion to a boarding kennel. The thing is, some folks don't even consider the idea of taking your dog on vacation with you!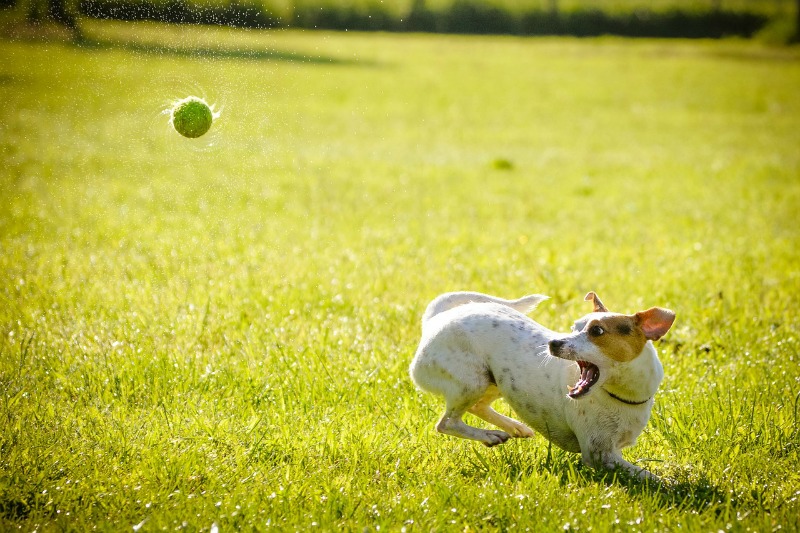 Image via Pixabay
Okay, so if you were planning on going to another country, it might not be a good idea. But, if you're planning a domestic getaway and you're taking your car, why not take your pooch as well? What you may not realize is that the idea need not be stressful or a nightmare!
Why it makes sense to take your dog on vacation with you
Having a vacation together offers several advantages over the other options open to you. For a start, you can spend some quality time with your dog and vice-versa, albeit in an unfamiliar environment. Secondly, you'll save money on boarding kennel fees. And, thirdly, you won't worry about your dog while you are away from it.
Sometimes, dogs need a change of scenery too just like we do. At first, they might feel anxious about being somewhere new. But, as you're with them, they will soon settle down and get used to their new surroundings. Plus, it gives them the chance to go on new adventures outdoors!
Don't forget to check with your host first
Before you decide to pack things for your dog, it's essential that you get the okay for him or her to stay with you at your vacation destination. The last thing you want to do is go there together only to find that pets aren't allowed!
Make sure your dog's medication is up to date
As a dog owner, it is your responsibility to ensure your dog has all the jabs and medicines it needs before you both go on vacation. You should also consider taking a course of flea and tick medication for dogs with you just in case.
Image via Pexels
What you don't want to happen is for your dog to fall ill while you're on vacation, and possibly out of reach from a nearby veterinarian!
Your dog won't get lost
It's easy to think that your pet dog will wander off and disappear, never to be seen again. The truth is, your dog won't want to stray too far from your temporary abode. In fact, they'll be worried about getting lost just as much as you are of them!
If you're paranoid you could end up getting back home without your dog, there are some measures you can take. For a start, ensure your dog wears a collar with your mobile number on it. Another thing to do is have your dog microchipped in case it gets picked up by animal welfare officials.
And if you're a technology geek, you can even fit a GPS tracker onto their collar! Don't worry; they are minuscule and lightweight.
So, when will you start planning your big vacation adventure?