Every year on the Saturday before Thanksgiving, generationOn and Disney sponsor Family Volunteer Day. They've also sponsored this post to help raise awareness about the event and to help families see just how easy it can be to get involved and give back!
The importance of volunteering and giving back was instilled in me at a very young age. I can remember volunteering at our local soup kitchen with my second grade Sunday School class! My father also encouraged my sister and I to give back and help out whenever we had the chance. I spent many days organizing and running canned food drives, donating my time at animal shelters and serving at local soup kitchens.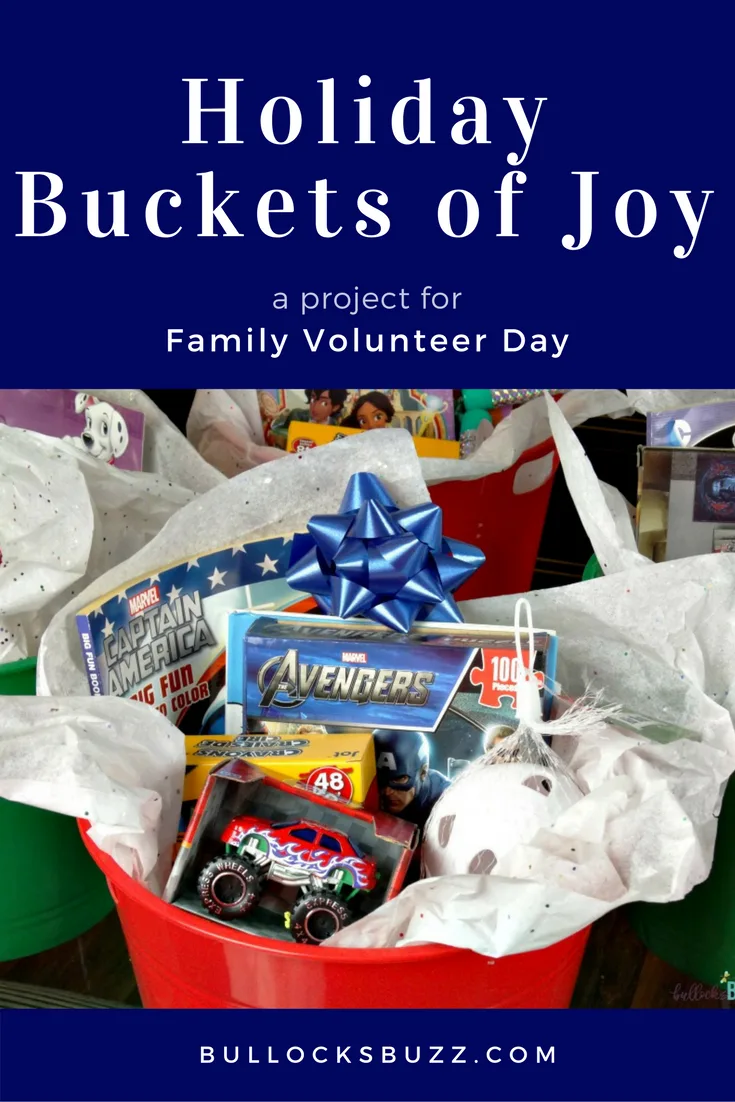 From those experiences I learned all about compassion, gratefulness, service, and the importance of giving back. Those same lessons are what I hope to instill in my own children, and Family Volunteer Day provides the perfect opportunity.
About Family Volunteer Day
Family Volunteer Day is a global event created to encourage families to volunteer together and support their neighborhoods and local communities – not just during the holiday season, but also all year round. Established by Points of Light, the largest organization in the world dedicated to volunteer service, Family Volunteer Day is powered by the youth division of Points of Light, generationOn, and sponsored by Walt Disney.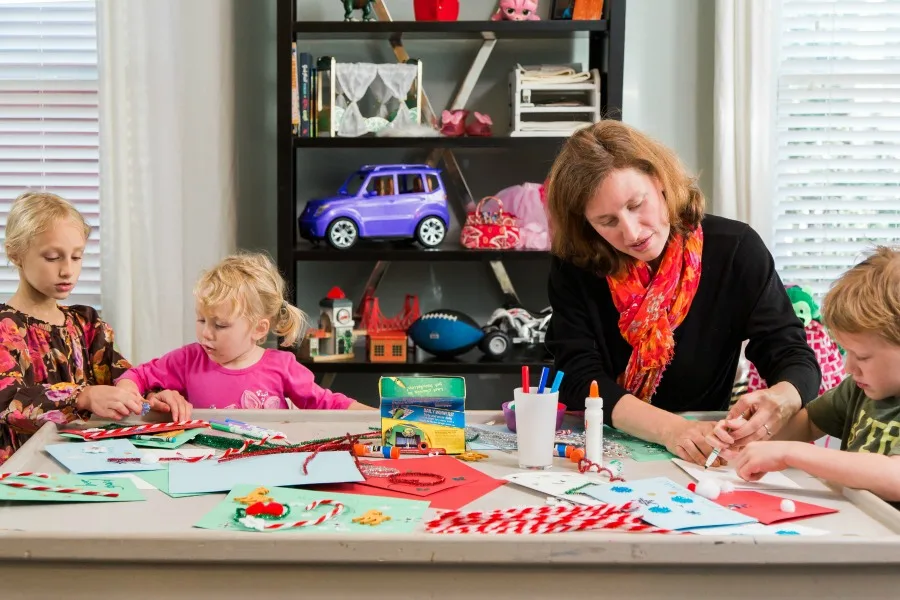 The official Family Volunteer Day always takes place the Saturday before Thanksgiving. That means this year it will take place on Saturday, November 18, 2017. You can search for local service projects in your own neighborhood on the Family Volunteer Day page, where you can also find more than 100 DIY projects. Or you can make up your own. Whichever you choose, participating in Family Volunteer Day is a great way to kick off the holiday season!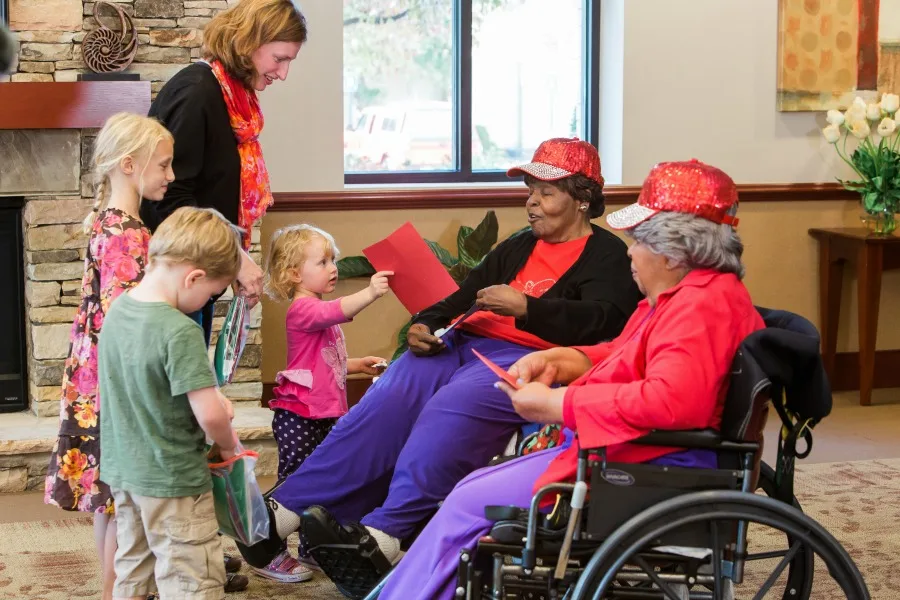 DIY Holiday Buckets of Joy – A Simple Way to Give Back
Last year, my family and I put together Friendship Kits to take to one of our local homeless shelters. This year, we wanted to do something for children. So after looking through the project ideas on the site, we decided to make our own version of the Holiday Hope Chests, and call it our Holiday Buckets of Joy!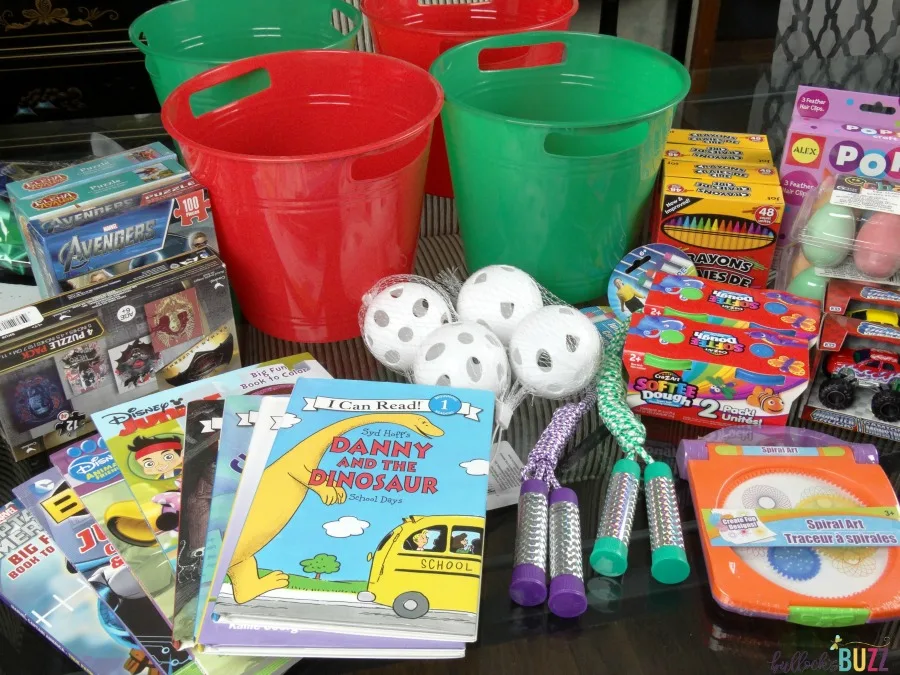 I first called around to a few local churches and learned about two families with young children that had fallen on hard times. I found out the children's ages and gender, and then we headed out as a family to shop. After visiting a few different stores, we returned home with bags full of toys, puzzles, coloring books and reading books.
Once home, we laid everything out on a table in assembly line fashion. We then added some decorative tissue paper to each bucket, and then took turns going down the line and adding one of each item to the buckets. By the time we were finished, we had four buckets filled with fun toys, one for each child in the families.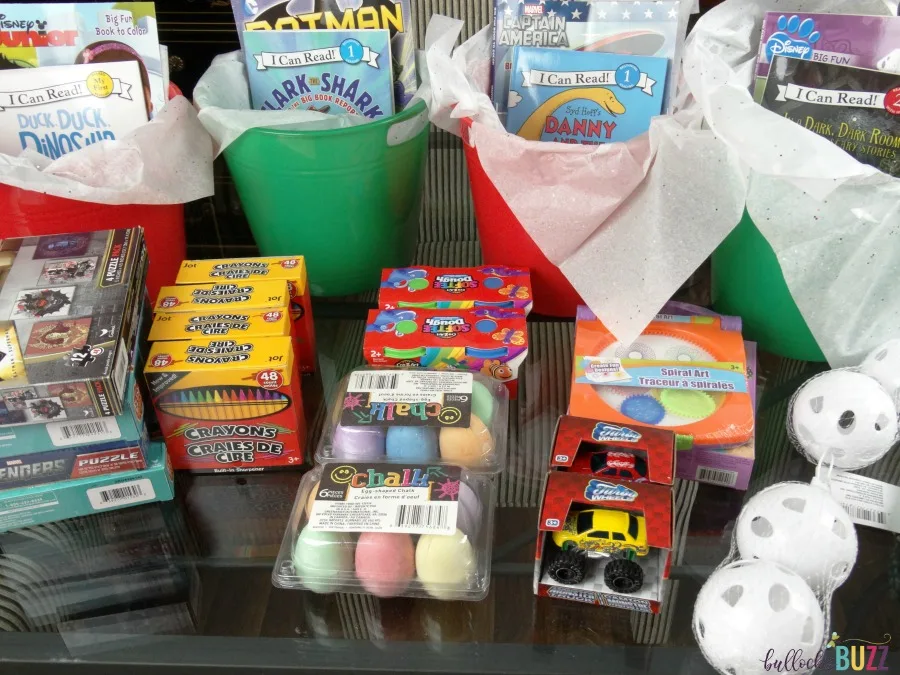 Next Saturday, on Family Volunteer Day, we will be taking our Buckets of Joy for the Holidays to the church where the families attend. We haven't yet decided whether we will meet the families there and give the kids an early holiday present, or let the church hold them and deliver them after the services for Christmas. Whichever way it goes, it feels great to know that four little children will have a Merry Christmas after all!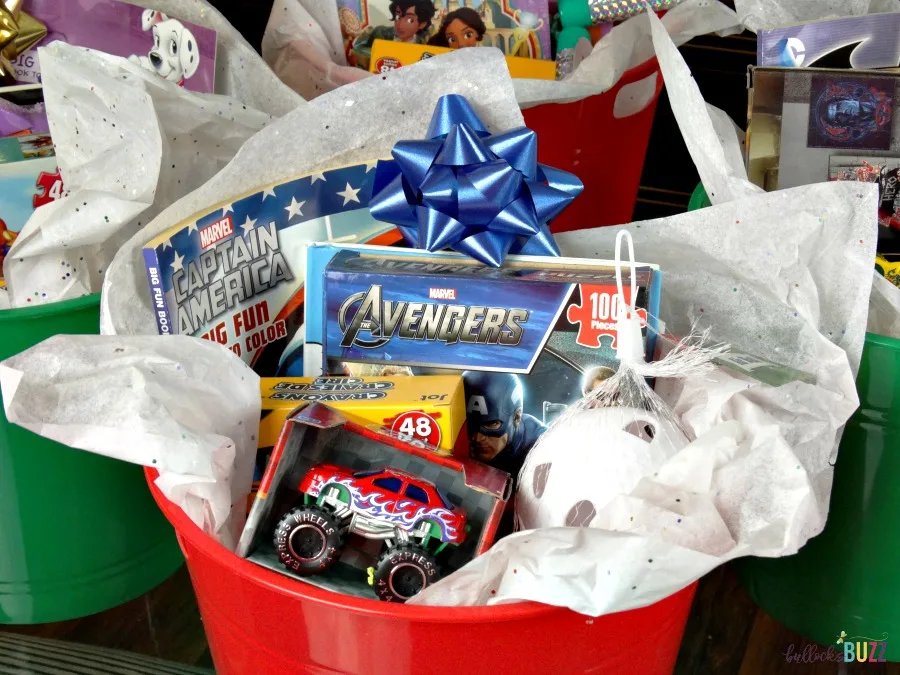 Get Involved in Family Volunteer Day
Don't forget, Family Volunteer Day takes place this year on Saturday November 18th! So head on over to the generationOn project page where your family can find lots of great Family Volunteer Day opportunities to experience the benefits of service to others. You can find projects that are perfect for individual families, for multiple families, and even entire neighborhoods!
Get social using hashtag #FamilyVolunteerDay
Facebook: https://www.facebook.com/generationOn/
Twitter: https://twitter.com/generationOn
Instagram: https://www.instagram.com/generationon/
Pinterest: https://www.pinterest.com/generationOn
Which project would you and your family like to do this Family Volunteer Day?