Fashions that Outlast Time
Following fashion is an ever-changing landscape. We all look back on articles about what was fashionable in the 80s and 90s and laugh; but at their time, they were the height of style. When things change so rapidly – when chic becomes derided – it can be a nightmare trying to keep up. In the early 2000s, jeans were worn so low-waisted they showed underwear and were bootcut. Wearing something like that today would be a style catastrophe. On the other hand, certain fashions have become classics.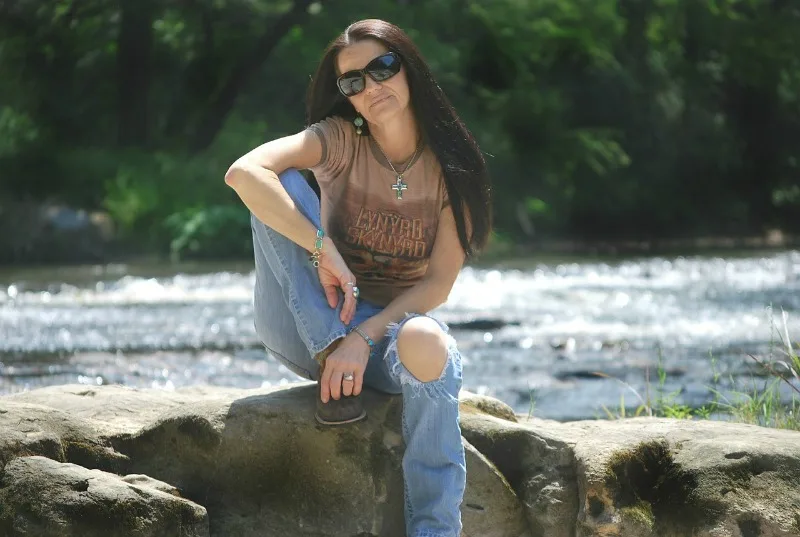 Image via Pixabay
Fashion changes roughly four times a year, along seasonal lines. There is usually a color, a trend, a must-have accessory or just a designer at the top of the line.
Unless you have unlimited resources, keeping up with ever-evolving tastes can be a nightmare. You want to remain on trend and avoid the faux pas, but at the same time, very few of us have the means to completely switch with every season.
So why not try and build a wardrobe that is solid in the basics? Some of them may evolve and need replacing, but generally, you can create something that works for years to come. Then, you just need to add a few new on-trend pieces for each season as they change. It saves you money without sacrificing your style. Think of these pieces as you wardrobe foundations.
Furthermore, on the affordability scale, most brands will occasionally run discounts. Be it Old Navy coupons or a discount code for your favorite high end retailer, a bit of hunting can lower the cost too. So with that in mind, let's examine the basics.
A White Shirt
Ideally in a fabric that is going to last, like silk or pure cotton. The beauty of white shirts is how easily you can change them up. Wear with a skirt to dress down, or wear open as an almost-jacket on cool summer evenings. There is an approach for every body shape.
Jeans
There's a reason jeans are a timeless classic.
Jeans do evolve, but at a much slower rate than the rest of the fashion world. Fit is everything when it comes to jeans, so if you find a pair that works well, it might be worth doubling up. Darker washes tend to survive changing fashion better than paler choices, and can even be dressed up for evening wear. There are more manufacturers of jeans than can be counted, so try on as many as you can until you find your perfect match.
Nude Pumps
The beauty of nude pumps is that they go with everything; you're never going to have to worry about clashing colors. They also look fantastic with skirts and shorts, as they effortlessly elongate the legs. Invest in quality here, choosing leather over synthetics for their longevity.
An LBD
Ah, the little black dress – it's a classic and for good reason. Go for classic and timeless, such as something in the style of the dress Audrey Hepburn wore in Breakfast at Tiffany's. There's so much you can do with this kind of garment, and it can be brought right into the present day with the right accessories as well.