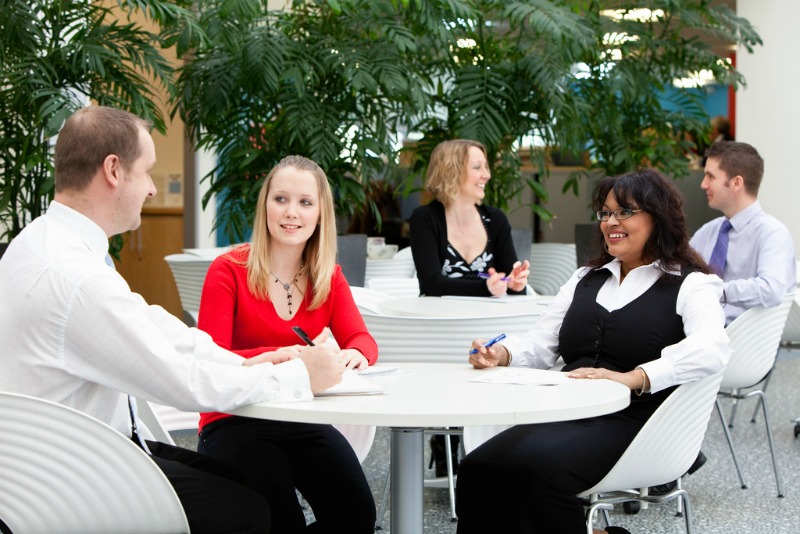 Image credit
Are you a female boss? It could be that you just have one personal assistant. Or, perhaps you have a team of dozens or even hundreds. No matter how many staff you have to care of, there should be certain things in common. One person deserves the same as one hundred. In all situations, try and apply the principle of taking care of others the way you would want to be taken care of. Let's take a look at a number of ways that you can do this.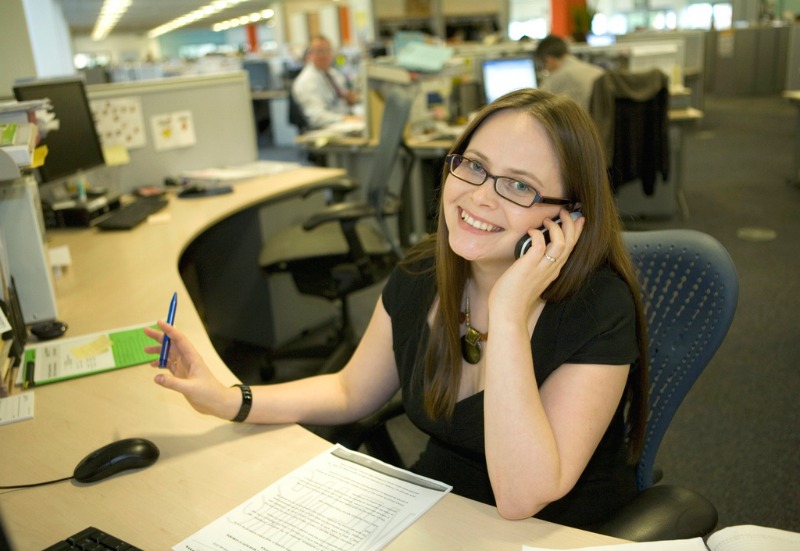 Image link
The most important thing of all, before all else, is ensuring your staff are safe. There are a number of dangers and hazards out there for all of us. While you can't protect your staff from every one, you can protect from some. So, are they safe getting to and from your premises? Could an employee tracking device help with this? Are you 100% up-to-date on all the necessary health and safety requirements for your office or workplace? These things might be a boring and complex to sort. However, they are designed to keep everyone safe and are there for a reason. If you aren't sure about how safe something is, there will be agencies and firms out there that can help you. Fire Protection Services from an independent company can help with fire safety, for example.
On a different note, if you run your own business, you'll be able to have some things on your terms. Maybe you'll be able to decide which hours you work, or where you are based, for example. However, it is important to remain aware that your employees likely do not have that same flexibility. But you now know for yourself just how great flexibility can be. So, see if you can offer this to your staff. Can you give new mothers flex-time? Can you allow staff who live far away from the office to work one day a week from home? These kinds of things may seem small. However, they can make a huge difference to someone's lifestyle.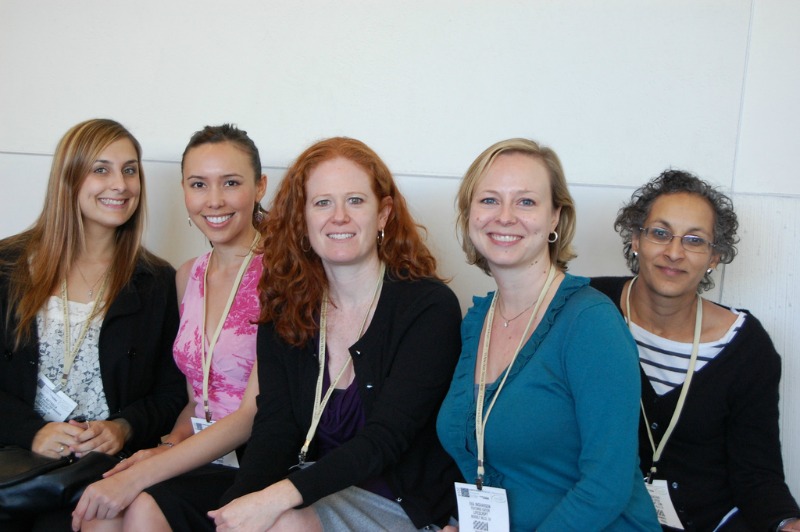 Picture link
Furthermore, how is life inside your workplace? Are your staff happy, in an environment that stimulates and looks after them? Some ways you can increase this feeling are as follows. How about having a free fruit initiative, where free bowls of fruit are placed on each floor or desk area? How about setting aside an unused office and turning it into a chill-out room for break times. How about having a social event with all the staff every final Friday night of the months. The former two points promote healthier living, both of the body and mind. The latter lets staff get to spend less formal time with their colleagues, and maybe even socialize and make friends with new colleagues! All of these things demonstrate that you care for your staff, in every way possible.