Finding the best freelance landscaper for a garden transformation is crucial because it can be challenging to find reliable help. For many homeowners, the idea of tackling their yard work is daunting enough.
But if you're too busy with other tasks or don't know where to start, that's when hiring an expert makes sense. Here are five things to consider when looking for a freelance landscaper.
Ask for Recommendations when Finding the Best Freelance Landscaper
When finding the best freelance landscaper, the best place to start is with the people you know. This includes your friends, family, or neighbors who might have some experience with landscapers in the past. When it comes to home improvement projects, there's no better source of information than actual users who can tell you about their positive (or negative) experiences.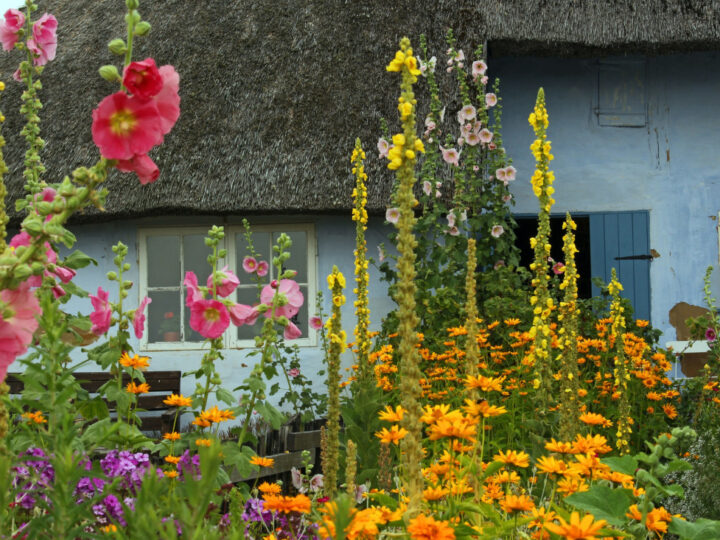 For example, ask them how much money they paid for services rendered and what job was done on their lawns. Also, ask if they were pleased with the results so you can compare this information to estimates from other companies before making a final decision about the best freelance landscaper for your garden.
Look for Licenses and Certifications
Most landscapers you hire should be licensed and certified. This means they have passed a test proving their lawn care knowledge, which is essential considering how your home's outdoor space will dramatically affect its curb appeal.
It's also reassuring to know that the people working on your house can handle such a significant responsibility, especially one that involves plant life and growth. It pays to check if their licenses and certifications are current and if they belong to reliable associations for this industry. Take note of these things on your checklist when hiring a freelance landscaper.
Check References and Reviews Online
Another important consideration when finding the best freelance landscaper is to check references and reviews. You can find out more about companies online by looking at their listings or websites on sites like Thumbtack, Yelp, and Google. This way, you can learn about their business practices and understand what other customers have to say about them.
If you're not sure about the quality of work a company did for someone else, ask to speak with that person instead so you can get a first-hand account of the landscaper's services.
Get It in Writing
When finding the best freelance landscaper be sure to get any offers in writing. After interviewing several companies and narrowing down your choices to just one or two, make sure you receive all estimates and proposals in writing before making any decisions. Nothing beats having something in black and white showing exactly how much they'll charge for their services as well as when they can start working on your yard transformation project.
You should also get the details on warranties offered by each company, so you know what to expect moving forward.
Take Note of Customer Service
A positive customer experience is always essential when hiring a company, whether for home repairs or landscaping. You should have an idea of how much contact you'll have with the business through emails, phone calls, and in-person meetings before you ever hire someone.
This is because you want to make sure they're responsive and handle your questions about the work being done daily. If a company isn't willing to meet specific standards for customer service, you should keep looking until you find an agency that will take good care of you from start to finish.
Conclusion
When finding the best freelance landscaper for a garden transformation, it pays to follow this guide. By getting multiple estimates and proposals, you can compare costs and the quality of work before making your final decision.
Along with checking their licenses and certifications, ask about references and never hesitate to contact past customers so you have all the information to make an informed choice about who'll do the job right.