If you or someone you love is suffering from an addiction, knowing where to turn for help and finding the right addiction treatment center can be challenging. Unfortunately, there are more options in addiction treatment centers than ever, making it difficult to narrow down which will best suit your needs. To make matters worse, not all drug treatment centers offer the same level of care and quality.
Fortunately, understanding certain factors in selecting a good rehab center can keep you from investing in something that might not benefit the person struggling with addiction. This blog post will explore tips on finding the right addiction treatment center so that you and your loved ones can get the support they need on their journey toward recovery.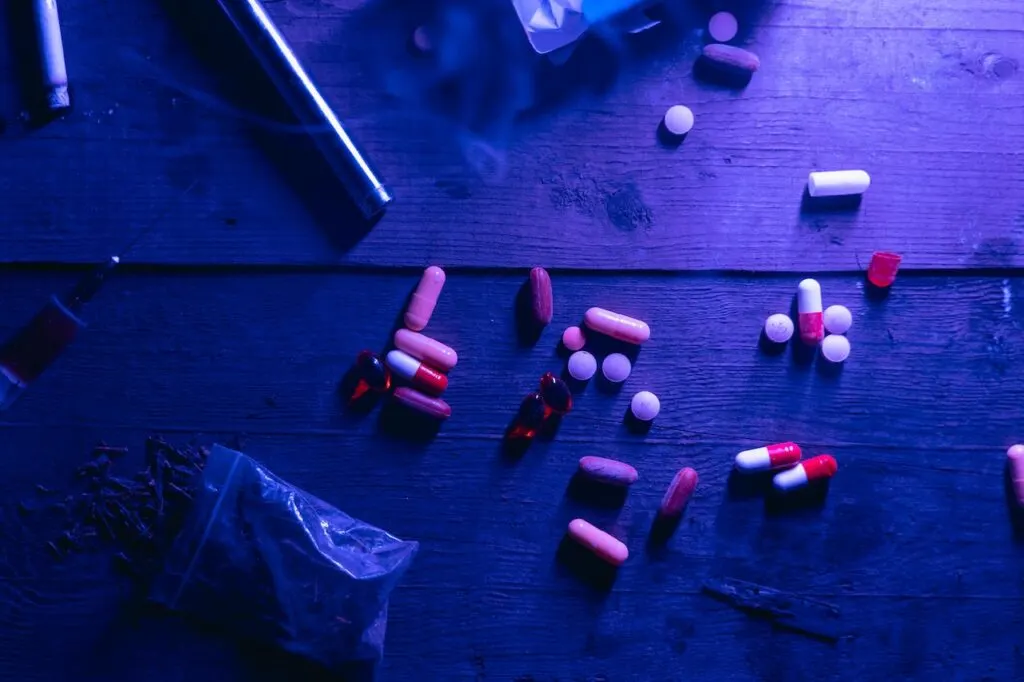 Research Treatment Options
Researching is one of the most important parts of finding the right addiction treatment center. You want to take the time to learn about different centers and their approaches to recovery. Read up on the philosophy and goals of each facility, consider feedback from former or current patients, and look into notable successes and testimonies.
Also, investigate what type of care is offered in addition to principles such as 12-step program work, individual therapy, family therapy, holistic therapies, and lifestyle counseling. Doing your due diligence allows you to make thoughtful, informed decisions confidently.
There are various online sources that you can look into. Visit a website dedicated to in-house therapy if you're leaning more toward residential addiction treatment centers. Or, you can explore resources for finding outpatient programs if they fit your lifestyle better.
Understand your needs
Another important step in finding the right addiction treatment center for your needs is taking the time to understand your needs. It's essential to start by taking a step back and reflecting on those needs.
Different centers will likely have more expertise in treating certain types of addiction or providing particular assistance. By taking into account your physical health, mental well-being, history of addiction, secondary issues like eating disorders or mental illness, as well as which type of environment would benefit you most—like inpatient or outpatient—you can begin to narrow down potential treatment centers that are worth exploring in greater detail.
Don't be shy about getting references and reviews from people who may have already been through treatment programs so that you can be sure you're making the right choice—for yourself or someone close to you.
Ask questions and gather information.
Knowing the right questions to ask when searching for an addiction treatment center can make all the difference in your outcome. As you consider which center is right for you, gather as much information as possible about their services. Even if it feels overwhelming, it's a crucial step in helping you narrow down your choices and understand what treatment approach is best for you or why a particular program may not be ideal.
Questions like "What type of therapies do you offer?" or "What is the length of stay?" are essential inquiries to ask staff, so you can determine whether a particular program aligns with your needs and values. Ultimately, being an informed consumer will lead you to make a decision that suits your unique situation and makes finding the right addiction treatment center easier.
Look into the credentials of the professionals in the center
One of the critical steps you should consider in finding the right addiction treatment center is to research the credentials of professionals associated with the facility. While any medical center should list its qualifications, ask questions, and discuss expectations before committing to a treatment program.
Make sure to find out if they are accredited, licensed, and certified by specific organizations or agencies and how many years they've specialized in treating addiction. Knowing these details can ensure that you make an informed decision about your recovery process and that the treatment center meets your needs.
Compare cost and insurance coverage
Another important step in finding the right addiction treatment center is to compare the cost and the insurance coverage. It's essential to research potential addiction treatment centers thoroughly, but when narrowing it down, cost and insurance coverage should become significant factors in your decision-making process. After all, you don't want a financial burden to impede your recovery journey. Be sure to investigate the overall cost of each option and if any sliding scale discounts or payment plans are available that fit within your budget.
Additionally, consider the insurance policies available and their benefits regarding rehab services, so you can use those resources if possible and cover as much of the cost before starting treatment. Considering these considerations will help ensure that you select a program that fits both your needs and your pocketbook.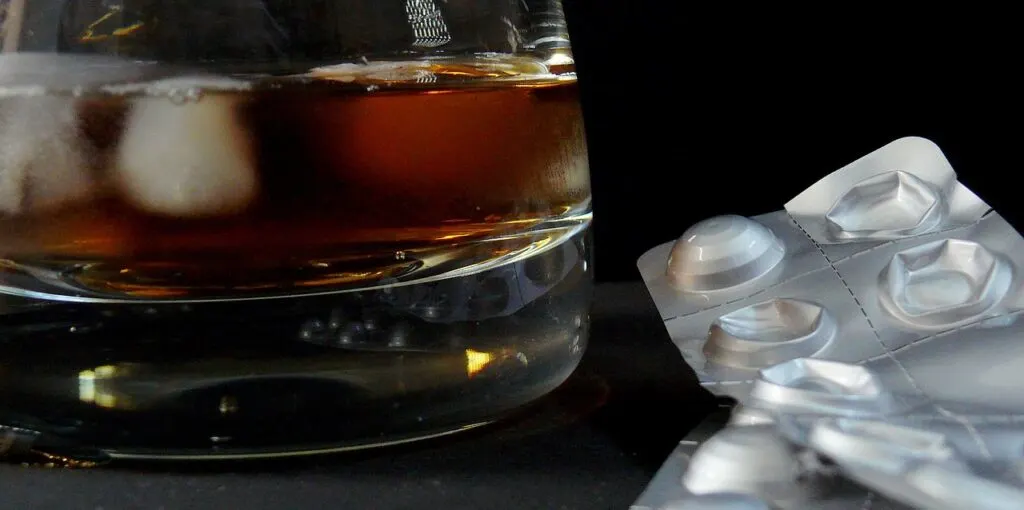 Find supportive resources
Remember that family and friends can be supportive resources when finding the right addiction treatment center. Not only do they provide emotional support, but they can also help in sourcing information on possible treatment centers and disseminating details of different program options.
It is too easy to feel overwhelmed by researching these decisions on your own and speaking with those close to you can make a big difference in making an informed decision about the best option. Furthermore, having ongoing communication with family or friends for continued reinforcement during treatment can be invaluable.
Trust your instincts
Your gut will best guide you to a suitable facility and ensure it meets your needs. Create a list of questions, such as whether the center treats your specific addiction or what therapies they use. Check out reviews from former patients and research their success rates. During the selection process, ask yourself if this place makes you feel comfortable and safe.
You may also want to talk to staff members or meet other program participants before deciding. By doing so, you can ensure the center provides the level of care, comfort, and support you need for a successful treatment experience.
Once you've narrowed your choices and researched enough to feel comfortable with your decision-making process, trust your instincts to decide which program best meets your needs.
Final Thoughts
Addiction can be a difficult and painful journey, but with a plan and the right treatment center, individuals can find hope for recovery. The tips in this blog post are just a few things to consider when selecting an addiction treatment center. With these considerations in mind, you'll have a better chance of finding the right addiction treatment center and embarking on a path toward sobriety.