You've purchased the property and committed yourself to a new career of landlord-ing; all that's left to do is land the perfect tenant. As seasoned landlords will explain, tenants can make or break your investment. In this competitive rental market, property owners are well-positioned to attract a bevy of searching renters, but ensuring these prospective candidates are high-quality is another challenge in itself. When it comes to renting out your first rental property and attracting great tenants, use the following tips.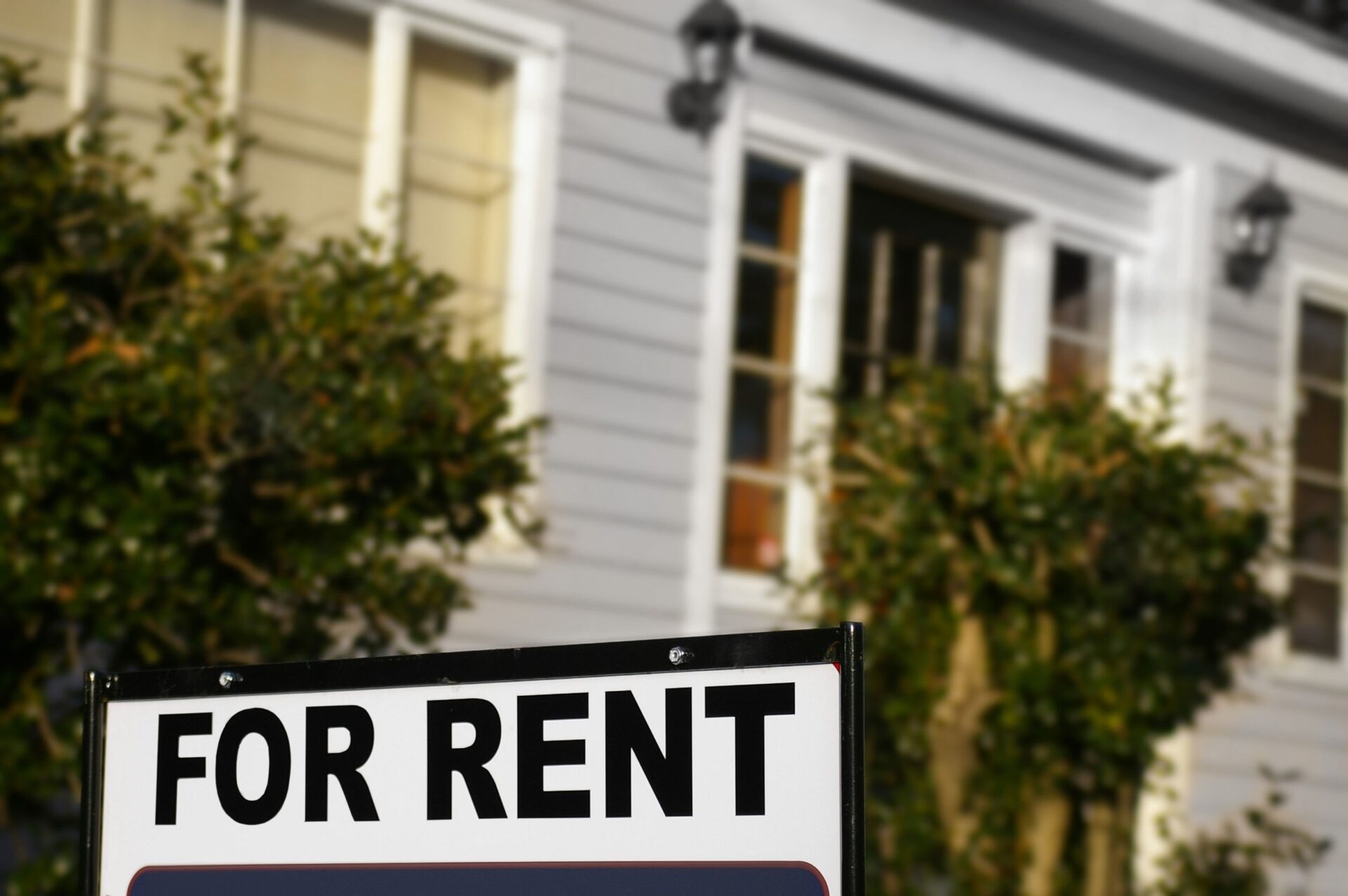 Invest in Attractive Upgrades
How does your rental property stand out from the rest? An easy way to make your home or apartment more enticing, which in turn helps when it comes to attracting great tenants, is through strategic upgrades. Consider incorporating some of the following—and be sure to highlight them when you show the house!
New lighting: Few things make or break the feel of a space as significantly as lighting. If your property is currently as dark as a dungeon, use strategic lighting to brighten up the interior. From task lighting in the kitchen to motion sensor lighting in the hallway (great for parents who worry about little ones getting up to use the bathroom at night), there are plenty of lighting upgrades you can use in every room of the house. Don't neglect the outdoors; invest in outdoor lighting solutions that keep the patio and front yard bright.
Energy efficient appliances: Modern tenants, especially Generation Y and Z-ers, desire eco-friendly homes. An easy way to incorporate sustainability into your home design is with energy efficient appliances, whether it be a new dishwasher, oven, or washing machine.
New hardwood floors: If your property is covered in dirty old carpet, it's high time for a flooring redo. Tenants are willing to pay more for luxury features, and hardwood floors from FloorsWWW.com most definitely fit the bill.
Walk-in closets: Storage space is important, and many modern renters have come to expect the luxury of walk-in closets. If possible, rework small closets into palatial storage spaces, either by extending into the hall a bit or decreasing the square footage in the bedroom itself.
In-unit laundry: Tenants want convenience—what's less convenient that having to take your dirty clothes to a laundromat? Modern tenants expect in-unit laundry. If you own a multi-unit property, add a shared setup—coin-operated solutions will give you a second revenue stream.
Outdoor living spaces: If you're renting out a property in a suburban or urban area, consider the ways you can create an outdoor living space for your tenants. City-bound renters are more interested in spending time outdoors—while still enjoying the comforts of their home. You might incorporate an outdoor kitchen with a barbecue, or even add a small patio (just be sure to line it with lush plants when showing off the place).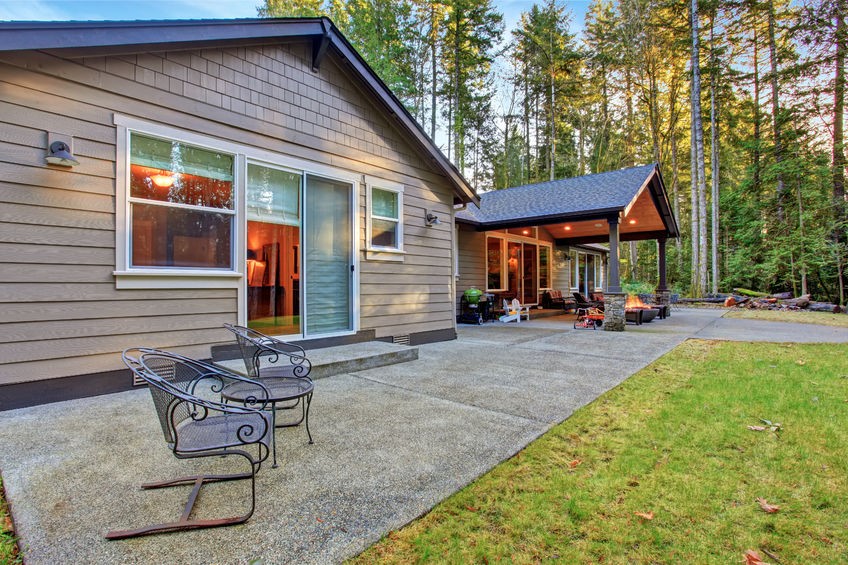 Make a High-Quality Listing
Writing a three-sentence paragraph and posting it on Craigslist isn't the best way to go about attracting great tenants. Invest time and money into your rental listing, and post it across a variety of channels to expand your reach. Instead of snapping shots of the home with your iPhone, hire a professional photographer to come take great, well-lit shots of the living space. Post as many pictures as possible, and schedule the session during the time of day that your rental receives the most natural light. The better the pictures, the easier it is for prospective tenants to imagine themselves creating a life in the space—which should be your ultimate goal.
Be as detailed as possible in your listing. Describe all amenities and any conditions your tenants will need to accept. If you won't allow pets, post it in the listing. If the home comes fully-furnished, make it known. If your renter will cover utilities, including water and garbage services, let them know from the get-go.
Answer any potential ask in the listing itself, instead of fielding call upon call answering the same questions.
Highlight Nearby Amenities
As you craft your listing, consider more than the property itself. Modern renters want convenience, and highlighting local amenities, restaurants, and shopping areas can make your property more enticing. If you're renting out a single-family home, highlight local schools. If you're looking to attract millennial renters, point out the ease of nearby public transportation.
Follow Screening Best Practices
You've attracted a bevy of interested prospective renters, but now the real work begins—screening. One of the most crucial components of attracting great tenants and then picking the right tenant is properly vetting them. You don't want to have to worry about securing an empty property for long, so it's vital this process is completed smoothly.
After receiving an application, it's important to run background and credit checks to ensure your tenant is the right fit. Use a certified service to make this process easier; Transunion SmartMove credit and background checks offer all the information you need to make an informed decision, and can be completed online—a convenience both you and your future tenant will appreciate.
If you're ready to make a true go of a career as a landlord, incorporate these strategies into your business plan and reap the rewards.