Whether you are new to quilting or an old hand, there is always something to learn in this wonderful craft activity. Check out my guide below to ensure you're not making silly mistakes that can cause you unnecessary frustration and problems.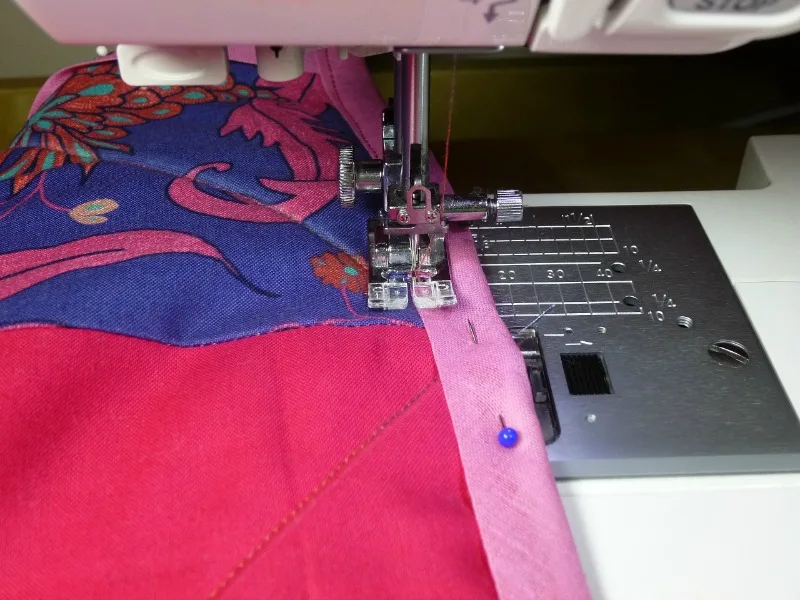 Sewing by hand
Don't make the mistake of thinking that you have to sew by hand if you have want to. People that are new to the craft of quilting, often don't realize that they can use a machine. Machine quilting is very popular now, and can make it much easier to complete projects in a reasonable amount of time.
Spending too much on fabric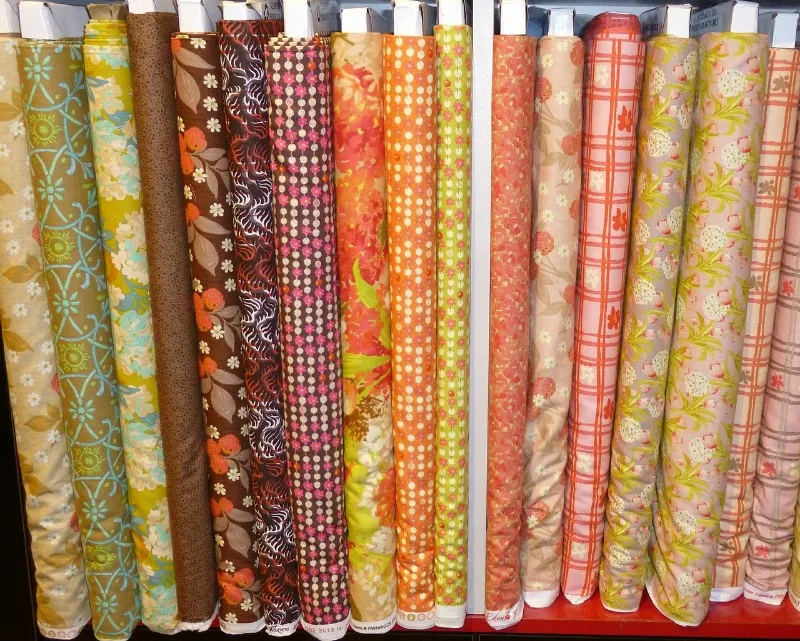 Image via Pixabay
When quilting it's very easy to get carried away and spend loads of money on material. This can be a problem as it's bulky to store and hard keep tidy. Many people make the mistake of buying a whole bolt of fabric they like. When in reality they don't need nearly as much to complete their quilting project. The thing with quilting is you will need a wide selection of fabrics rather than lots of the same design. That why it's much better to buy mixed bundles of precuts. These come in a variety of sizes known as fat quarters, fat eighths, jelly rolls, and layer cakes. So no matter the size of your design, you'll be able to find something that fits.
Using your bare hands
Another big problem quilters come across is getting marks on the quilt as they are making it. Nobody wants to give a gift, which has grubby prints all over it from the oil on your hands. A good way to avoid this is to use quilting gloves. They are covered in lots of tiny rubberized dots, a bit like a slipper sock, so it makes it really easy to keep hold of your quilt while you are sewing it too.
Not keeping to the standard size
When you decide to make a quilt as a gift or as an addition to your home, you will need to pick the right size. Make sure to stick to the standard sizes which are readily available on the internet. Keeping to the standard sizing can also help you work out how many pre-cut packs you will need to use. For more information on how many squares you can get out of a fat quarter see here.
Not using the right machine foot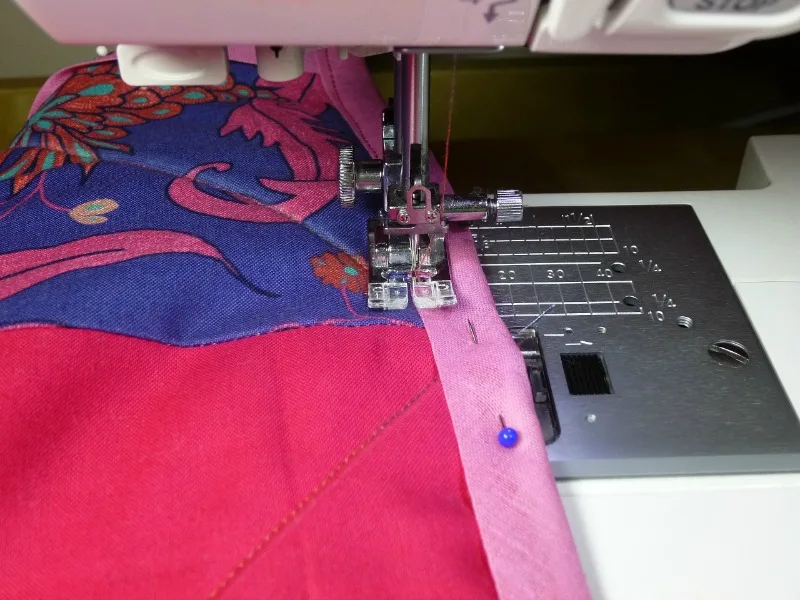 While relieved to find out that they can use their home sewing machine for the job, many quilters aren't aware that they need to change the foot. Feeder feet are used in quilting to make sure that the fabric doesn't get bunched up on the backside of the quilt, as you pass it through the machine. It's also important to turn the speed of your machine down as it makes it much easier to handle the quilt as it goes through. Don't forget to use a heavier gauge needle as well, as it will be easy to work through the thick layers of fabric.