Tender pasta and grilled chicken are tossed in a rich and creamy ranch and bacon dressing in this delicious and easy Leftover Grilled Chicken Ranch and Bacon Pasta Salad.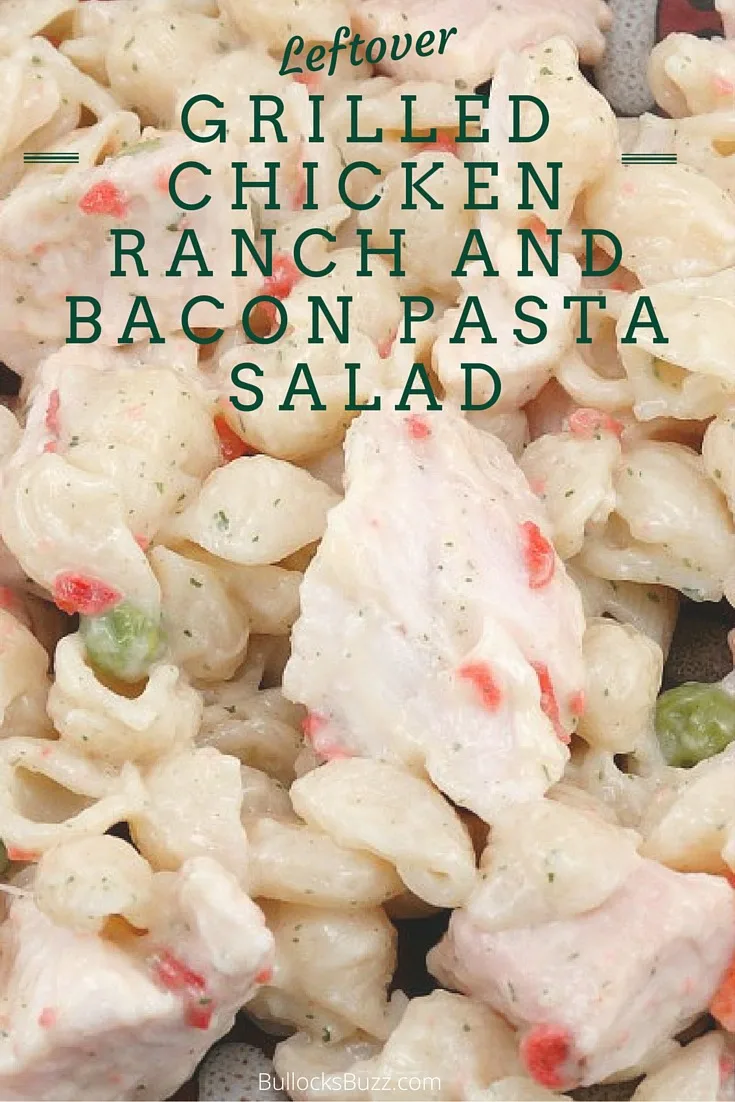 Fourth of July Leftovers? Make This Leftover Grilled Chicken Ranch and Bacon Pasta Salad Recipe!
Did you have a wonderful 4th of July? We had a great time! My husband and I joined his huge family at their river house where we spent the day fishing, swimming and grilling out. The weather was absolutely perfect. Sunny and hot!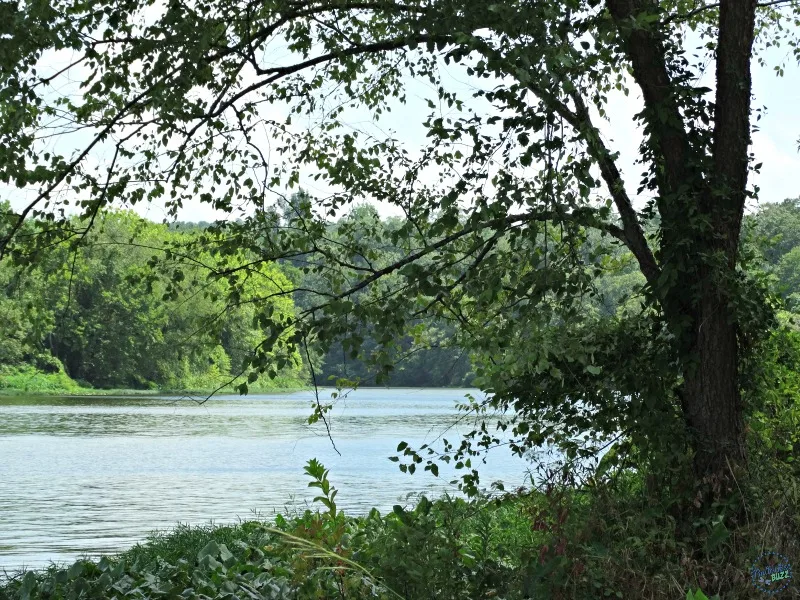 You should have seen all of the food! Everyone who came either brought some type of meat to grill, a side dish or a dessert. There was drunken chicken, grilled chicken, BBQ chicken, pork chops, ribs, pasta salad, fruit salad, baked beans, green beans, corn on the cob, multiple desserts...I could literally go on and on! Needless to say our fridge is now packed full of leftovers – especially grilled chicken.
So what do we do with all that leftover grilled chicken? Luckily grilled chicken is one of the most versatile and easy foods to incorporate into other recipes. And one of my favorite recipes is Leftover Grilled Chicken Ranch and Bacon Pasta Salad! Made with Suddenly Salad, it literally takes just minutes to make. And it tastes amazing!
Ready to see how to make it?
Leftover Grilled Chicken Ranch and Bacon Pasta Salad
What You Need
2 cups leftover grilled chicken diced
1 box Suddenly Salad Ranch & Bacon
1/2 cup mayonnaise
What To Do
Begin by preparing the pasta. Fill a 3 qt. saucepan 2/3 full of water, bring to a boil and add the pasta. Gently boil for 12 mintues, stirring occasionally.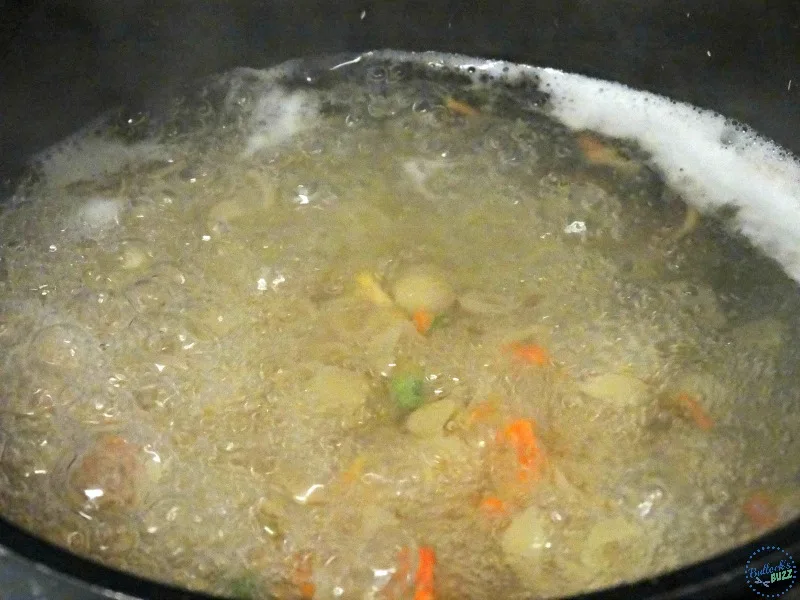 Once the pasta is fully cooked, drain and rinse with cool water. Pour pasta into a medium sized bowl.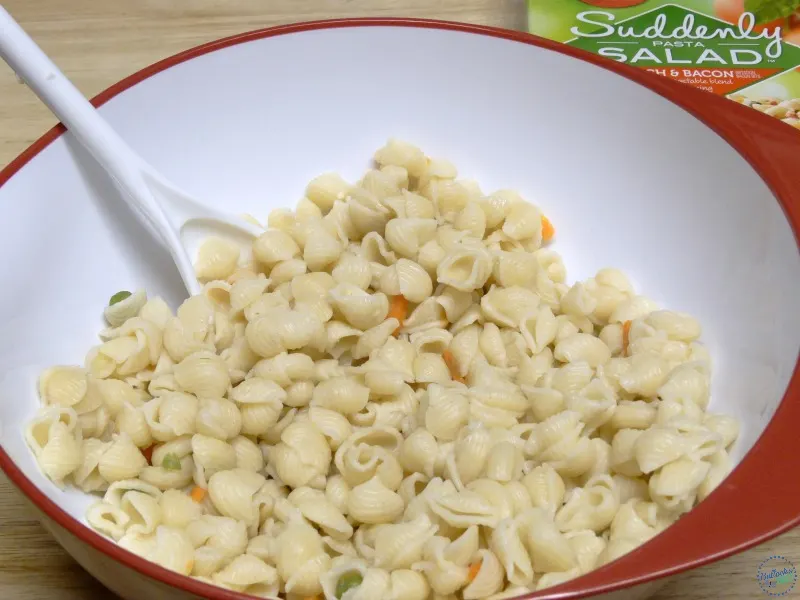 Add the diced leftover grilled chicken to the pasta.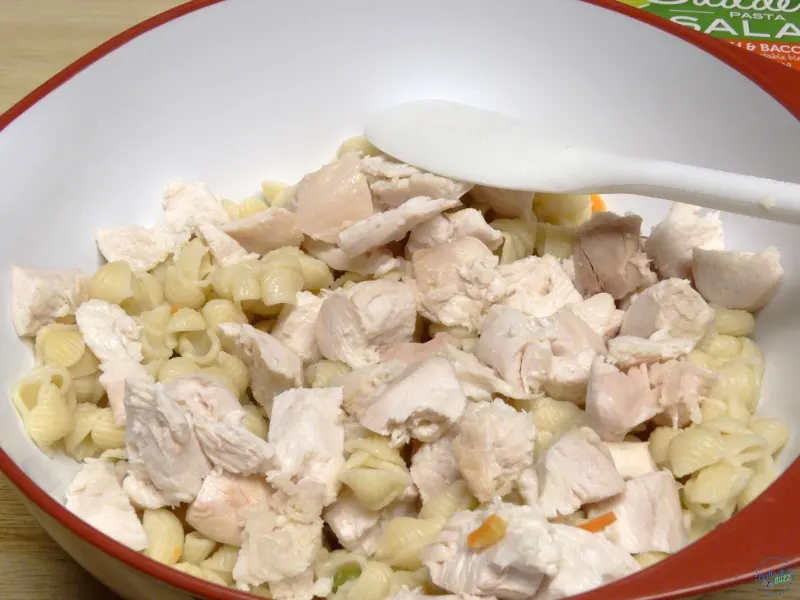 In a separate bowl combine the mayo with the included seasonings to make the dressing.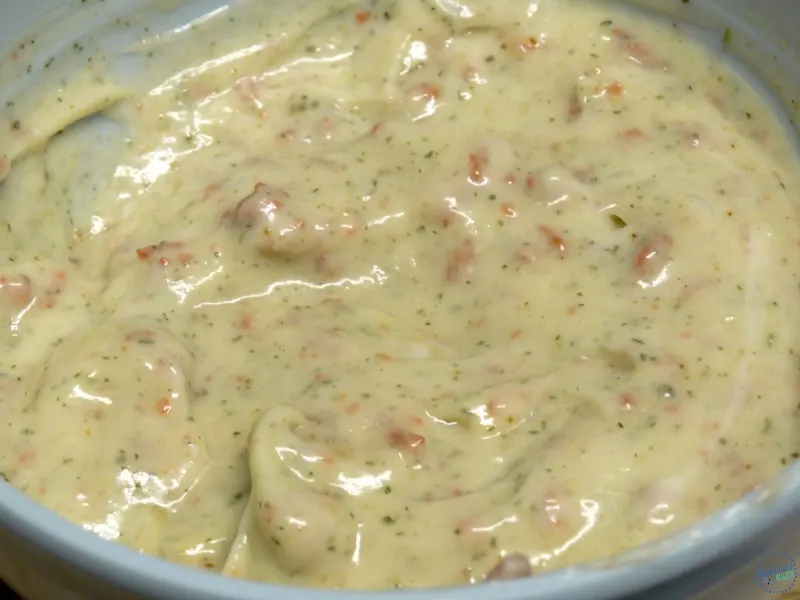 Now just add the dressing to the pasta and chicken stirring to combine.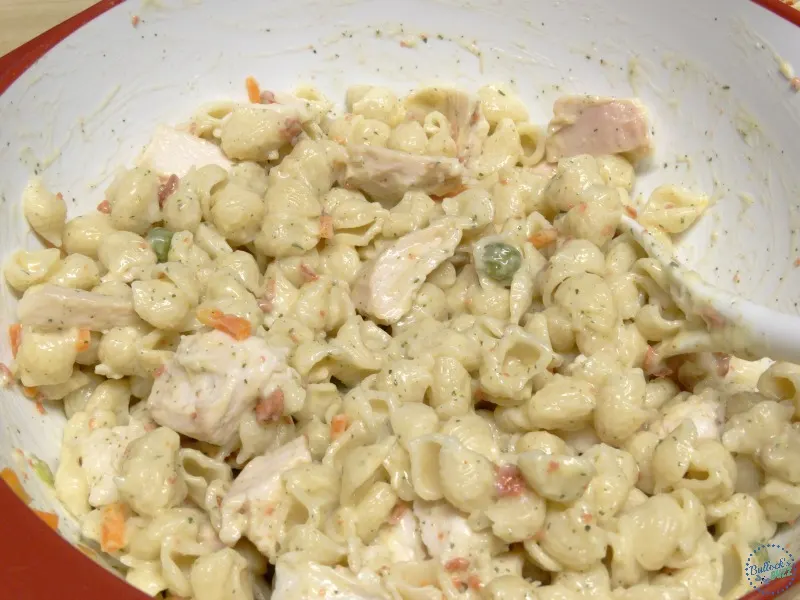 And that's it! Serve immediately, or refrigerate for later.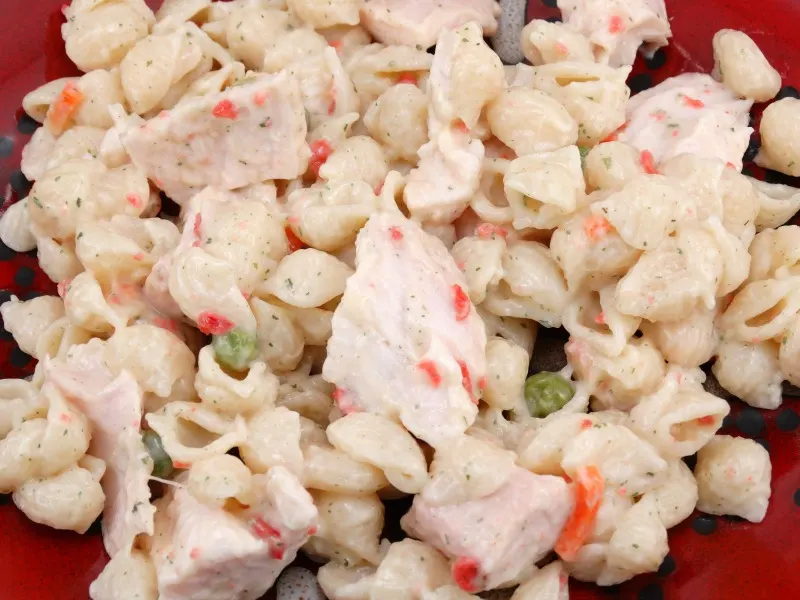 Betty Crocker's Suddenly Salads really do go great with just about anything. You can eat the pasta salads by themselves, or add in your favorite ingredients to create your own unique recipe. And the best part is they are quick and easy-to-make!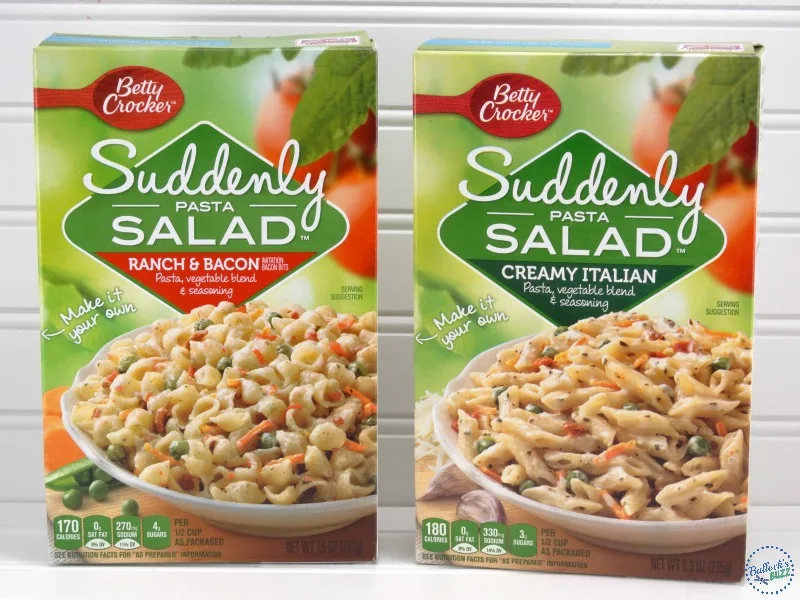 Let Betty Crocker make your summer simpler with Suddenly Salad!