Easy Ways to Keep Healthy
Keeping healthy is important! However, it can often prove difficult to stick to a strict exercise and diet routine when life can be so busy. To keep healthy, we need to be realistic about what we can and cannot do. Frankly, many of us don't have time to constantly go to the gym and prepare the meals we are expected to eat. So, it's the little things that we can achieve in our daily life that are going to make the difference. Here are five simple things that you could consider adding into your daily routine to keep healthy!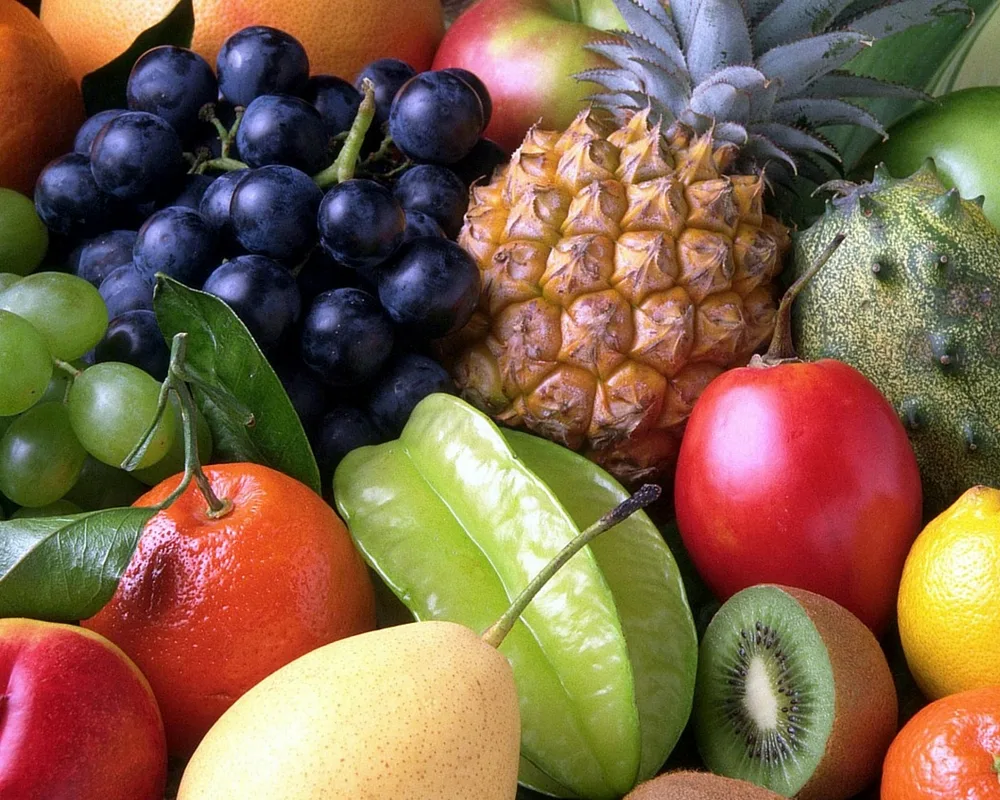 Image via Pixabay
Water
It sounds so straightforward and obvious, but it is so important! It is vital for our body to have water, but most of us don't drink enough of it. This can cause problems such as dehydration, and lead to more serious problems in the future. You should be drinking around two liters of water per day, which is roughly the same as eight glasses. So, add drinking more water into your daily routine!
Supplements and Vitamins
Supplements and vitamins are easy to slot into your routine, just take them in the morning with your breakfast! There are hundreds of different ones to choose from, so do your research on what you feel will help you the most to take before buying. So for example, if you don't eat red meat, you might want to consider an iron supplement. Many people feel better from taking vitamins, particularly as they get older. You could get a quote from a nutrition manufacturer and buy them in bulk to save some money, too.
Pedometer
Many experts recommend twenty minutes of exercise per day. However, many of us with busy lives will struggle to find time for this. So, why not instead get yourself a pedometer. Attach it to your waistband in the morning and it will count how many steps you take during the day. Give yourself a target. If you haven't reached it nearing the end of the day, walk around your house whilst on the phone in the evening to boost your total.
Swaps In Your Food Shopping
There are some items you will buy every week in your food shopping that you should consider swapping out. These won't make big changes in your daily routine, you won't have to make different foods, but you should pick the healthy alternative. So, choose brown bread instead of white. Low-fat butter instead of normal butter. Semi-skimmed milk rather than full-fat. These little swaps won't make much of a difference in your daily life, but they will in your health.
Five A Day
Fruit and vegetables are vital to staying healthy. So, layout five pieces of fruit or vegetables in the morning, and make sure you eat them. Take some to work, set some aside to put into your dinner, whatever you think. As long as you eat them all by the end of the day!
Or, one can simply opt to grab vegetable intake with the revolutionary super greens powders to boost your overall health.
Staying healthy can be tough if you are a busy person. Try out fitting a few of these things into your daily routine and see if they make a difference!