Walmart.com and P&G Summer Essentials

There is nothing worse than going to grab something you need only to realize there is none left! Thankfully, with P&G and Walmart.com, I can easily stock up on the items I need and 'Avoid the Oops'!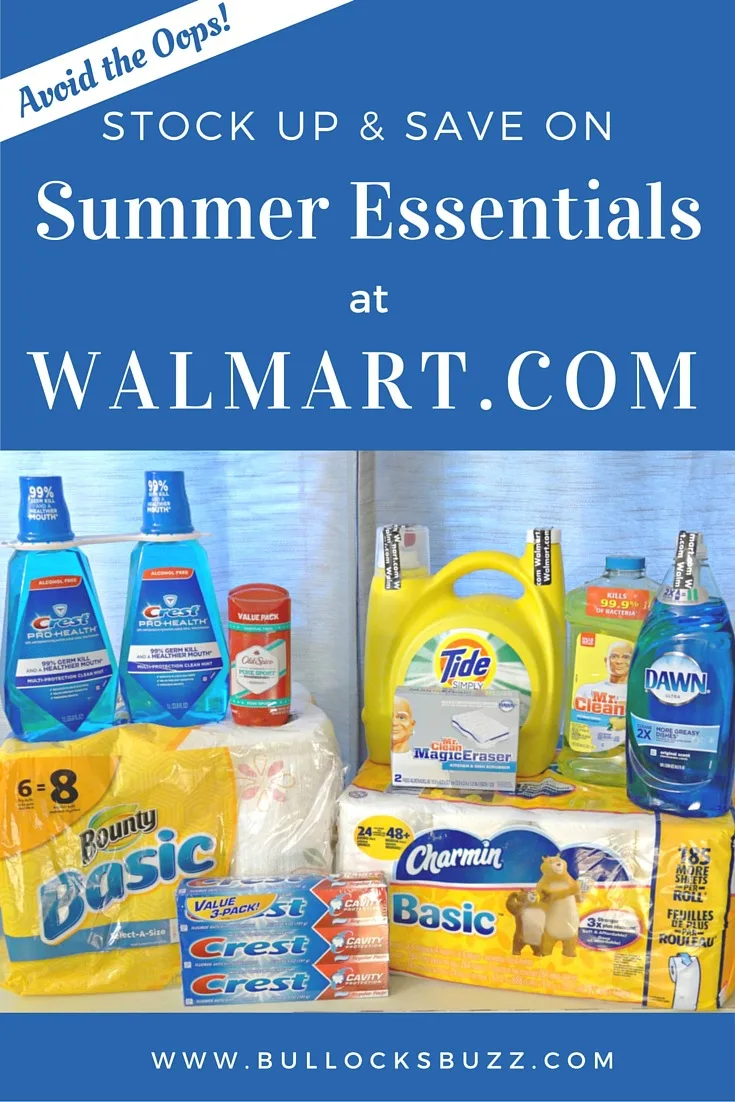 The warm temperatures and sunny days of summer provide lots of opportunities for getting together with family and friends. It also provides lots of opportunities for 'Oops' moments. You know the 'oops' moments I mean. Like when a friend goes to use the restroom and comes out to let you know they need some toilet paper, only to realize you don't have any toilet paper left (that was totally embarrassing)! Or when you get ready to start the washer only to realize you are out of detergent (and you have no more clean undies)! Oops!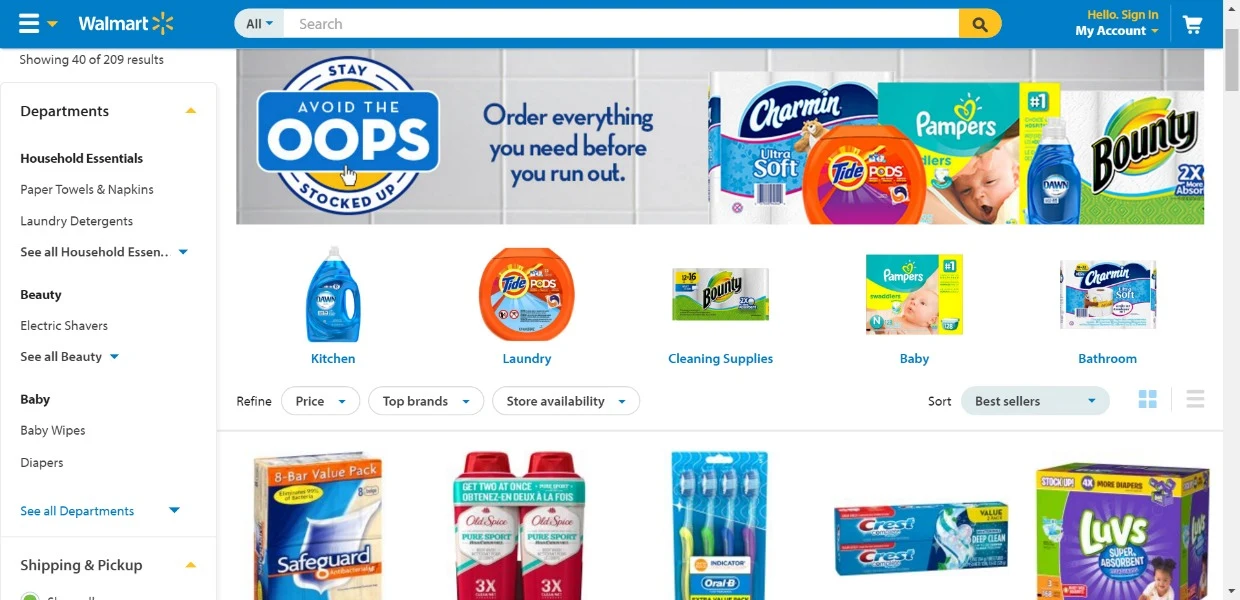 This summer, I've made sure to stock up for all my entertaining and general needs by shopping online through walmart.com. I can find all my P&G essentials at www.avoidtheoops.com. It's really quick and easy to shop online, and walmart.com has everything you need. Plus, you don't have to carry any of it home. Even better, right now shipping is free when you spend $50 or more!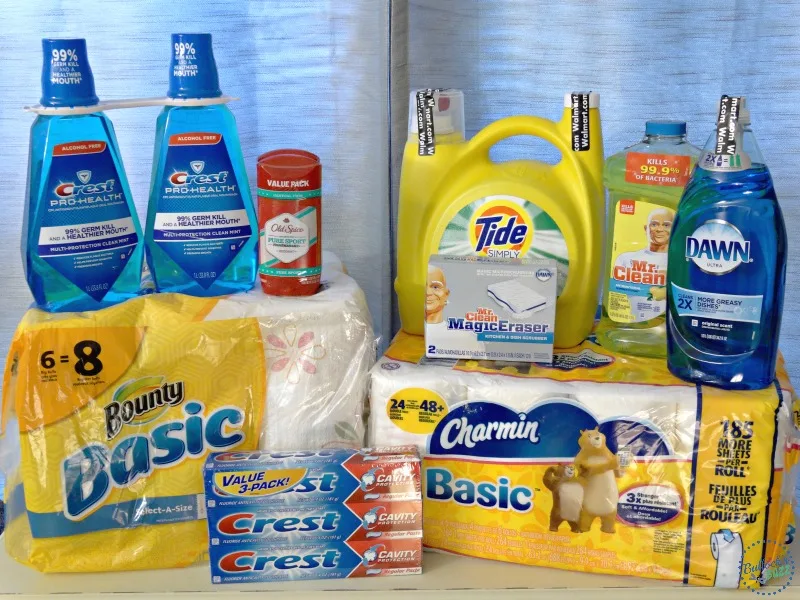 My packages arrived pretty quickly after ordering, and actually arrived 2 days before the original delivery date. Since I did order quite a bit, my order came in two different boxes. All items were packaged well with the liquid items wrapped in plastic bags and taped to prevent any spills. And nothing was smushed or spilled.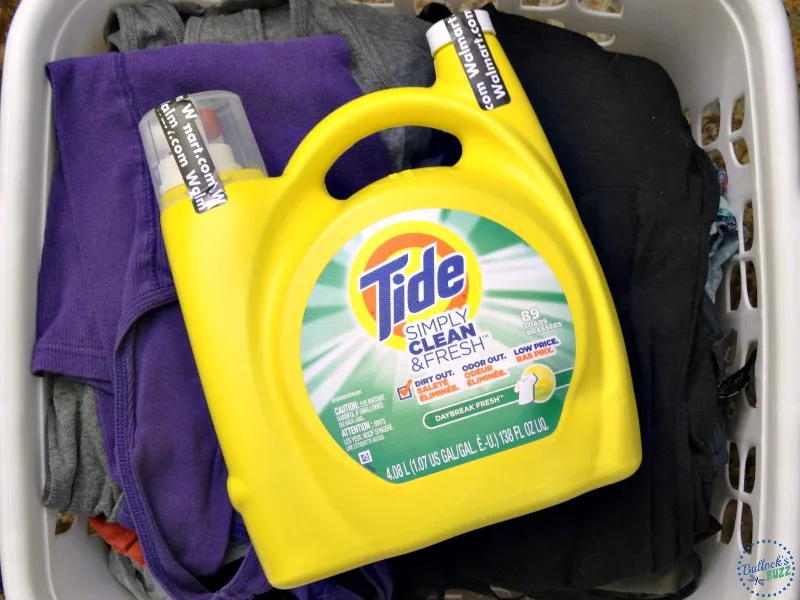 I ended up getting Tide laundry detergent, Dawn dishwashing soap, Bounty paper towels, Charmin toilet paper, Crest toothpaste (3 pack), Crest mouthwash (2 pack), Mr. Clean all-purpose cleaner, Mr. Clean Magic Eraser, and Old Spice deodorant (2 pack) for my husband. I definitely won't have to worry about having another 'oops' moment again this summer!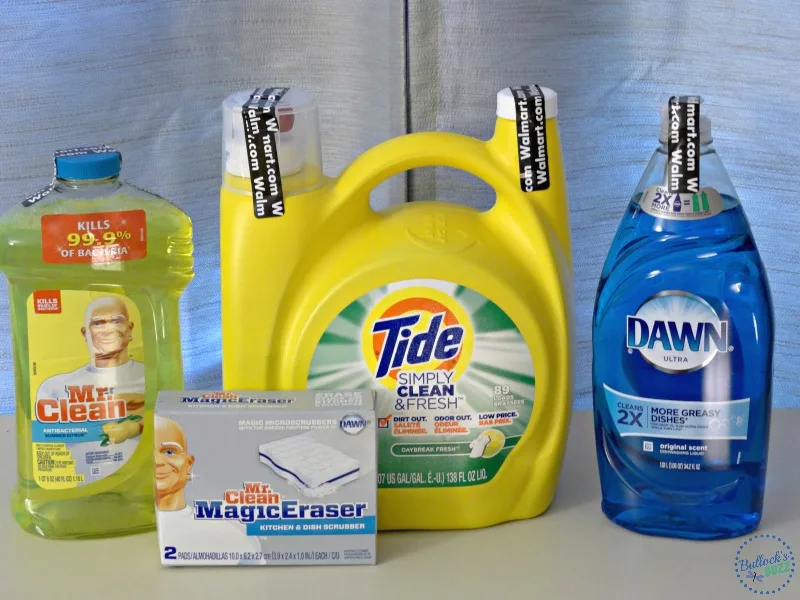 Be sure to stock up on all your favorite P&G essentials at www.avoidtheoops.com so you, too, can avoid the oops!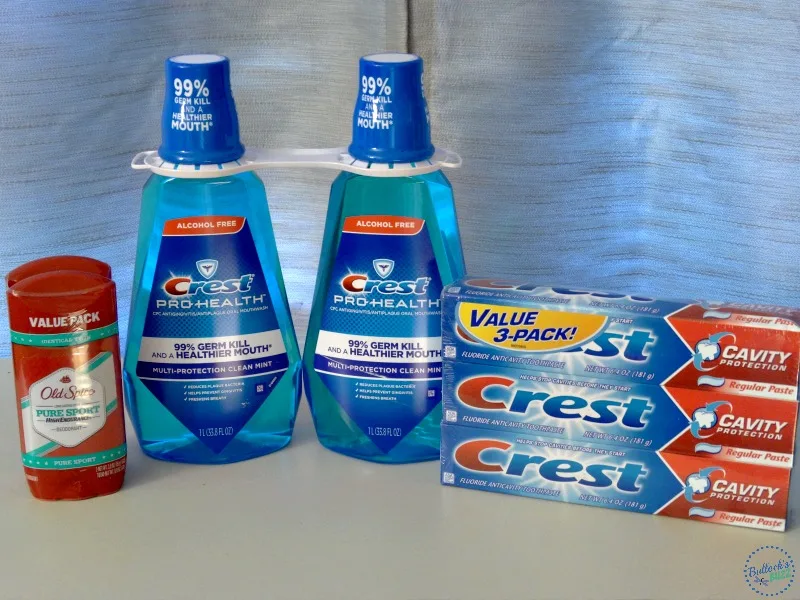 Have you ever had an "oops" moment? Tell me about it in the comments below.