Five Star – Stock Up on School Supplies
Can you believe it is already time for back to school? It seems like it was just a few weeks ago that summer began! While some schools across the country have already started, many more have just days left. Start the school year off right by sending your kids back to school prepared and in style with some of my favorite school supplies from Mead and Five Star!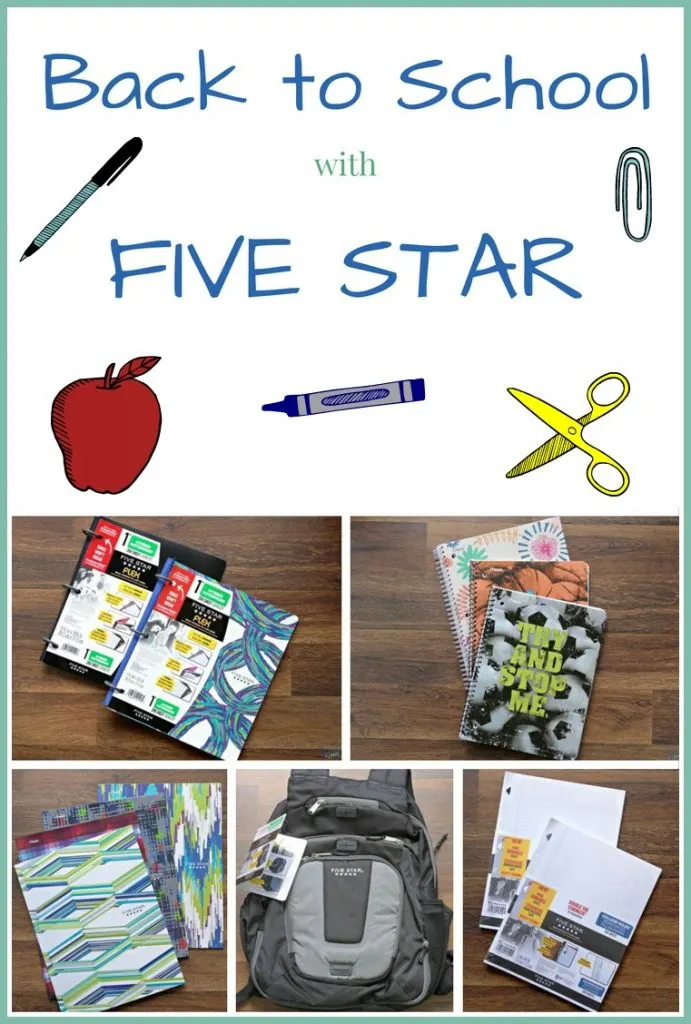 Five Star® Ultimate Tech Backpack
The number one school supply on our list is always the backpack. This is one item where, to me, quality matters more than cost. When you think of all of the books, supplies and other stuff kids carry in their backpacks, along with how many times they open and close the compartments, and how they sling it around all over the place, you definitely want one that is strong, durable, roomy and comfortable to carry. For me, Mead® Five Star® backpacks fit the bill perfectly.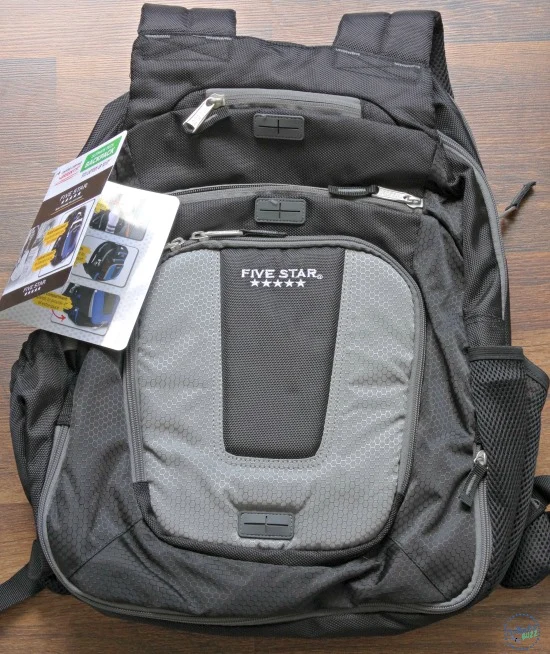 The Mead Five Star Ultimate Tech Backpack is ideal for students of all ages from elementary school up to grad school. Made of sturdy, water-resistant materials, this innovative backpack has a total of 5 separate padded compartments, a main compartment that expands to provide an additional 4″ of space, and several, various-sized pockets. That's plenty of storage space for all of your tech and school supplies. Padded, patented straps help distribute weight evenly making carrying and supporting heavy loads much less of a pain in the back.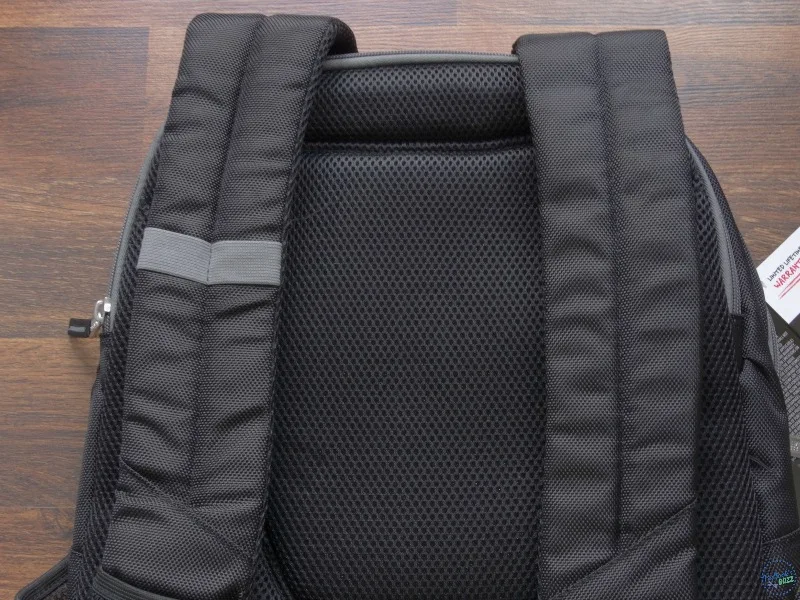 The Five Star Ultimate Tech backpack definitely lives up to its name with a nicely padded, separate compartment for laptops up to 17″, a padded tablet pocket, 3 external cord ports for listening to music and charging, an ear bud guide to secure cords to the backpack, and several smaller compartments that provide ideal storage for cords and cables.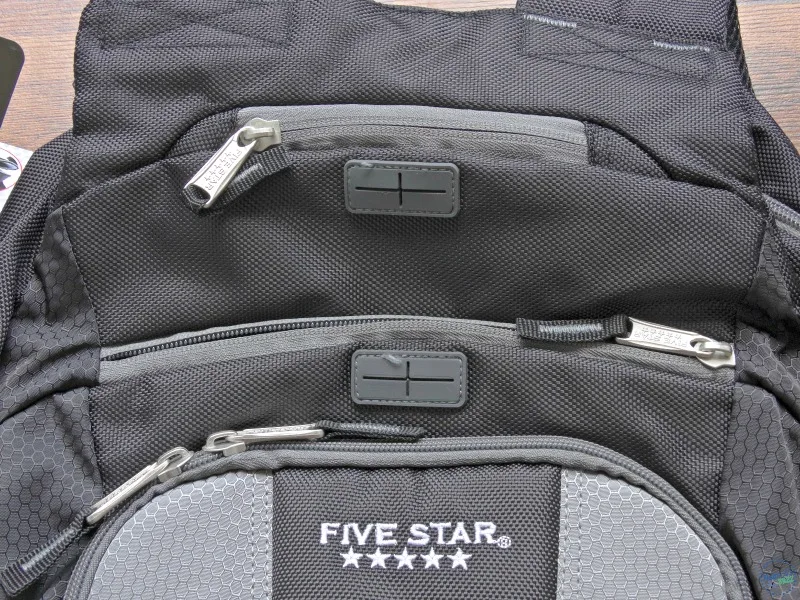 Various additional pockets, including one for drink bottle storage, help keep pens, pencils, calculators and other supplies neatly organized, yet easy to access. Mead Five Star Ultimate Tech Backpacks are priced at $50 and are available in three different colors.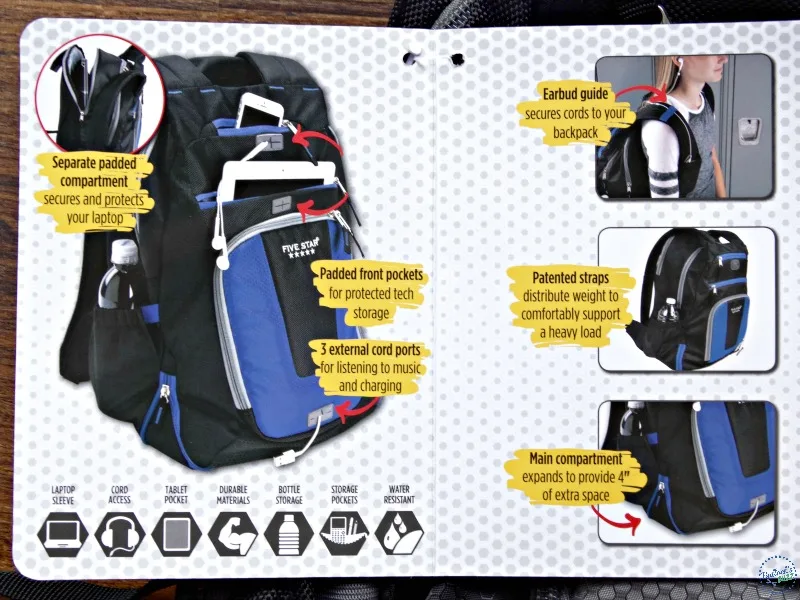 Five

Star

Flex® Hybrid NoteBinder®
Another new Mead Five Star product that tops the list is the Five Star Flex® Hybrid NoteBinder®. The innovative NoteBinder is really a mix between a notebook and a binder. Guaranteed to last the entire school year, the Hybrid NoteBinder comes with 80 sheets of 8.5" x 11″ paper (60 college and 20 quad/graph ruled), 2 NotePocket® dividers, and 3 NoteProtector® dividers.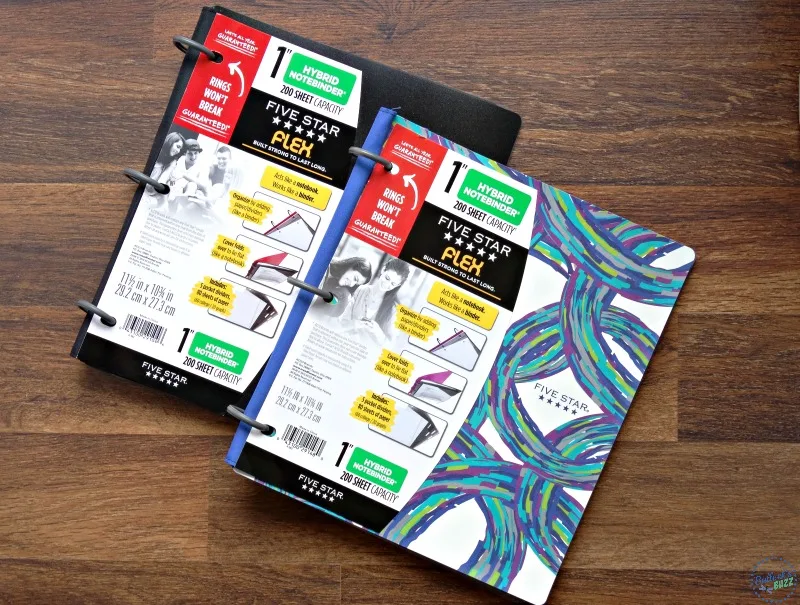 The non-tear plastic cover folds over to lie flat just like a regular notebook, and the Patented TechLock® rings open easily to allow you to add more paper and/or dividers. The NoteBinder can hold up to 200 sheets of notepaper.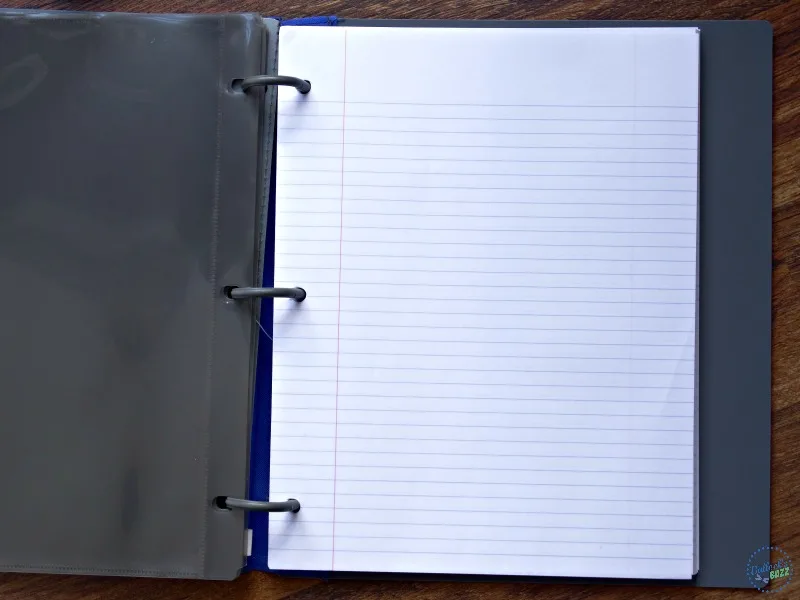 The Five Star NotePocket® dividers are made of a durable plastic and feature reinforced holes for extra strength. Each one features Stay-Put tabs help keep paper in place, a horizontal pocket and another pocket for index cards and more. The Five Star NoteProtector® sheet protector dividers are also made of a sturdy plastic with reinforced holes, and feature a unique Flap system to help keep papers in place.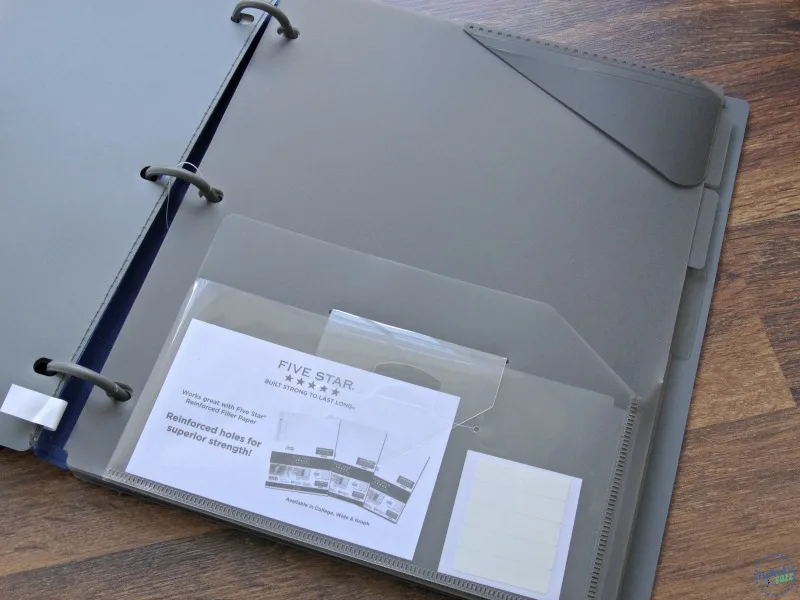 I really wish we had these when I was in school. They are perfect for keeping notes and handouts on each individual subject together and organized. The Hybrid NoteBinders are available in 1 inch and 1.5 inch, as well as a 1 inch with customizable cover. You can also chose from 6 different color options. Each one costs around $9.99.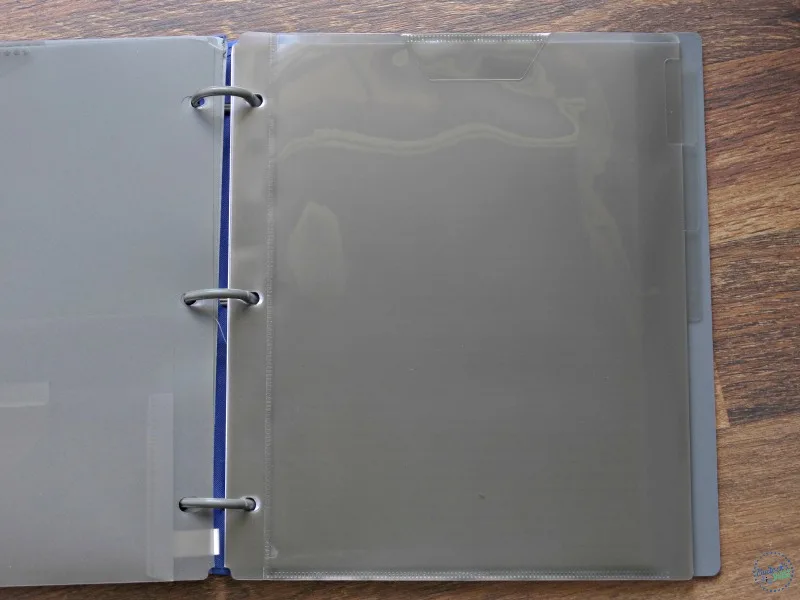 Five Star® Reinforced Filler Paper
One of my biggest school year pet peeves was when the paper in my binder would tear around the holes! It made my binder look messy and I always ran the risk of losing those papers. That's why my next favorite Five Star product – and one that I make sure to stock up on as you can never have enough – is the Five Star Reinforced Filler Paper.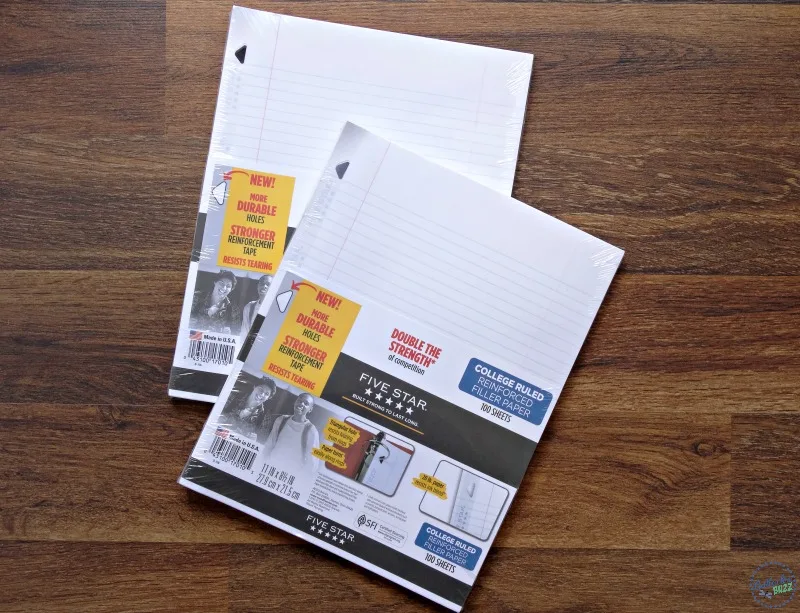 The newest version of the 3-hole punched Five Star Reinforced Filler Paper features even new durable triangle-shaped holes and extra strong reinforcement tape to resist tearing. Each piece of this 20 lb. paper turns easily along the binder rings and it resists ink bleed, too. The paper comes in 100 sheet packs, and is available in college ruled, wide ruled, and graph paper.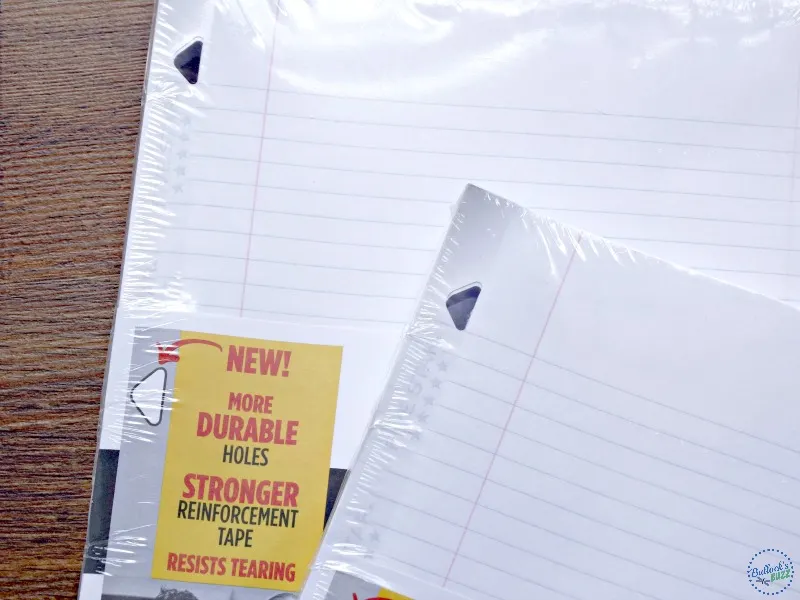 More Five Star® School Supplies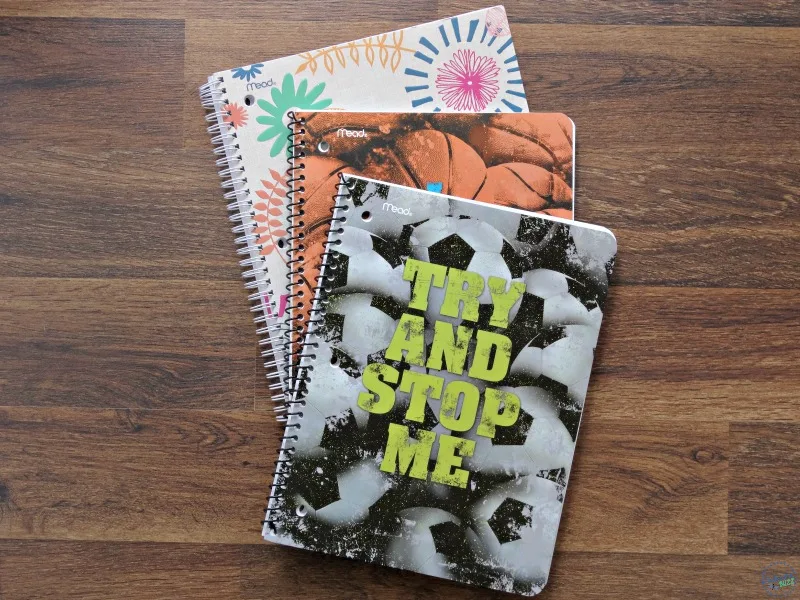 As you shop for back to school, don't forget to grab some Five Star notebooks and pocket folders, too. Just like the above products, Five Star offers a big selection of colors, sizes and styles of notebooks and folders.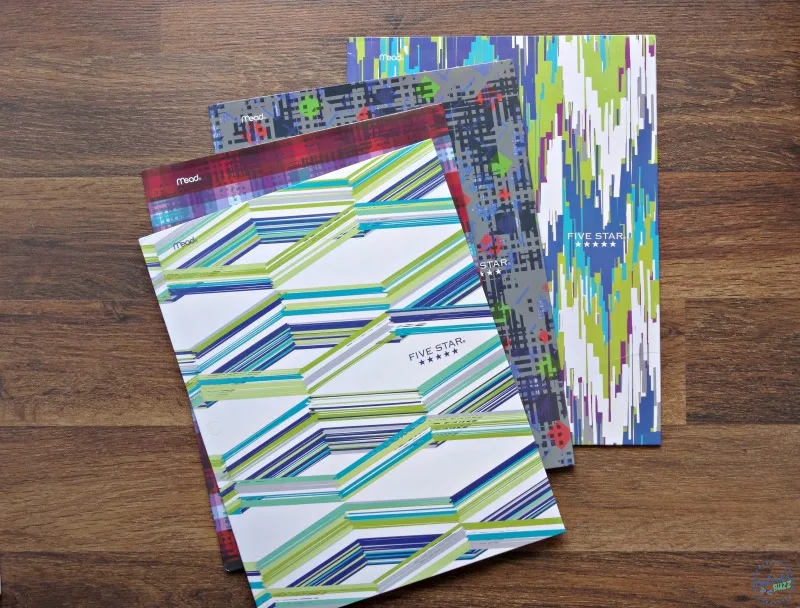 All of the above products can be purchased online as well at in your favorite Five Star provider!