This is a collaborative post between Bullock's Buzz and Tesco. All opinions are my own.
With most people using their smartphones, tablets or PC's as the main source for music in their lives these days, wireless speakers have basically replaced component-based stereo systems, boom boxes, CD players and other sound devices. After all, with Bluetooth technology, you have the flexibility to listen to your music however and wherever you want without having to plug-in or placing it into a docking station. With today's vast selection, it can be hard to find the perfect one for your needs if you don't know what to look for. Below are five of the most important qualities one should look for when it comes to finding the perfect wireless speaker.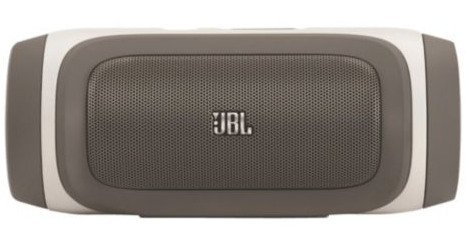 Audio Quality
The first, and one of the most important, features to look for is the quality of the sound. Oftentimes bigger does not necessarily mean better, nor does more expensive mean better. A lot depends on personal preference. Some people prefer big bass, whole others prefer a mix of bass and treble. Whichever your preference, you should definitely make sure that it is able to reproduce low frequencies without distorting at higher volumes. Today you can find ones that allow you to maximize the bass, while others allow you adjust both the bass and the treble using an equalizer. Still others may not offer much in the way of features, but produce amazing audio. The absolute best way to find one with good sound is to go to an electronics store and try them out yourself.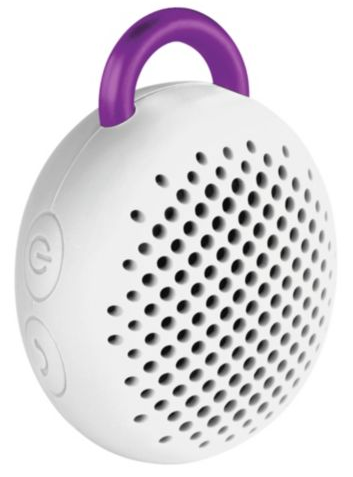 Connectivity/Range
Another thing to consider is the connectivity, or the distance that the speaker will connect away from your smartphone, tablet or computer. It is important to consider where you want to be able to connect from in your home. Do you want it to be able to reach from one end of your home to the other? Do you want to be able to connect and play through walls? Once you know exactly what you are wanting, then you need to find one whose range will fit your needs. Bluetooth speakers connect at varying ranges, although most will reach distances from around 30 feet up to 100 feet depending on the size and style.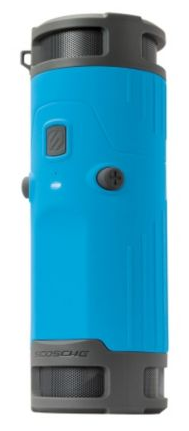 Portability
Another factor to consider is the portability. Wireless speakers come in a wide range of sizes, from as small as an inch and a half, to as large as floor size. If you are looking for a smaller set to use for travel, keep a few things in mind. First of all, the connectivity distance will be a lot shorter. Also, keep in mind that some smaller ones don't sound very good with bass that tends to be weak and distortion at high volumes.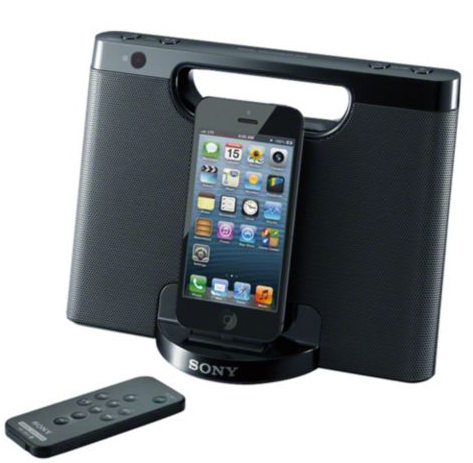 Extra Features
The majority of wireless speakers today come with an auxiliary input so you can connect with your computer, older MP3 player or other devices that are not bluetooth enabled. Some come with a video input which allows you to watch tv or videos on your phone while using the speaker for audio. You can even find some that come with a radio, a clock and an alarm! It all depends on what you are wanting.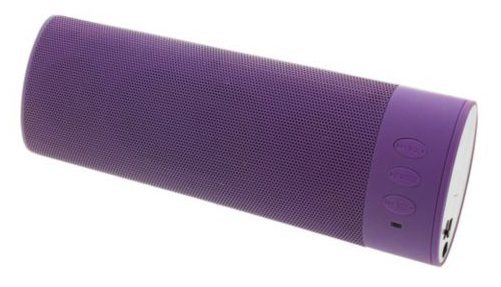 Price
The last thing you need to consider is the price. How much are you wanting to pay? Wireless speakers can range in price from under $15 up to hundreds of dollars. As I mentioned above, more expensive does not necessarily mean you will be getting the best product. My rule of thumb is to get the best sound, along with the features you want, at a price you can afford. Once you find the one you like, be sure to shop around before purchasing as you can often find great deals both online and off.