Austria is one of the most popular destinations in the world to go skiing. Not only is the scenery and skiing here simply stunning, but there are also dozens of excellent ski resorts to choose from. First time skiers may find planning their trip a little overwhelming, so here are a few tips to make things easier.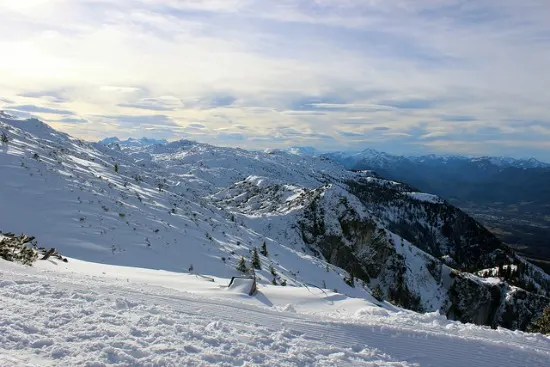 Accommodation

The ski resorts of Austria offer a wide range of different accommodation options to choose, including beautiful ski lodges, guesthouses and hotels. Taking care of your accommodation needs when having a ski trip in Austria is easy with a wide array of catered ski chalets Austria that charge affordable rates and offer top-notch service. However, people who want to make sure that they get their pick offer accommodation while securing a great deal at the same time would do well to do a little research and book far in advance.

What to Wear

Temperatures often reach below freezing at ski resorts, especially in the heart of winter, so skiers will want to make sure that they wrap up warm. However, many skiers find that they get rather warm from the exertion of skiing, so it is best to wear layers to avoid overheating. Many resorts also come complete with nightclubs, so people who like to party will want to bring along a selection of evening wear.

Transportation

Many of the leading ski resorts in Austria offer free transportation to and from the nearest airport, which makes getting there extremely easy. However, this part of the world is full of enchanting villages and towns to explore. People who plan on exploring at their own pace would do well to arrange car hire in advance.

Of course, these are just a few of the things that people should take into consideration when planning a ski trip. In addition to skiing, many resorts also offer a large number of other activities such as snowboarding, ice skating and tobogganing. With a little forward planning, it is possible to make sure that you fit everything in so that you and your family experience the trip of a lifetime.