Simple Tips for Flying with Small Children
Flying with small children might not be everybody's top choice; but not all parents have a choice. Whether you're visiting family members, or an exotic family vacation, many families need to fly with their children at some point. The best way you can ensure you and your kids will have a great flight is to be prepared. Continue reading to find out the top tips to make your next flight with small kids enjoyable and free of stress and tears.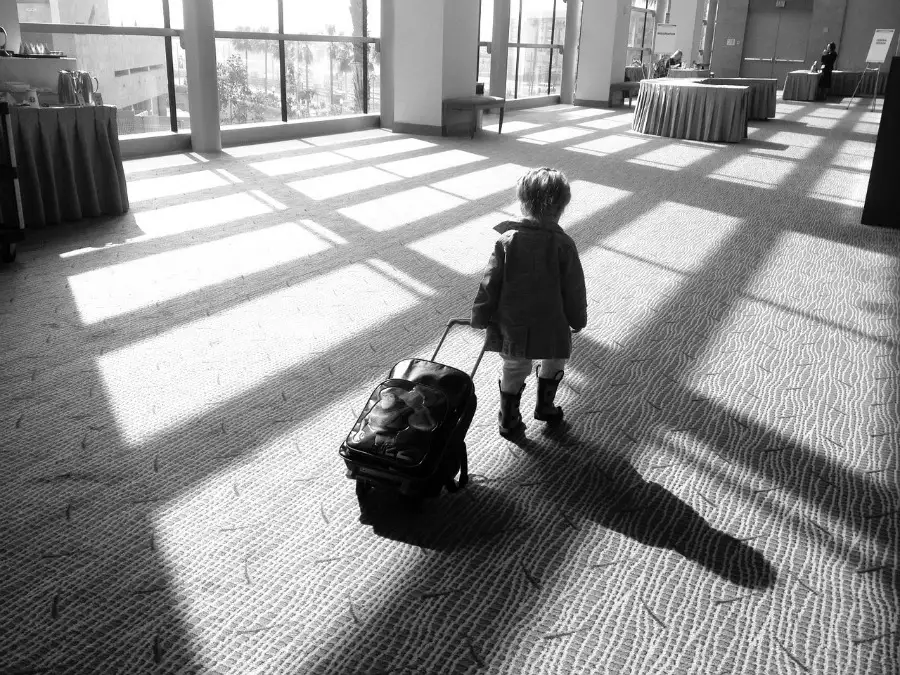 Pick the Right Airline
One of the worst things about flying is the unexpected- especially when you are more than one. You can take some of the stress out of experiencing the unknown by choosing the right airline for your long-haul flight with your kids. Instead of solely considering price, look into each airline's policies for children. Some airlines have outstanding reputations for serving their smallest customers, while others may not put any effort into making children feel welcome aboard. Choose the airline that best fits your family.
Choose a Convenient Flight Time
The time of your flight also matters and can impact how well your child acts on the flight. Some children do great on red-eye flights and simply fall asleep peacefully onboard. Other children may be better behaved on a flight that travels during the day. Each child has different preferences, and you know your family best, so consider your child's habits before reserving your flight time. Scheduling around nap or sleep times may be the best general option.
Assign Yourself Seats
Seat assignments are another stressor for many families flying with small children. Unfortunately, many airlines have started charging passengers for advanced seat assignments. For families, going into a flight without having a seat you chose can be tricky. Your kid could be seated away from you and next to a complete stranger. Many airlines are reluctant to change seats at the gate and leave it up to the passengers to figure out. It may be a good idea to put up the extra cash for a pre-assigned seat, just so you can ensure your family is sitting together.
Prepare Your Child for the Trip
Another essential step you should take with your child before getting on the plane is education. Before your flight, get some books, videos, or toys related to airlines or the airport. Teach your child about the parts of the plane and all of the different people who work on and around the airplane. Most kids are fascinated by transportation and will get excited once they arrive at the airport and connect the experience to the stories and toys you've provided them.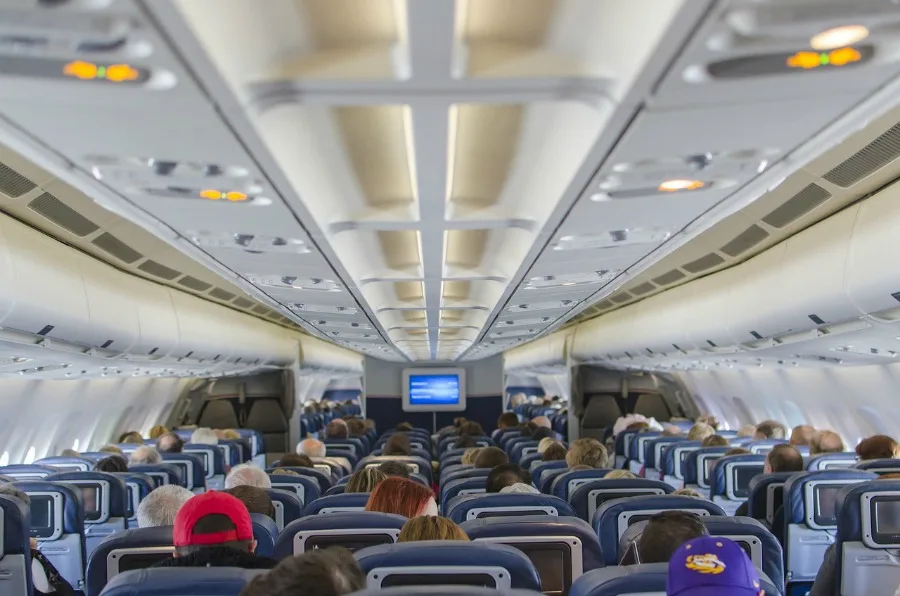 Order a Child's Meal
It's also smart to call the airline ahead of time and order a special meal for your child. Airplane food is not known for its tastiness and quality, but some children's meals can be more appealing to your kids than the typical adult meal. Children's meals on an airplane usually feature kid-friendly fare, such as chicken nuggets or macaroni and cheese.
Bring Snacks
Even if you've ordered the child's meal for your flight, your kid may not find the meal appetizing. It's always best to also bring some additional snacks from home to keep your kid from getting hungry and cranky. Pack your child's favorite non-perishable snacks, such as crackers, chips, fruit snacks, or even a treat to help keep everyone happy during the flight.
Pack Essentials for Emergencies
While you're on board the plane accidents will happen. Be ready for anything by buying super absorbent diaper sets from Products on the Go. This company has prioritized naturally antimicrobial, hypoallergenic products in their ultra-soft bamboo fiber diaper line. Your baby's bum will be well taken care of with a high-quality, low-leakage, unscented diaper made from the good stuff and free from additives, chlorine, latex, alcohol, and phthalates which are found in most generic diaper brands.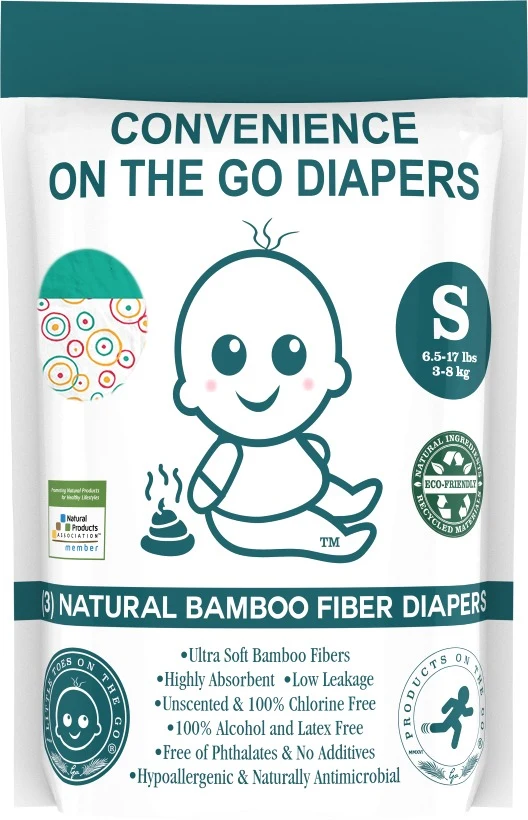 Provide Some Kid-Friendly Entertainment
A long-haul flight can feel like an eternity if you're flying with small children. You'll need to make sure the time goes by faster by providing some easy entertainment opportunities for your little ones. If your children don't typically use a tablet, it may be a good idea to temporarily pause your screen time rules and use one for the flight. Or consider bringing a bag full of small toys them to unwrap during the flight.
Consult the Pediatrician
Your child's pediatrician can also be a helpful partner providing advice before a long trip. Kids with ear problems may need to chew or suck on something during take-off and landing. Some pediatricians may give parents recommendations for medications to take during the flight to help your child feel more comfortable. If your kid has a cold or a mild illness, be sure to call and get some immediate advice before the flight.
Consider Car Seats and Strollers
Traveling with little ones almost always means bringing lots of gear. For the smallest children, you may need to bring a carseat on board. Check with your airline and car seat manufacturer to make sure the seat will fit on the plane. It's also wise to make sure your stroller can be gate checked before your flight day arrives.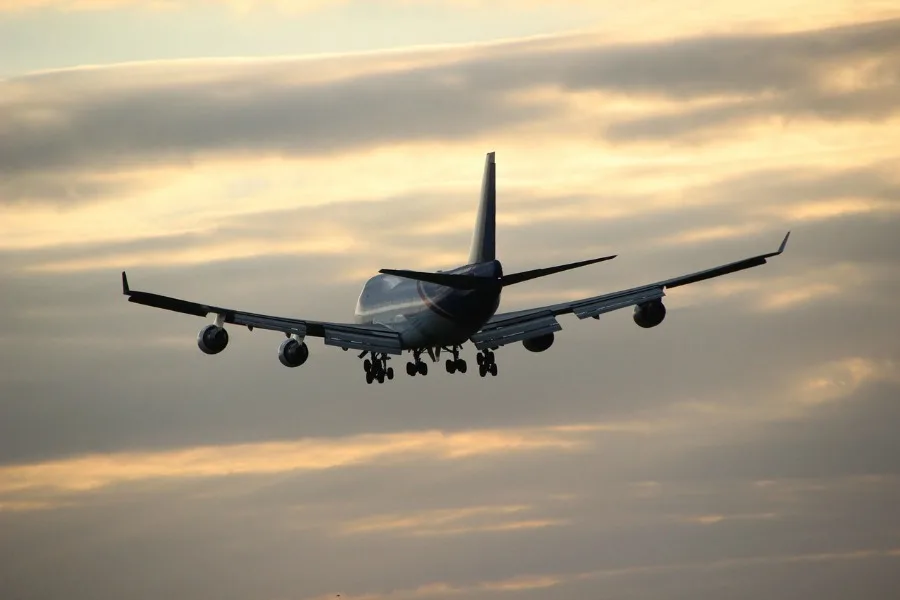 Relax and Breathe
Finally, once you're actually in your seat and on board the plane, you should try to relax and breathe. Some parents experience high anxiety throughout the flight if their children aren't being perfect angels. While it's considerate to worry about bothering other passengers, sometimes your efforts will fail and your children will be loud or cranky. At this point, it's time to understand that the flight is a temporary situation and once you arrive at your destination things should get better.
Flying with small children can be a big challenge if you've never tried it before. It's vital to make you and your child extra prepared before any trip on an airplane. Preparation can help make your journey much more enjoyable for everyone.