Traveling with your kids, no matter the circumstance or mode of transportation can be stressful and complicated. It can be even more stressful with flying with young children. It's a boring experience for adults so think about how tedious it is for young children. Being cooped up in a small space causes frustration and some children tend to throw fits or try to find something to get into.
Keeping your children calm and happy while riding on a plane can be extra challenging as you have to continuously keep them in check. Some children can become bothersome while on flights as they try to fight boredom by kicking seats, moving around and fidgeting, and talking too much. Thankfully, there are ways to keep your child under wraps without smothering them. Traveling with children can be easy if you prepare yourself. Here are some tips on how to handle the hassle of flying with young children.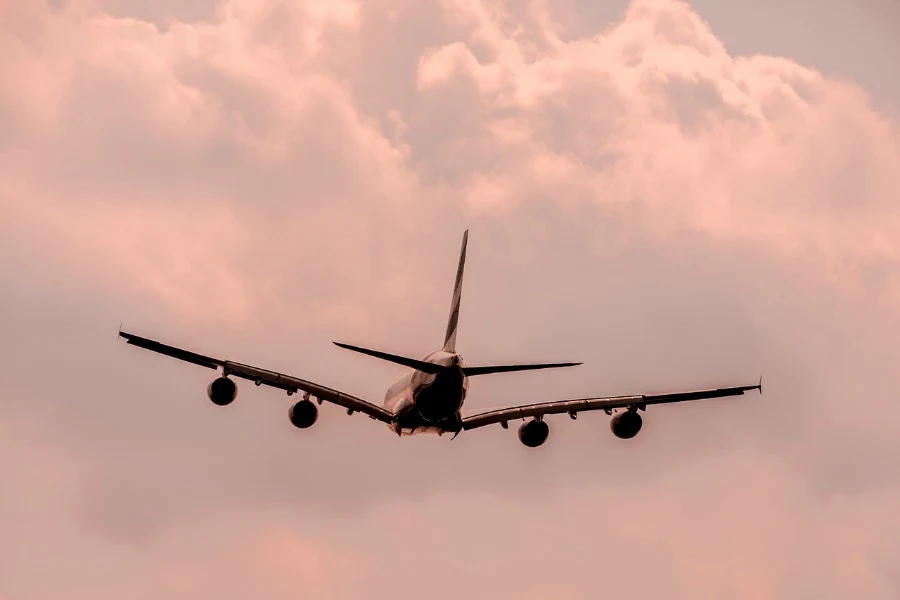 Reassure them its safe
Reassurances that they will be fine and that the flight won't last forever is important when flying with young children. This will help them feel safe – especially for children who may get anxious or scared to travel by air.
Explain the entire process to them beforehand as well as once you are on the plane and going through each step so they understand what is going on. Many young kids will be full of excitement. They will have a plethora of questions for you to answer about everything as they enjoy learning new things. Teach them about planes before the flight so they know how it works, and assure them it is completely safe.
Allow them to play beforehand
Give them time to explore and observe the ins and outs of an airport. Arrive at the airport well rested and within enough time to walk around without having to rush. Some airports even have areas dedicated to letting children play while waiting for flights. Family rooms and lounges are perfect for families who need to spend some downtime at the airport.
Keeping your child active and allowing them to play will wear them out a little bit by letting them blow off steam or get rid of any extra energy before boarding the plane. A kid with a lot of energy can be a burden for parents while traveling, as well as for others traveling on the same flight. Allowing them to play beforehand will also tire them, possibly allowing them to fall asleep while in flight giving you a much-needed break from having to manage their behavior.
Give them distractions
Another way of handling the hassle of flying with young children is to keep them occupied. Preparing activities ahead of time for your children to do is necessary to have a stress-free flight. Games, streaming devices, and books are all great ways to their attention on something productive. Plus keeping them busy will keep them quiet and cooperative.
Look for kid-friendly apps and shows to use on their tablets or your phone that will keep their attention. If you have firestick, make sure to get the apps that allow you to use your firestick or other streaming services on other devices.
Tip: don't forget to make sure your devices are protected when traveling to new places and using wifi connections.
Choosing the correct seat
Seating is one of the most important things when flying with young children. Before your flight, call the airline and find out if you need to bring a car seat or harness. Learn about any possibilities and options for children, and see if they have any rules against extra seating.
Some car seats that are compatible with airline chairs include:
Cosco Scenera Next
Safety 1st Guide 65
Evenflo Tribute
Graco Snugride 35
Chicco Keyfit 30
Your child's safety comes first so you will also want to make sure they sit away from the aisle. It can be dangerous for kids as flight attendants and their carts are frequently passing by. Plus it also stops children from meddling with the carts and grabbing food and drinks that they don't need.