Back to School Guide

These days it is nothing odd to see a USB drive as one of the items on your school supply list. Unfortunately, they are very easy to lose, especially since the majority seem to look-alike. What better way to avoid this than getting a customized USB drive like the one I received for review by FormURLife. Their personalized USB drives can easily be customized with your name, or a favorite short saying, or pretty much anything you'd like within a certain amount of letters.
FormURLife's USB's are made from a durable, high performance composite material that can be cut using a 3D printing process to say pretty much anything you want. The material produces vibrant colors and has a texture similar to a smooth stone.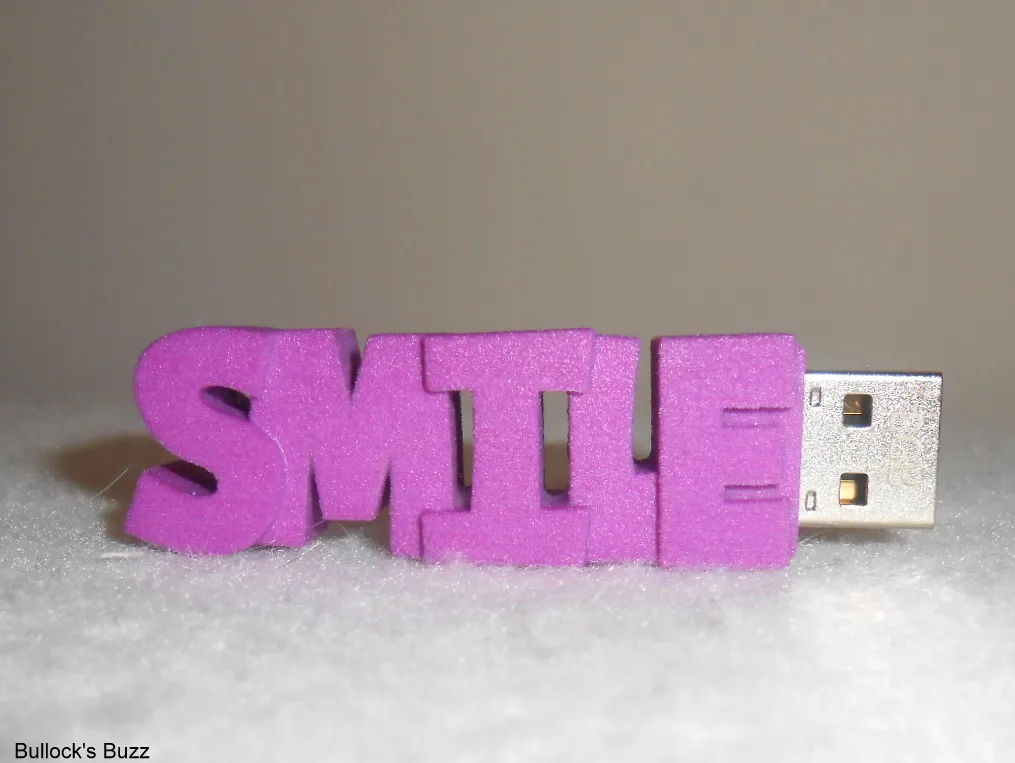 They are two different styles, The Touch and The Shift, nine bright colors and 3 different gig capacities (8, 16 and 32) from which to choose. As far as styles, The Shift has a box around the wording and you can get up to 8 characters, while The Touch is just the wording and you can get up to 10 characters.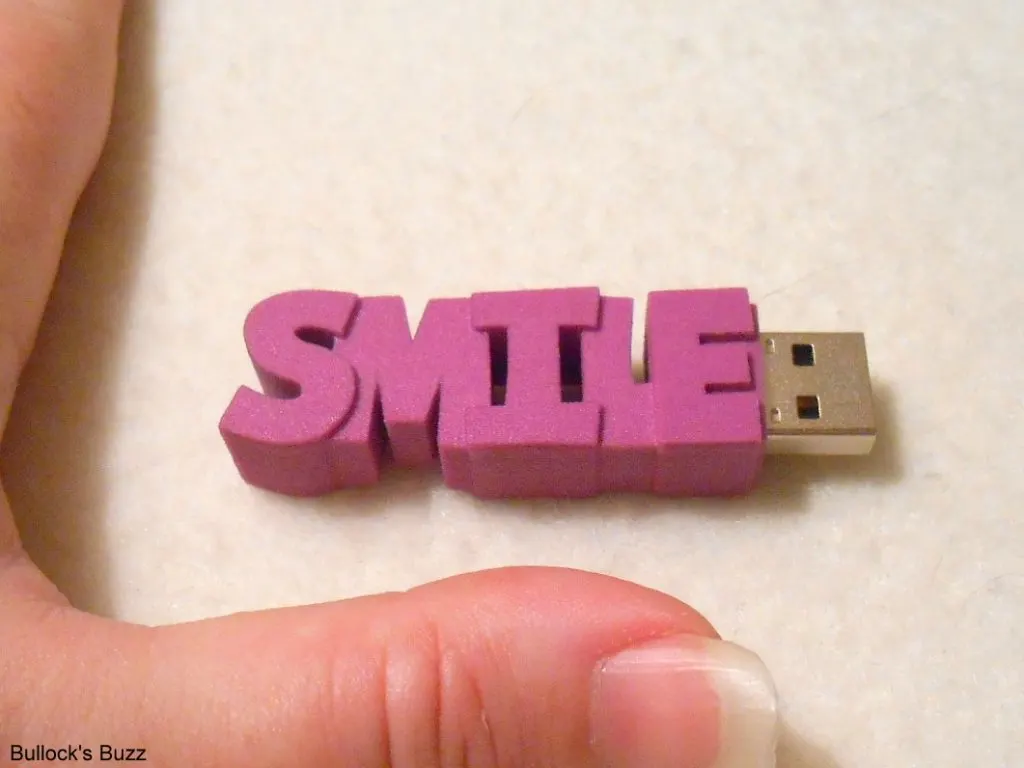 Creating your personalized USB Flash Drive is a cinch. Just go to the FormURLife site and click on "design urs". You then select the style, color, and capacity, add your text and you are done. You are able to preview what your USB will look like before you place your order. Once your order is completed, it will typically ship within 7 to 14 business days.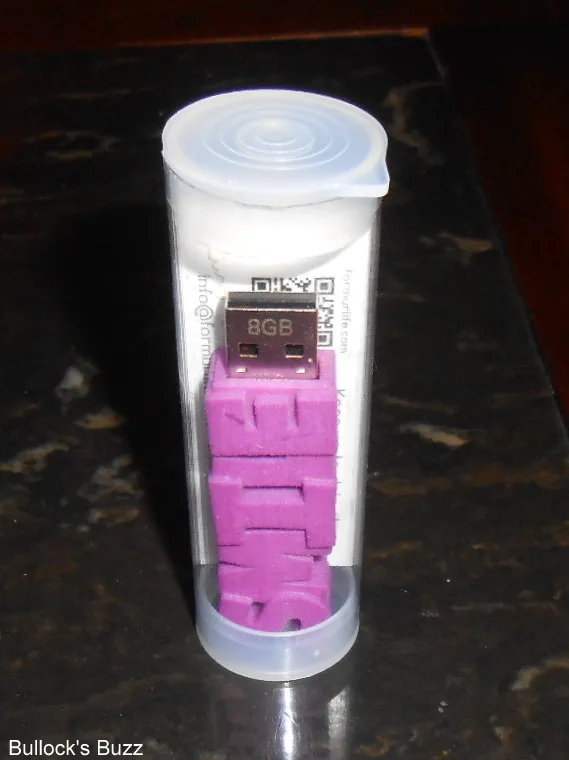 I chose to get an 8 GB USB in The Touch style with the word 'Smile' in a pretty purple color. It comes in a handy, water-resistant plastic tube with a lid that is perfect for storage and to help protect it. Mine measures approximately 2.5″ long, 3/4″ tall and 1/2″ thick, and is not much heavier than a lighter.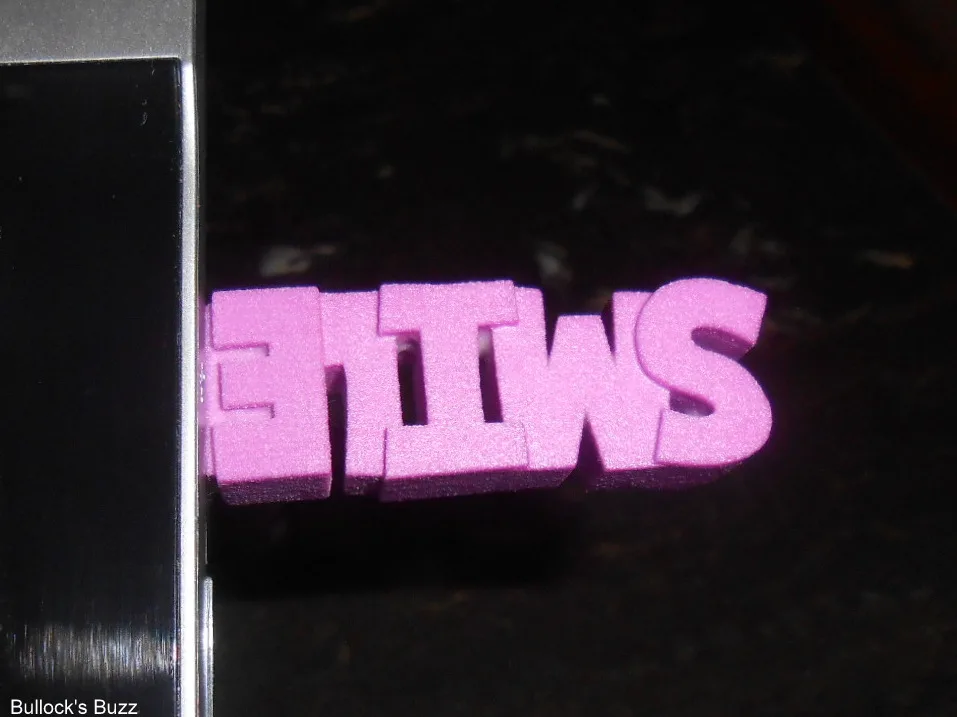 It was immediately recognized by my computer, and is exactly what I needed to provide back up for my blogging information and other important files. Plus, there is just something fun about having a bright and cheerful USB drive that reminds me to smile even when I am working.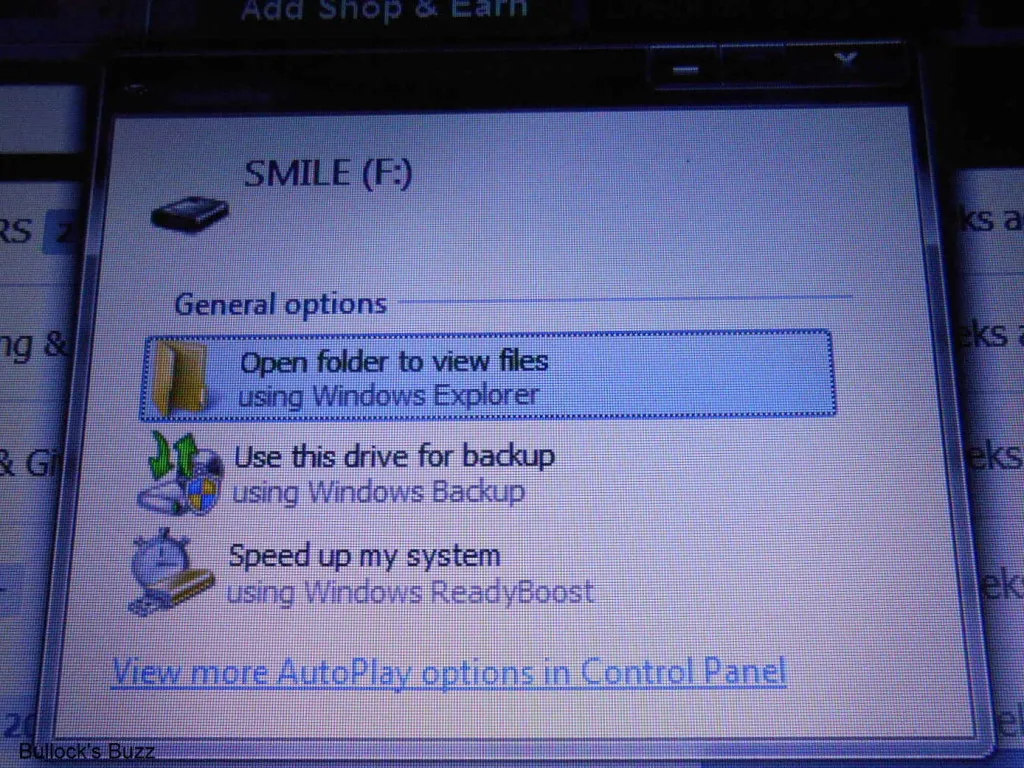 Order your own personalized, custom USB from FormURLife for your children's school and for your own work. FormURLife USB Drives run $36 (8 GB), $42 (16 GB) $50 (32 GB). Shipping is free if you live in the US, and there is a flat rate shipping cost of $12 for all international orders.
SAVE BIG!
Now through September 15th, FormURLife is having a great Back to School sale where you can save big! You can take $10 off one USB drive or save 30% off your order of two or more! But hurry, this sale ends September 15th!
Connect with FormURLife on Facebook and Twitter to keep up with latest sales, promotions and more!