If you have kids, you probably spend half your time looking around your house and wondering how on earth it turned into a messy zoo in just a few minutes. No matter how tidy you are, there's nothing like a rampaging horde of kids to turn it into a huge mess again extremely quickly! But there are a few things you can do to make it easier on yourself to get the perfect family home – here are some tips.
Clear Away Your Clutter
First of all, it's time to get rid of your clutter. Whether you want to follow Marie Kondo's tips or simply wander around your home with a big trash bag and some great ideas about what you should be throwing away, getting rid of clutter will not only make your home look more spacious but it'll also make your surfaces a lot easier to clean. Although it might take a long time to initially clear away your clutter, it's a good idea to put a clutter box in each room that you can throw any items into every evening before cleaning it out at the end of the week.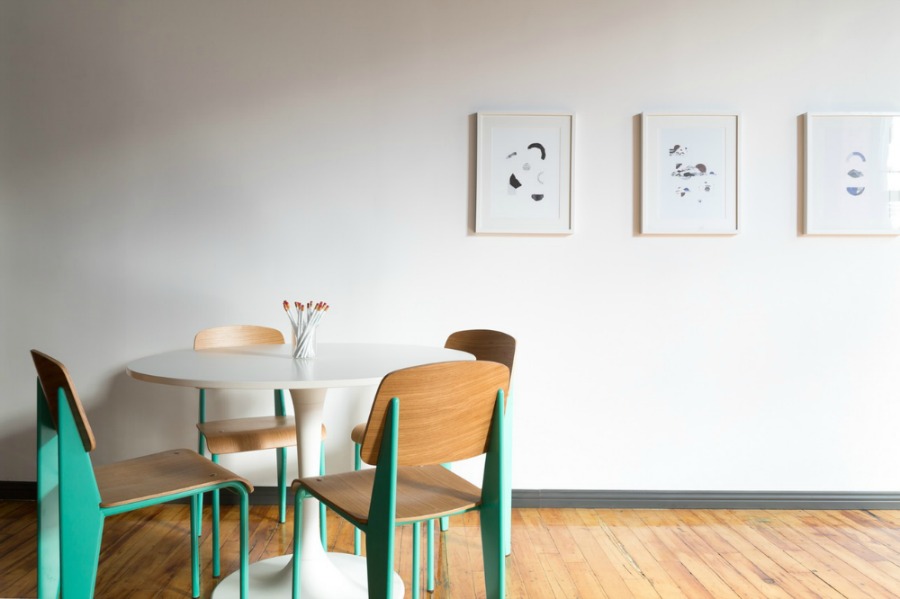 Image via Pexels
Consider Space Saving Solutions
Space saving solutions are one of the best ways to make your home seem much bigger, no matter how much space your offspring and partner seem to take up! Using drawers instead of cupboards to store pots and pans in your kitchen is a great way to organize yourself, as is the IRON-A-WAY hanging ironing board which you can pull down from inside a closet instead of letting your ironing board sit around and take up space.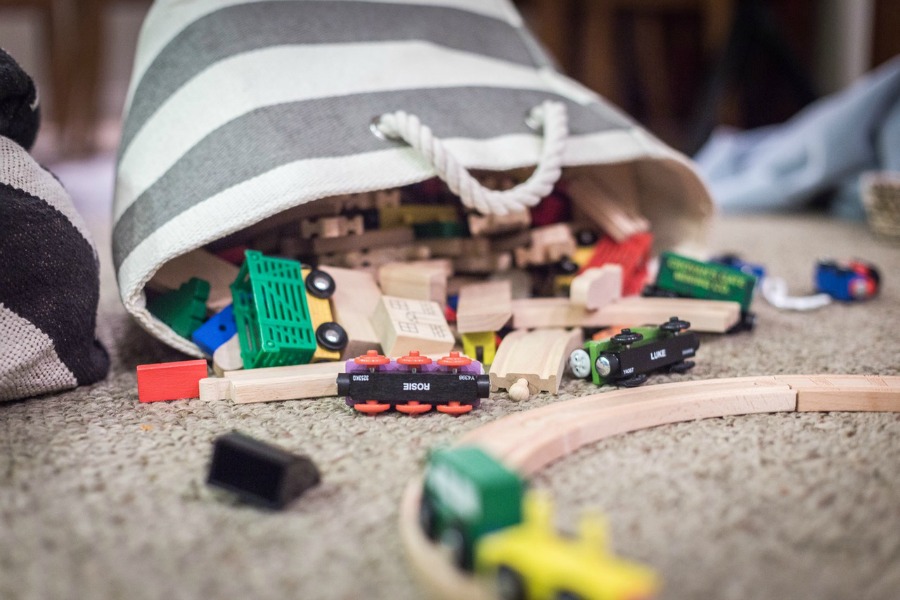 Image via Pexels
Make It More Comfortable
The best thing about your home is probably that it's a good place to relax – we all need somewhere to put our feet up in the evenings, to curl up and watch a few episodes of our favourite TV shows or to read some chapters of our new books before going to bed in the evening, so it's important to make sure that your living spaces are comfortable. Add blankets and cushions to your couches along with air conditioning and heating in each room and rugs on the floors to make sure your toes are warm in the winter. Just make sure that the corners are attached to the floor so they aren't tripping hazards!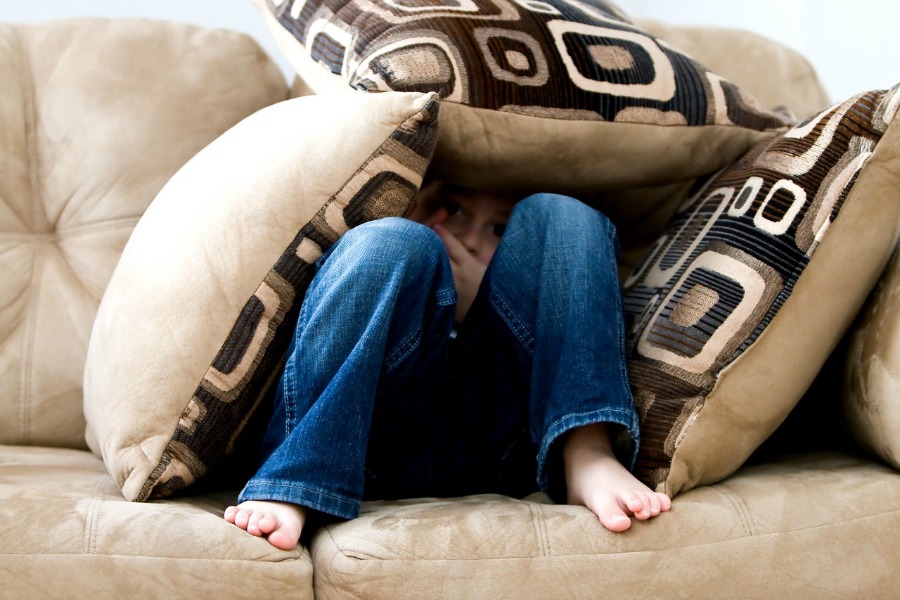 Image via Pexels
Designate Kids' Zones
If you have kids, you'll probably know that their toys, books and general detritus can tend to take over your house if you let it. Make sure that they have their own zones in the house that they can play in, whether that's a colorful rug and toy box in your living room that they need to tidy up when they're done or a den next door to your kitchen where they can play while you make dinner. It's a good idea to make sure that they have separate areas from yours so that you have somewhere to relax in. Finally, don't feel bad about making your bedroom a child-free zone – you need your own space.