Learning a Craft – A Step Beyond DIY
Learning how to do simple DIY jobs around the home doesn't take a lot of time to master – most of the time because there's not a whole lot to learn. As long as you are a good enough aim with a hammer, have a good amount of common sense to get you past knocking through wires and pipes and know how to lock in a drill head, you should be set to go. That's the basics of DIY, and as far as getting yourself kitted out for it goes, you won't have to do much. as it's easy to find sledge hammers by Fiskars drills and almost anything else you may need online. However, there may come a point where you want to take it a step further and move on to bigger and better things – bolder things – to help complete your home. This is where you may want to consider taking things a step beyond DIY and begin learning a craft.
Woodwork
Learning the craft of a carpenter is something that takes a lot of dedication. You may want to enroll in a course at your local college to really understand everything that it takes; it involves quite a lot of detailed working out and mathematics to get the measurements just so. It also takes a lot of common sense. Making your own woodwork designs is an effort, but the beauty that is created is something to behold. If there is a family member or close friend who knows their way around a jigsaw, make connections to see if they could teach you this ancient trade. It'll help towards things like hanging doors and creating cupboard and wardrobe space within your home.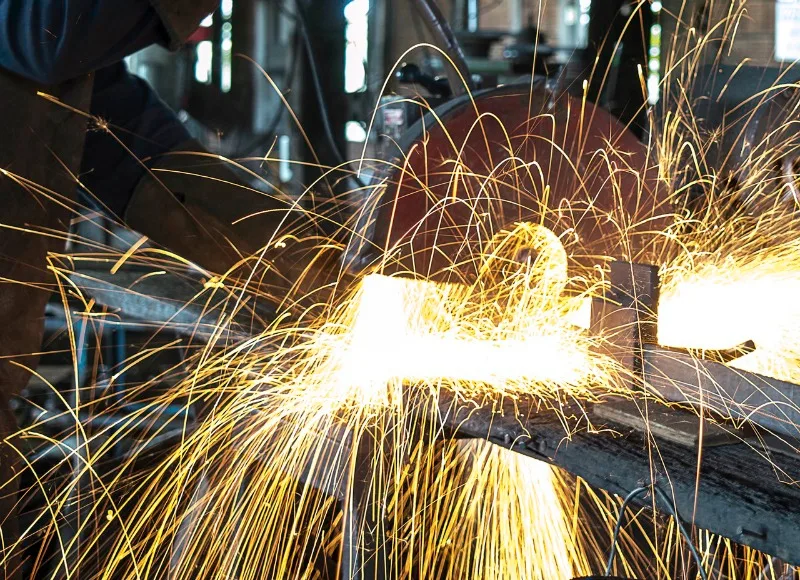 Metalwork
There's a lot that can be covered by the umbrella term of metalwork. The main things that you will need to learn are welding and fabrication, but most of the basics are covered online until you have to get down to the real nitty-gritty; for instance, you can learn to weld with this free guide. It's extremely handy to learn how to do if you have something metal that's falling apart – perhaps a rusty part of a lawnmower that simply needs putting back on. Once you have the tools required and know the basics, that's all you need to learn how to do.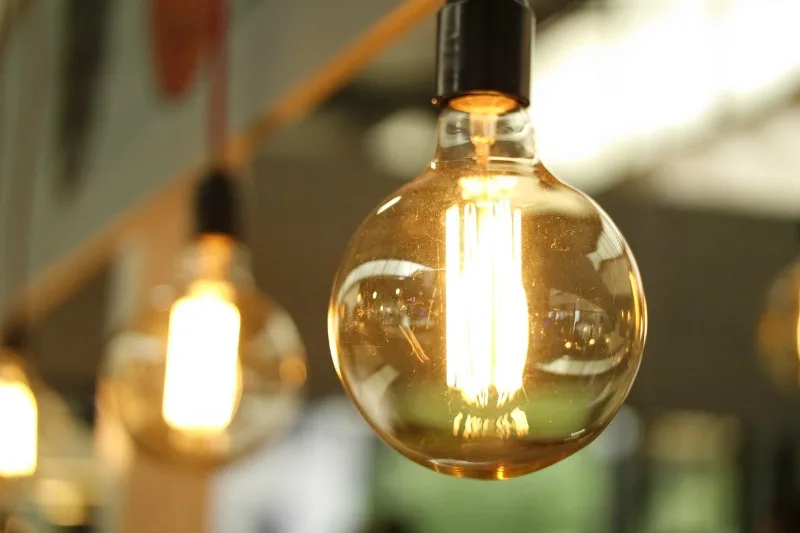 Water & Electrical
Learning what to do after a bad situation has happened isn't the way forward. Taking on board what you need to know in terms of basic plumbing and electrical needs around the house is a step in the right direction, especially as you'll know what to do if anything unexpected happens. Unless you want to go on a rigorous training course, you don't need to know the full ins and outs of what to do – leave that to the professionals. But as long as you know the basics of what wire goes where, how to rewire a plug, fixing simple leaks and being able to plumb in something small, you're giving yourself tremendous grounding to move on to tremendous things in the long run. Taking charge of these things is so vital – not only for your confidence and skills development but you won't be calling tradesmen out for simple jobs that will cost you more in the call-out charge than it would fix.