This quick and easy Have A Ball sports-themed lunch idea with a free printable note is a great way to add some kick to your child's school lunch!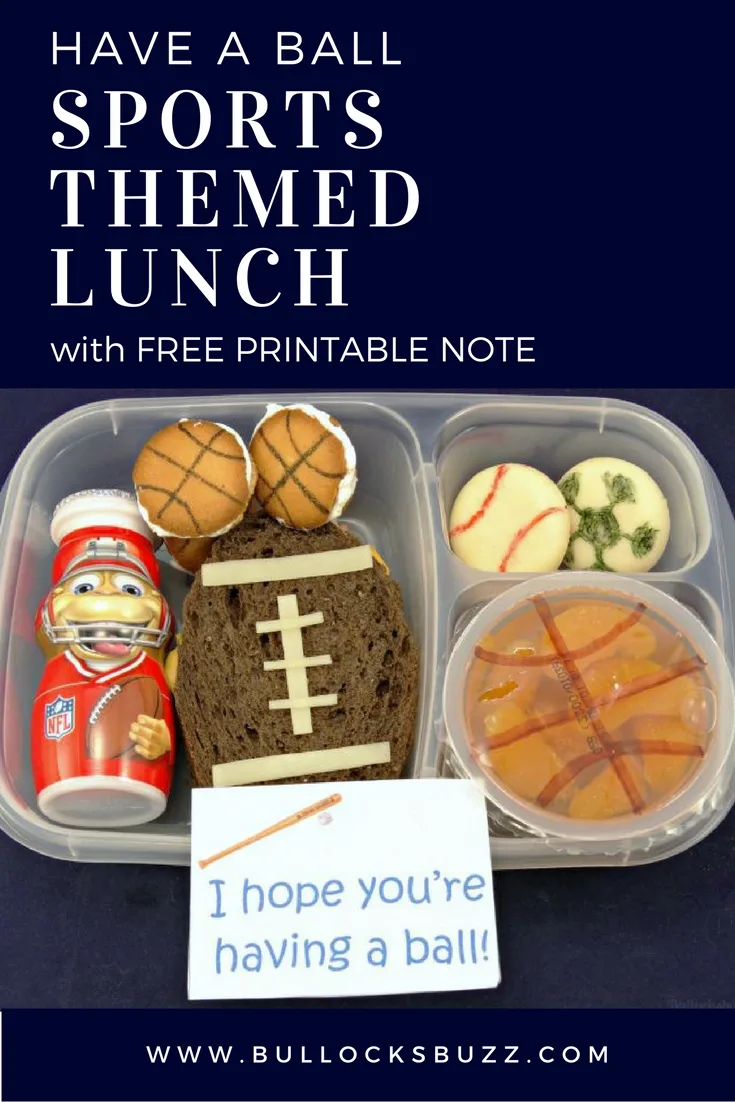 Let's face it, packing the same lunch day after day and week after week can leave kids – and parents – more than a little bored. It's hard enough to pack a lunch that you feel reasonably sure that your child will even eat without them getting tired of the same old thing, too!
In order to combat this boredom, I try to send a super special lunch every now and then. Something that is easy to make, fun, and filled with foods that he loves to eat – and that I can feel good about as a mom! Like this super-cute sports-themed lunch idea!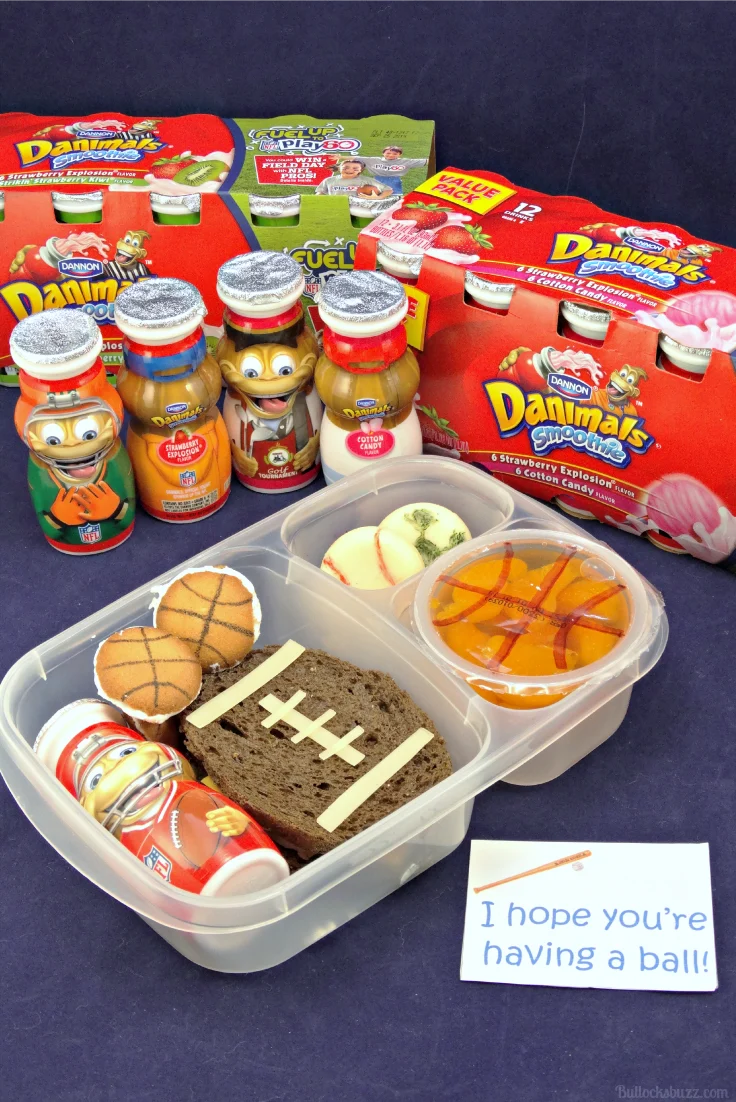 Now I know what you are thinking, who in the world has the time to make lunch foods into all these different shapes? I think you'll be surprised when you find out just how quick and easy this sports-themed lunch idea really is.
Plus, I've even included a couple of free printable lunch notes as a special way to give your child a mid-day boost of love and support.
How to Make the 'Have a Ball!' Sports Themed Lunch
Disclosure: This blog post contains affiliate links for products or services I think you'll like. This means if you make a purchase from one of these links, I may make a small commission at no additional cost to you. P.S. I only recommend products that I use and love.
Kitchen Tools You May Need
Sports-Themed Lunch Ingredients
Below I've listed the specific ingredients to make this adorable sports-themed lunch, but I did not include the amounts as that depends on how much food you want to send with your child.
ham
Swiss or provolone cheese
pumpernickel bread
small cheese rounds
fruit cup with a clear lid
small round wafer cookies
cookie icing
food markers in red, brown, and black
Dannon® Danimals® Smoothie
Have a Ball Sports-Themed Lunch Instructions
Like I mentioned above, making this super cute sports-themed lunch is super easy and takes just a few minutes. In fact, the entire thing took me 10 minutes, tops!
Here's how to make each item….
Football-Shaped Sandwich
To make the football sandwich begin by cutting one slice of Pumpernickel bread into the shape of a football using kitchen scissors. Then place that piece on top of the other piece of bread for a guide. Next, cut strips from the slice of Swiss cheese make the stitches on the top. I used Swiss cheese since it is what I had on hand, but you can use whatever white cheese your child likes.Now just prepare the sandwich as you usually do, and finish by adding the cheese 'stitches' to the top.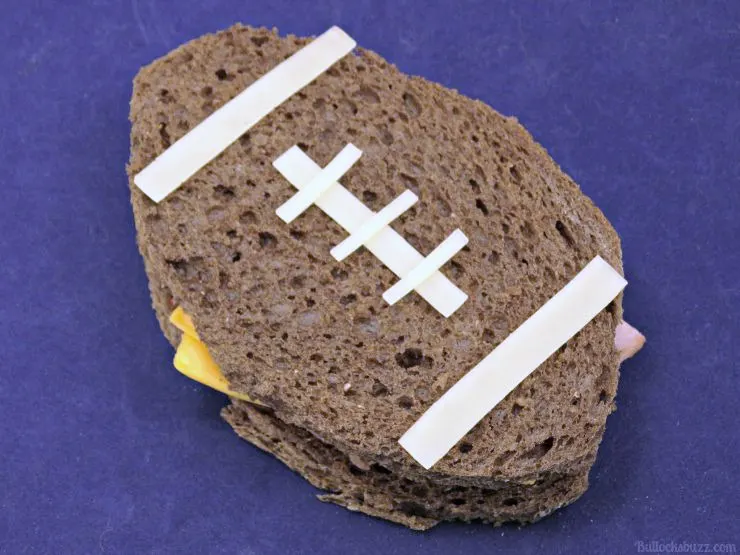 Basketball Fruit Cup
To make the basketball fruit cup, take the brown permanent marker and draw lines on the clear lid to look like a basketball. Simply make a cross, then two curved lines (one on each side).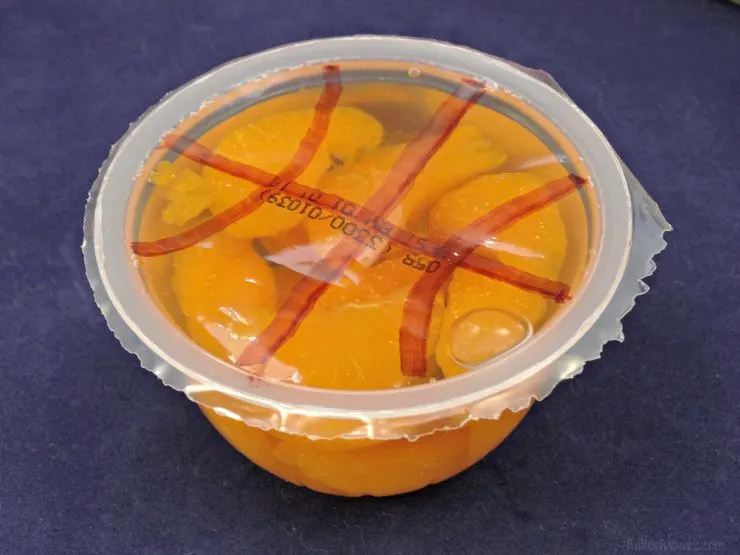 Sports Ball Cheese Rounds
Next, pop off the wax from one of the cheese rounds and use the red food marker to draw two curved lines so it resembles a baseball. Pop the wax off the second cheese round and use the black food marker to make it into a soccer ball.This was actually the hardest part for me as I am not an artist by any means (I had to look up and follow a tutorial on how to draw a soccer ball, LOL)!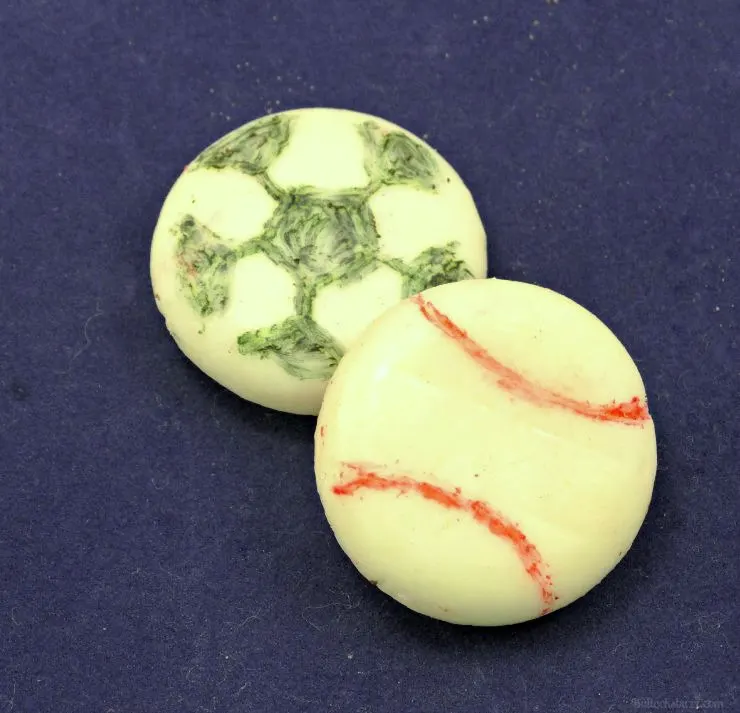 Basketball Cookies
For the basketball cookies, use the brown food marker to draw lines on the rounded side of all 6 cookies so they look like a basketball. Add some icing to the flat side of 3 of the cookies, then place another cookie on top of each frosted cookie to make a sandwich.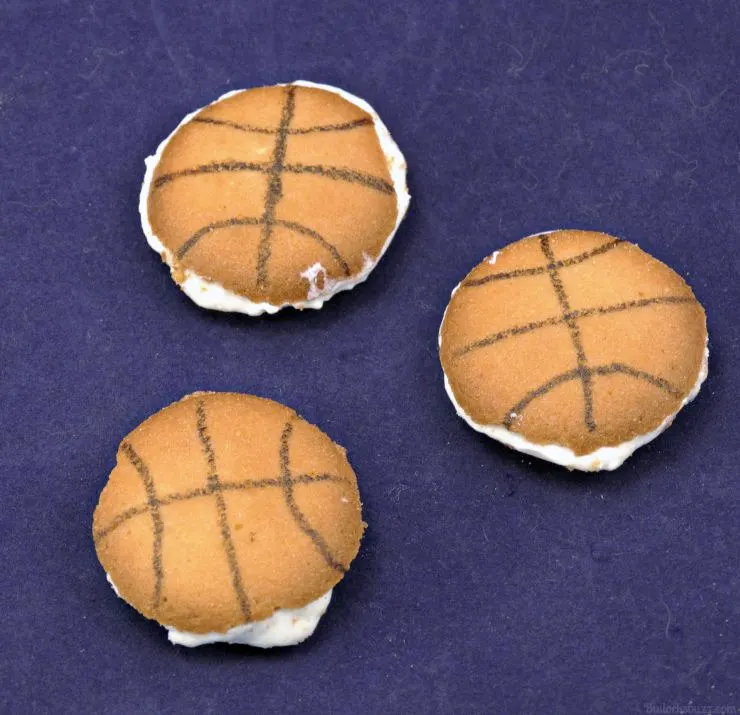 Now add in one of the limited edition packaging Dannon® Danimals®…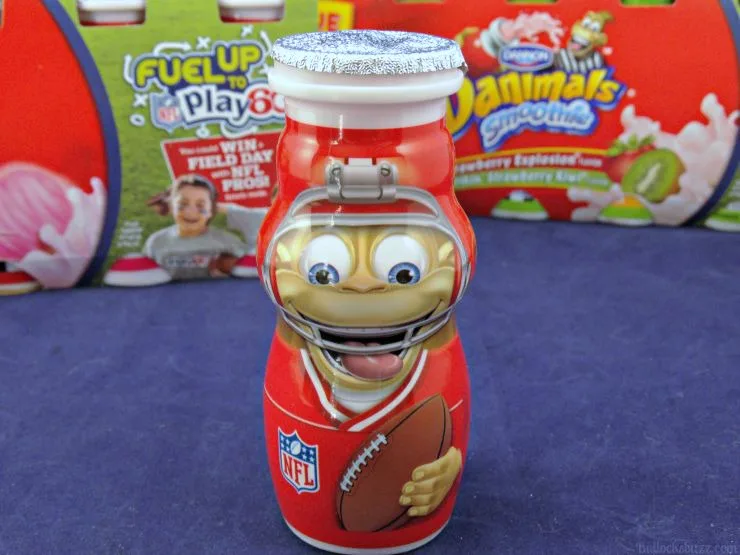 Free Printable Lunch Note for Kids
…and toss in one of the special notes below! You can print the whole page for free HERE!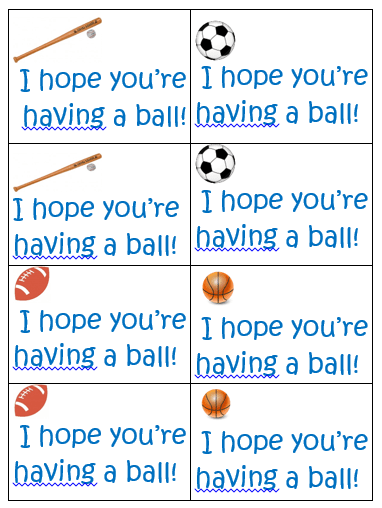 That's it! Now you have a lunch that not only tastes great, but is fun to eat, too!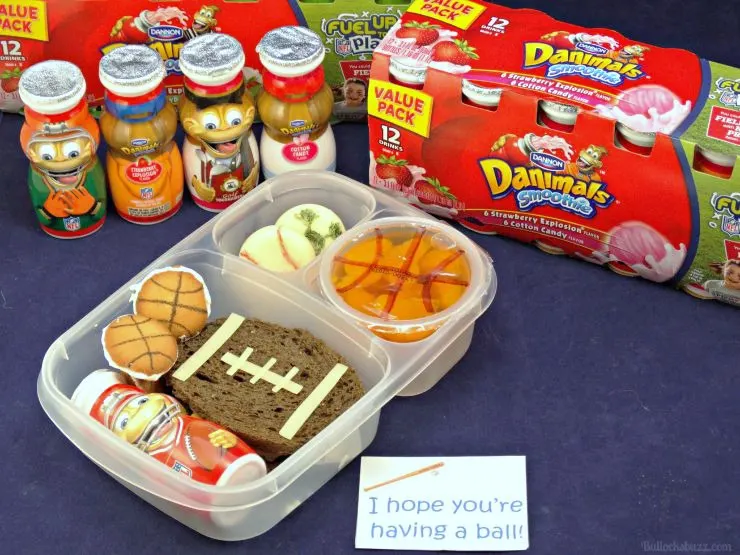 Dannon Danimals
One of our favorite items to pack in these lunches are Dannon® Danimals® Smoothies!
We've been buying Dannon® Danimals® Smoothies for years. They make a great on-the-go option that helps fuel kids adventures – before school, during school and after-school.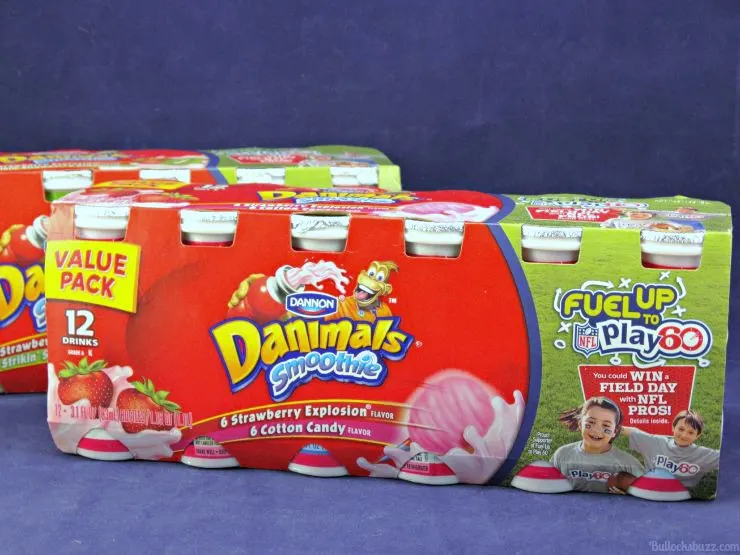 In addition, Dannon® Danimals® Smoothies provide "Only the Good Stuff®" with no high fructose corn syrup or artificial flavors or colors, and they provide a good source of calcium and vitamin D.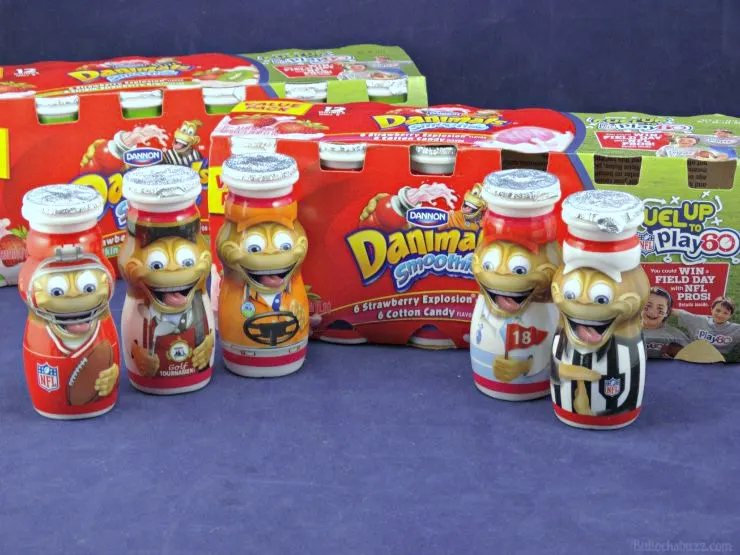 Plus, they come in lots of delicious flavors that kids love including strawberry, watermelon, strawberry kiwi, and even cotton candy!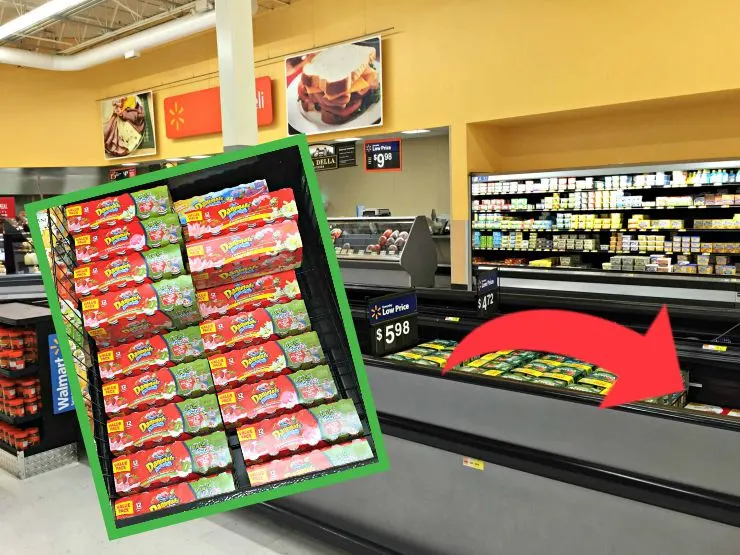 You can find them in the dairy aisle at your local Walmart.
What are some lunchbox ideas you like to make for your kids?