This post is sponsored by Hill's. I am being compensated for helping spread the word about Hill's®Science Diet® and Food, Shelter & Love™ Program. Bullock's Buzz only shares information we feel is relevant to our readers. Hill's Pet Nutrition, Inc. is not responsible for the content of this article.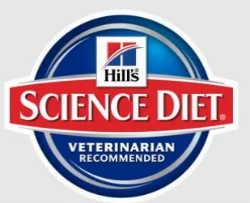 March marks the beginning of kitten season, and that means animal shelters everywhere are going to be overrun with little bundles of fur seeking their forever home. Although not much is known about her early weeks of life, our cat Sookie was brought into a shelter which is where we found her. In fact, every cat I have ever had has come from a shelter, and every time I felt it was the best decision I could have made.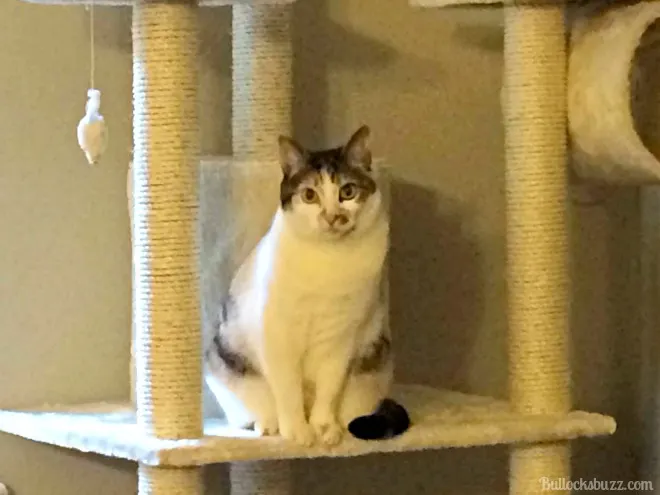 Kitten Season Starts in March
Every year animal shelters across the country see a huge increase in the number of kittens brought in during the spring and summer months. This is because a female cat's heat cycle begins when the days turn longer and warmer. Did you know a healthy female can have up to 3 heats in one year producing an average of 4 to 6 kittens per litter? When you think about all of the stray, feral and un-spayed house cats, you can easily see from where all of these kittens are coming! Add those kittens to the large number of juvenile and adult cats who are already there, and you have shelters and rescues needing your help!
How You Can Help Your Local Rescues & Shelters
There are many ways you can help your local animals rescues and shelters this kitten season (and all year round). Of course the main goal is to find loving homes for all of the kittens and cats! So if you or someone you know is looking for a furry friend, encourage them go to your local shelter or rescue and help save a life or two! If adoption is not a viable option for you, there are several other ways you can help!
Fostering – with so many kittens coming in, shelters quickly run out of space, therefore fostering can be a huge help! Foster parents take kittens (and possibly mama cats) into their homes and take care of them as they would their own pets. Often the shelter you are working with can help by covering some or all of the expenses. It's not only a great way to free up space at the shelter for more cats, but it also helps prepare kittens for moving into their own homes

Volunteering – volunteers at shelters have many roles including

educating visitors about each animal they wish to see, provide background information on pets at the shelter, watching to test the compatibility between the animal and possible adopting parent, and so much more!

Donations – while financial donations are always welcome and beneficial, there are other items needed as well. Food, toys, and litter are just a few ideas of items you can donate to your local shelter or rescue.
Hill's Food, Shelter & Love® Program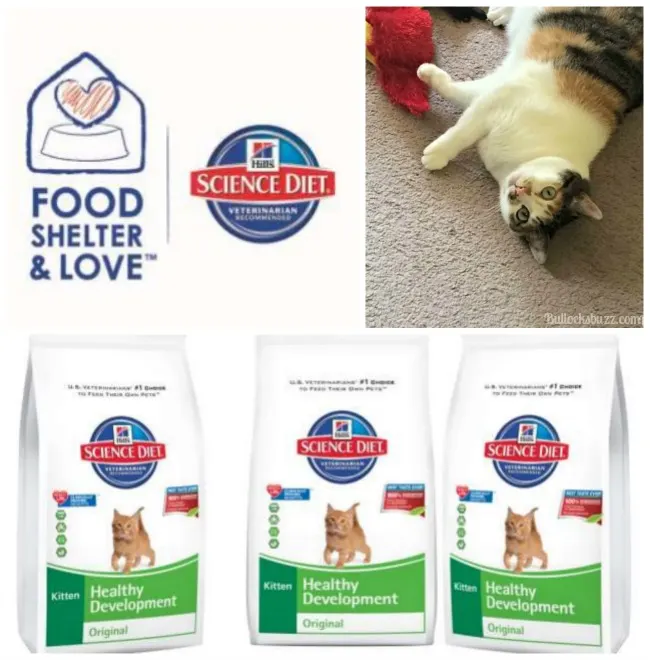 Speaking of food, one of the biggest expenses an animal rescue or shelter has is feeding all of the animals in their care. Just like with humans, good nutrition is extremely important to a kitten's development and the maintenance of their health! And of course, the healthier the animal, the better the chances are of being adopted. Thankfully there are large companies willing to help such as Hill's Science Diet™.
Hill's Food, Shelter & Love® Program helps shelters ensure that all of the animals in their care are receiving the nutrition they need. As part of the program, participating shelters receive nutritionally balanced foods such as Hill's Science Diet Kitten Healthy Development Food, as well as training, tools and adoption kits, all year-long. So far the program has provided over $240 million worth of food to nearly 1,000 animal shelters, helping over 6 Million pets! Because of Hill's Food, Shelter and Love Program's passion to help provide proper nutrition, more cats will find their way into a loving furever home.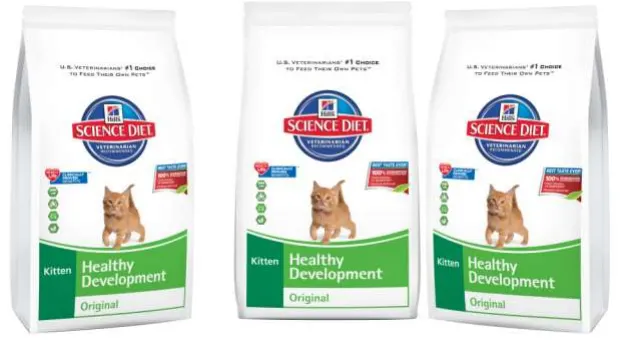 When you choose Hill's Science Diet for your own pets you are not only helping your own animal's health, you are also helping to support the this incredible program. Do you know of a shelter that could benefit from the Hill's Food, Shelter & Love? Find out all the details here.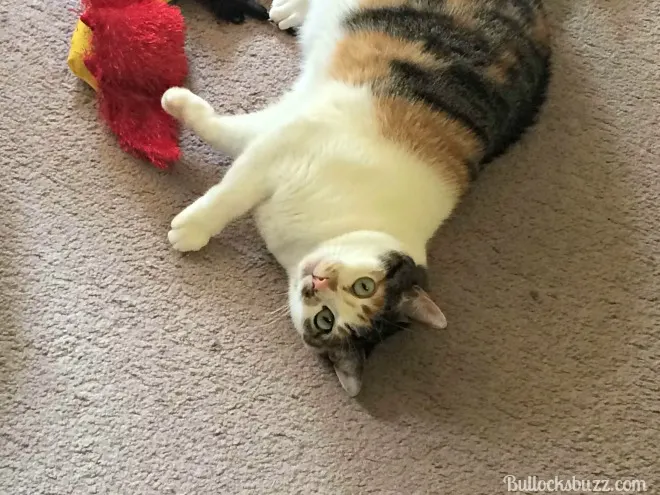 What do you do to help your local animal rescue or shelter?