Some people are relocated overseas because of work. Others are simply fed up of where they are and want to make a big, amazing change. Some may be moving overseas to be closer to family or others might have started a backpacking journey but then decided to set up home in a new country.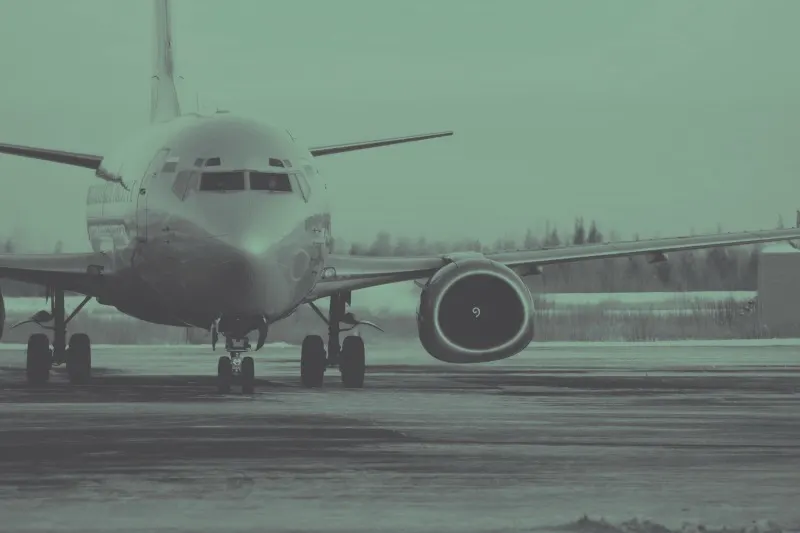 It all sounds so glamorous and exciting. And most of it is! But there is also a lot of organization involved. When it comes to planning how to prepare for international relocation, here are some of the things that should be at the top of your list.
Get A Relocation Agent
If you are moving overseas for work or have chosen to start a new life abroad, it is certainly worth employing a relocation agent for that first move. A relocation firm can help with immigration papers, moving your things and also finding a new house.
When hiring an agent get a written copy of the agreement so you know exactly what they will do for you and the timeframe they are offering. An agency can help save you time and money and a lot of the stress involved in finding a property you love abroad.
They will also have extensive knowledge of the area and be able to offer advice on the best locations, transport options and which areas to go that suit your lifestyle.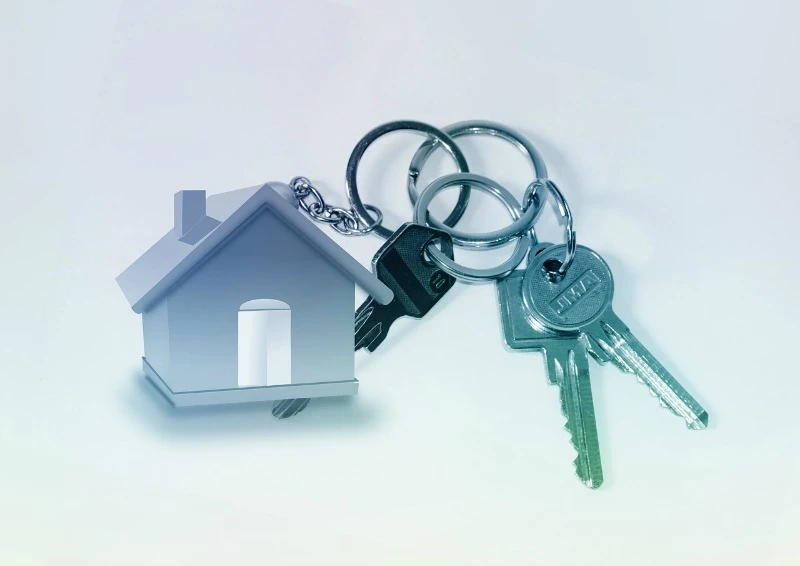 Get An Amazing Removal Company
Transporting all your worldly belonging abroad can be a little scary, to say the least. Do lots of research and seek out a professional and reputable company that has vast experience in international moving.
Choosing a company with global networks is crucial at this stage. They can help with documentation, vehicle and pet transportation and customs declarations. If you have friends who have made a similar move, also ask for their advice and any recommendations.
Purge, Purge, Purge
So some of the hardest parts of moving abroad are finding a house, sorting out visas and saying goodbye to friends and family. But nobody ever tells you how hard it is to sort out a lifetime of possessions.
The advice is the same, though. Purge as much as you can. There is no point in wasting money shipping clutter to the other side of the world! This is the time to be ruthless with anything classified as junk. This is your chance to break free from anything weighing you down and start afresh.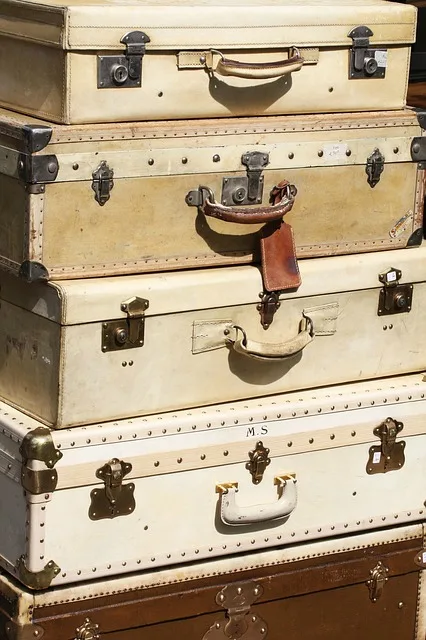 Things To Take On That First Plane Trip Over
Assuming the purge went well, packing for the removal company should go a lot more smoothly. But you will also need to pack your suitcases well for that first couple of weeks in your new destination.
You should make sure to carry with you all your important documentation. This includes visas, identity cards, drivers license, paperwork, cash, traveler's checks and correct plug adaptors.
Also, pack clothes for the appropriate season you are going into. Don't forget some photographs of friends and family and a few things that remind you of home too. On top of that, you'll need your laptop, camera, notebooks and pens, travel guides.