The average dog lives for between 10 and 13 years and it's always an incredibly sad loss when they pass away due to the unrivalled joy and comfort they provide to your enriched life during this short period. The nagging question we have to ask ourselves is 'Who wouldn't go back in time and try and redouble their efforts in prolonging their favourite pet's stay on Planet Earth? Well, let's try and answer that question for you.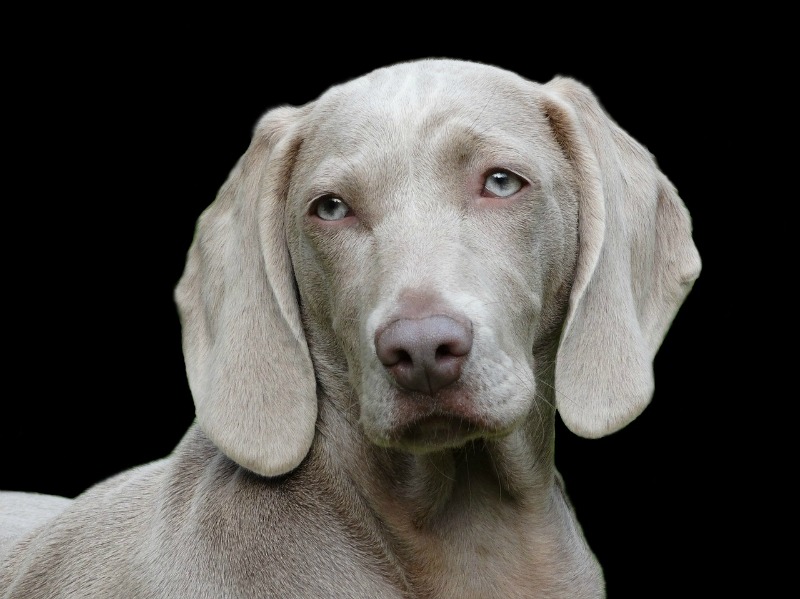 Image via Pixabay
A lot of dogs sadly have a lot of health issues in later life. It's bound to happen. It happens to us too you know. Fortunately like with us, there are many ways we can stifle these various illnesses. Aside from regular trips to the vets for check ups and vaccinations which should occur at least twice a year, we need to do our bit too. That includes spending a little bit of money to look after members of our pet family. Prescription antidotes like flea medicine Trifexis can prevent heartworm disease, a major death inducer in pets as well as being a deterrent for fleas and other parasites.
Man's best friend is similar to man in that they need to lead a balanced life as much as we do in order to avoid getting overweight. As well as the importance of getting an uninterrupted night's sleep, they should have a set regime of food intake each day. Sound familiar? Meals at breakfast and dinner are sufficient and it's vital we try to refrain from regular titbits especially if your pet pooch is starting to look a little bit on the chunky side. A long walk each day is a great form of exercise especially if they are let off the lead and can roam free with other dogs taking in their new environment at their own pleasure. As well as a long walk, they should also be let loose out in your garden or the yard at regular intervals to not only relieve themselves and keep your house smelling like roses but also to keep them constantly breathing in fresh air and continuing their healthy lifestyle.
A happy dog is a pampered dog. This does not necessarily mean going all Paris Hilton on them but why not purchase a whole host of chewable dog toys to play with or a warm new coat during the cold winter period especially if they are on the older side of life. Your dog will certainly appreciate it and the overriding benefits could be extraordinary. Also, what kind of pet doesn't like playing with their owner? Well again there are many benefits of a man and dog tussle. As well as another great form of healthy exercise for you both, the bonding for each other you will both encounter is priceless and just remember your devoted canine friend is not a goldfish, he will remember the amazing fun you both had and will be more than ready and prepared for next time.